Afghan Strain Review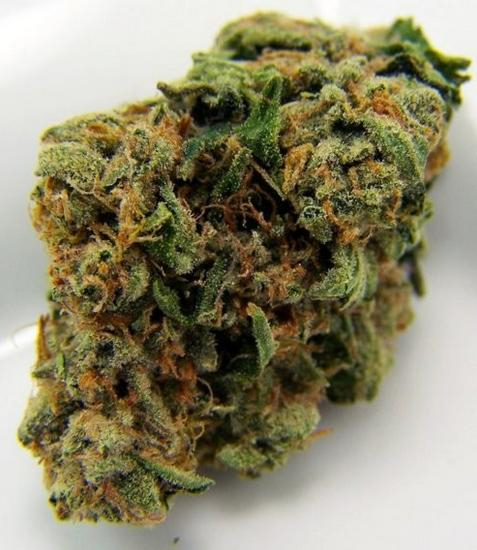 No prizes for guessing where Afghan weed comes from…or what you can expect in terms of value from this delightful Indica strain. But while it was once a pure Indica strain at its origins, it's since been cross-bred with several skunk variants to create something entirely different with an added dose of Sativa genetics.
The Afghan Flavour
Like so many of its siblings from the same part of the world, the aroma when smoked is characteristic of the highest quality hash resin. This blends beautifully with delightful skunky undertones, along with a note of sweet spice that translates to a mind-blowing taste experience. Surprisingly smooth and easy to hit hard, the hard hit of Afghan weed's high never fails to take unsuspecting noobs by surprise.
You can expect an immediate and intense rush, which eventually subsides and gives way to a seriously enjoyable and prolonged couchlock period. Not the kind of weed to hit if you're planning on any movement for a while – ideal for deep relaxation, stress-relief and assisting with mild sleeplessness. It's pretty popular in medical cannabis circles as a mild pain-reliever too.
Growing Afghan
If you're planning to grow your own, don't expect plants that exceed more than about a metre in height – ideal for growing setups with restricted space. They do get pretty bushy though and the buds are about the stickiest and densest you're likely to come across. Even though the plants are pretty small, yield can still come out in the region of 400g per square metre or around 600g per plant. What's more, it's also a strong, resistant and tenacious in areas not exactly blessed with year-round sun.
Afghan weed has an aroma, flavour and effect that all smack heavily of seriously good quality hash. And it's also a really great plant to get started with as a beginner. If these qualities appeal to you, it's unlikely you'll be disappointed.
Have you tried Afghan? Let us know what you think in the comments below.