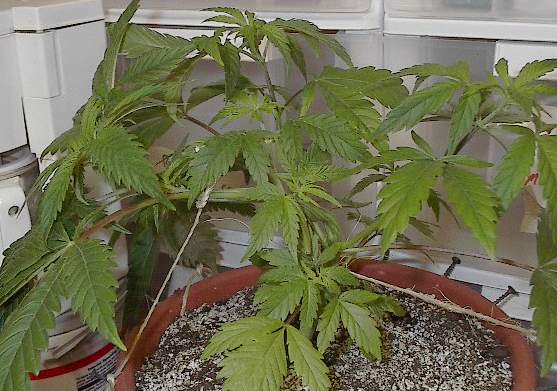 There's nothing quite as soul destroying as genuinely putting your heart and soul into a cannabis growing endeavour, only to watch the whole thing come crashing down before getting anything out of it whatsoever. It's not as if anyone sets about the process of growing marijuana with the intention of failing, but each and every day, thousands do exactly that.
Why? Well, given the fact that you and you alone have full control over everything that happens with your own cultivation project, this in turn means that when things go wrong, it's all your fault. Much as this may be a bitter pill to swallow, it nonetheless drives home the importance of being thoughtful, proactive, sensible and mindful at all times.
Not only this, but it also emphasises the importance of making sure that you personally do not fall foul of any of the most common mistakes made by novice cannabis growers. After all – what's the sense in learning from your own mistakes, when you can just as easily learn from the mistakes already made by thousands of others?
So with this in mind, what follows is a quick rundown of probably the 10 biggest and most common rookie errors made by vast numbers of newcomers to cannabis cultivation every day. No need to thank us just remember who was looking out for you!