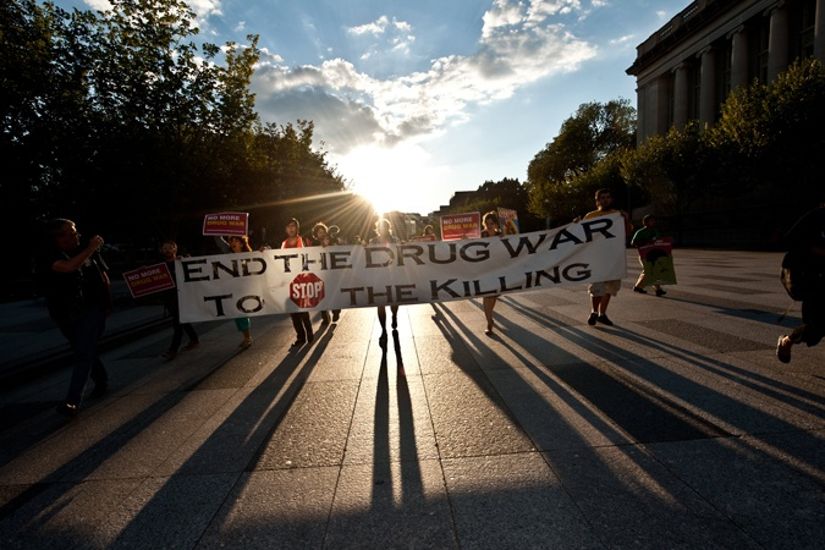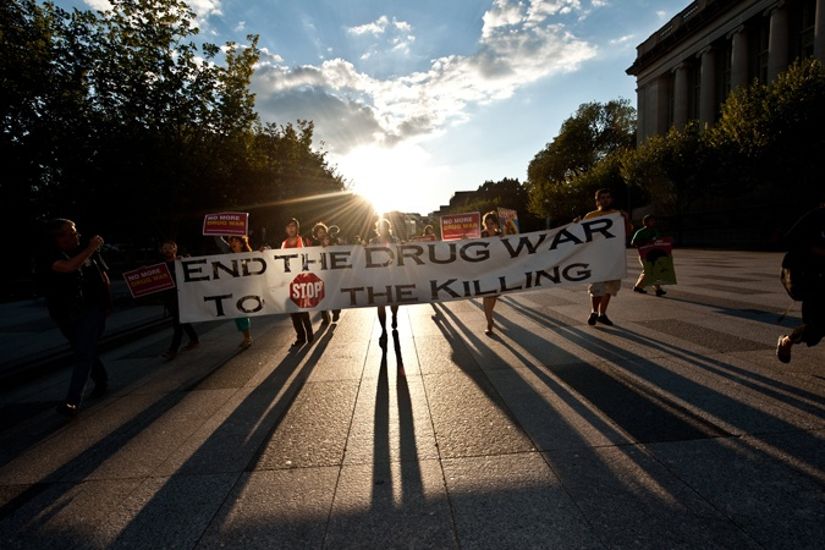 Globally, cannabis has run the gambit of public policy. This struggle actualizes voices in both opposition and support of legalization. From shadows a once silenced citizen stretches under a new light of acceptance to discover together a new status quo. An obscure movement by labeled criminals and supposed fiend's. Friends disappear, families shatter, and reasonable people have fallen as civil disobedience is forgotten into consequences alone. We are strained to wrestle adult choice freedoms against assumptions that disregard truth, science and reason. We watch curiously as one country chooses a more compassionate way forward with the health of its citizens at its core. Stealing the whip from a system of justice to employ its Public Health department with tools of kindness; Portugal is governing addiction and furthermore the rehabilitation of an offender.
Portugal Decriminalized All Drugs in 2001
This governing has predominantly been the responsibility of a Justice Administration. Cannabis in Portugal is illegal but was decriminalized with all other drugs in 2001. Civil penalties and drug intervention programs have replaced a failing criminal system. Today in Portugal when a person is discovered to be in possession of more than 10 daily doses of any drug, and if police have no suspicions or evidence that a supply offence is involved, the drug is seized. The case is then received by the Comissao Para A Dissuasao Da Toxicodependencia, (Commission for the Dissuasion of Drug Addiction), (CDT). Composed of members appointed by the Ministries of Justice and Health, a legal expert, often a health professional and a social worker, these members meet to evaluate the offence. With intentions to treat the addiction and rehabilitate the individual the CDT hears the offender and rules on the offence.
The CDT demands resolutions ranging from regional, social, and professional restrictions. Warnings are sometimes delivered and licences are open to revocation. Though fines are also used, addicts are excluded. Designed to impune a monetary objective from the assignment of rehabilitative solutions. Individuals caught in possession of in excess of 10 daily doses will be prosecuted for a criminal consumption offence.
Decrease in Lifetime Drug Use
Pursuing the mitigation of problems that arose from heroin addiction all drugs were decriminalized for possession in the country. Portugal's level of drug use in the general population is below the European average and much lower than its single European neighbour, Spain. Cannabis use among young adults aged 15–34 was 6.7% in 2007, about half the current European average of 12.1%. Surveys of children aged 15–16 also reported one of the lowest lifetime prevalence of cannabis use in Western Europe (13%).
Due to Portugal's geographic location and the consequent ties to drug producing or transiting regions like South America, West and North Africa some feared that the country would become a haven for drug use. Advising the Institute on Drugs & Drug Addiction, 2007, Former Police Chief Fernando Stated, "There were fears Portugal might become a drug paradise, but that simply didn't happen."
Lifetime Cannabis Use Decreased
Lifetime cannabis use decreased from: 10.4% to 6.6% among 7–9th grade (a 36% reduction) and from, 25.6% to 18.7% among 10–12th grade students (a 27% reduction). Cannabis is by far the most widely used illicit drug type, consumed by between 125 and 203 million people worldwide in 2009. The rate which is the percentage of the youth and adult population who have consumed cannabis at least once in the past survey year is an "annual prevalence." The 2009 worldwide data corresponds to an annual prevalence rate of 2.8%-4.5%.
Annual Prevalence of Cannabis Use
Source; United Nations Office on Drugs and Crime (UNODC)
Portugal – 3.3% – 2007
Spain – 10.6% – 2010
United States – 16.2% – 2014
Canada – 12.7% – 2013
2009: Commission for the Dissuasion of Drug Abuse (CDT)
68 % of CDT rulings were for provisional suspension of the process, for users who were not considered addicted.
15 % were provisionally suspended with an agreement to undergo addiction treatment.
14 % were punitive rulings
4 % fines
10 % non-pecuniary sanctions (requiring periodic attendance in a place selected by the CDT).
What Were the Rulings For
76 % of these processes involved cannabis alone
11 % heroin
6 % cocaine
6 % were polydrug users, predominantly combining heroin and cocaine."
It is also inevitable to recognize a notable correlation between users not considered addicted and processes involving cannabis alone.
Harm Reduction the Priority
It has been Portugal's priority that the decriminalization of drug use is perceived as only one aspect of their larger policy agenda. Using metrics and integrated services Portugal has focused on creating detailed plans that highlight a need for evaluation while constantly applying the discovery to policy management tools. Recognizing similar issues of alcohol and drug addiction, the Country has brought the two together in policy management. This is a method of harm reduction and is founded on values of empathy, practical application, and involvement. Recognizing the person inside the addiction and avoiding the criminalization of all those who are dealing with a health rather than criminal problem.
Integrating metrics and sociological data into any governing force has it's challenges. Consider the 2001 Portuguese Drug Policy Reform observers, Glenn Greenwald and Dr. Manuel Pinto. Both colleagues offer an honest reflection completely divergent to each other; one a 'resounding success' and the other a 'disastrous failure'. Lifetime cannabis use increased at the time of reform by 60%, not the 142% as suggested by Dr. Pinto's Health Behaviour (HSBC) data. Examining trends post-reform, according to Greenwald's Inquérito Nacional em Meio Escolar (INME) data there was a 27–30% reduction in lifetime cannabis use, yet all other data suggested a 16% reduction. That is, the available data indicates a much less dramatic shift than proffered in either account.
Greenwald used only INME data and Pinto only HSBC data. Each afforded a different and incomplete perspective. These two scholars remind us to diligently hold our moral empirical sense of truth. Debates of policy are often prey to being used alternatively. A long history exists of the use or misuse of 'evidence' to feed an inherent bias. This is our constant threat to global healing. No law stands to inspire a false efficacy or to oppose the desirability of different policies. Incorporating complete data indicates that the moderate rise in students reporting lifetime cannabis use in 2001 reflected predominantly 'short-term, experimental use, which subsided in the years following reform.'
Sources:
https://en.wikipedia.org/wiki/Annual_cannabis_use_by_country
http://www.unodc.org/unodc/en/data-and-analysis/WDR-2011.html
https://www.drugpolicy.org/sites/default/files/DPA_Fact_Sheet_Portugal_Decriminalization_Feb2015.pdf