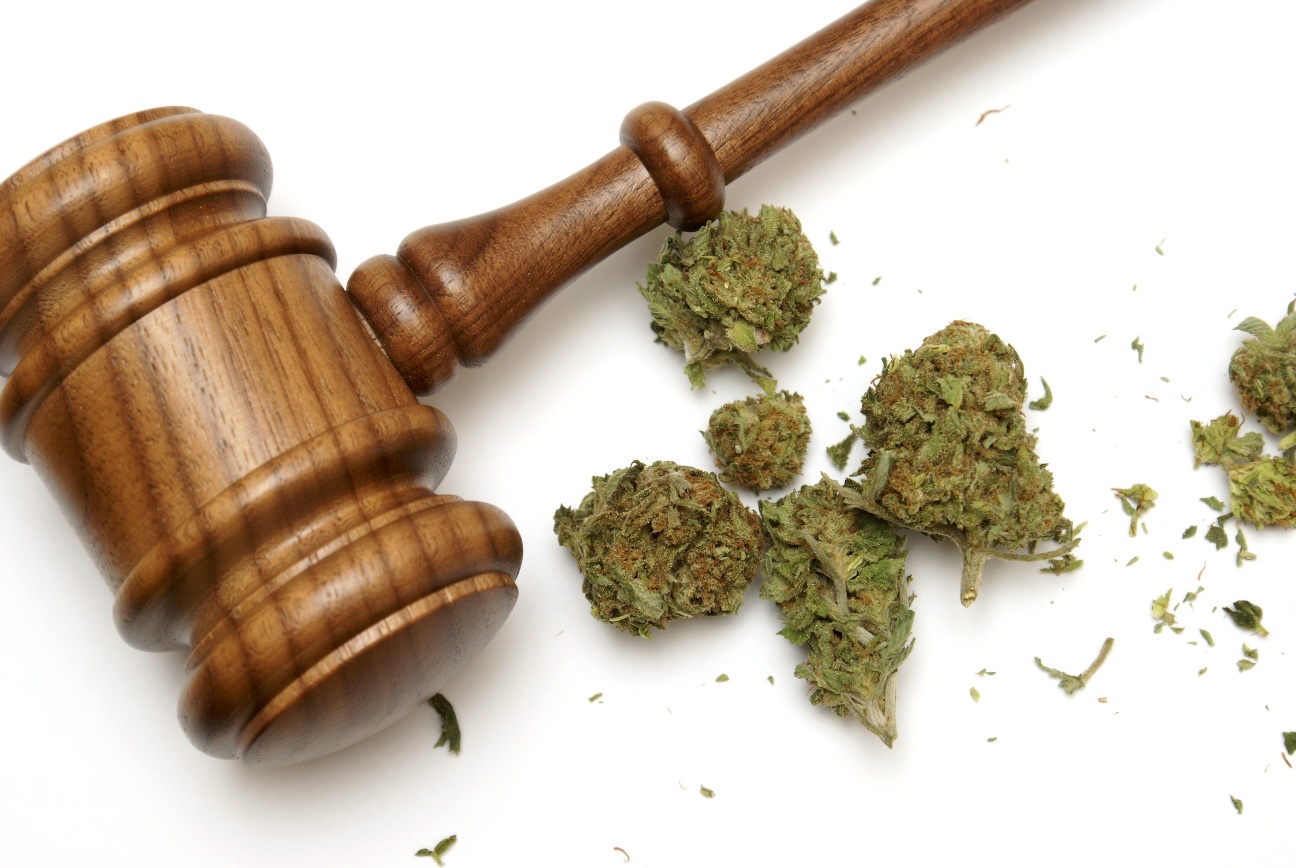 Read, adopted, and ordered to the Senate on September 14,2017, Senator Stone, Senator Scott Wiener, Senator John Moorlach, and Assembly member Tom Lackey have sponsored the Senate Joint Resolution, No. 5 (SJR-5). A request to the Congress of the United States to pass a law that reschedules marijuana or cannabis and its derivatives from a Schedule I drug to an alternative scheduling. Requesting also that the President of the United States sign into effect such legislation. The Federal rescheduling of Cannabis could be a fundamental step in create a resolution that addresses the current false and deconstructive restrictions. Currently the federal diminution on marijuana reflects a gouging irony. As citizens outcry for affordable and effective medicine compassion now drives the need for an ethical Bill.
In detail SJR-5 reiterates that in it's current classification cannabis is included by the United States Drug Enforcement Administration with heroin, lysergic acid diethylamide (LSD), 4-methylenedioxy, methamphetamine, methaqualone, and peyote. These alongside cannabis are regarded as having no current medical use. The world though has studied the cannabis plant and demonstrated with evidentiary proof that cannabis is an effective medical solution.
Addressing the Opposition
Addressing that direct opposition to federal law the State of California has authorized its citizens to possess, sell, and utilize Marijuana or Cannabis within state regulated conditions. Civil disobedience now exists in the wake of immoral and unjust laws; making this movement similar to the civil rights movements from those in the not so distant past.
"An individual who breaks a law that conscience tells him is unjust, and who willingly accepts the penalty of imprisonment in order to arouse the conscience of the community over its injustice, is in reality expressing the highest respect for the law"
― Martin Luther King Jr.
The Difficulties in Accessing Banking
This Bill also confronts the economic forefront of cannabis infrastructure and it's developing marketplace. Identifying the criminality and forfeiture provisions in the existing federal law as an impeding force that is deterring traditional banking relationships. This measure acknowledges the difficulties in commercial development that can easily be resolved under President Trump and his administration's leadership.
Congress is seeking federal support to develop a contiguous model that adequately monitors cannabis utilization and respectfully address' taxes owed to taxing agencies. SJR-5 is delivered with the intention of addressing immediately the potential expenses upon state and local governments; which is speculated to be in the hundreds of millions of dollars.
Seeking alternative scheduling is a broad proposal. This Bill could unify a community of citizens with their leading governmental force. An alternative schedule would allow for legal research, legal commerce, traditional banking security, and ensure a legal vehicle for Americans to deliver an agricultural, civil, and medicinal jackpot for national and local economies.
Contact Your Senator/ Assembly Member
At the third reading of SJR-5 the vote was 60 Yea, 10 Nay, with 9 not voting. 54 Democrats and 25 Republicans cast their vote with 85% of the Yea vote coming from the Democratic Party. Those that voted Nay on SJR-5's third reading are listed below. Legislative change takes time and delivering your public opinion is as easy as an email to your local Assembly member or Senator. The Senate Joint Resolution 5 is now in the Senate and has been ordered to engrossing and enrolling. We'll see very soon if this Bill will be the catalyst of change it set out be.
Asm. Travis Allen

[R] is a legislator and small business owner in Orange County, running on a platform of creating jobs and supporting a business community. 

[email protected]

. . . Voted Nay