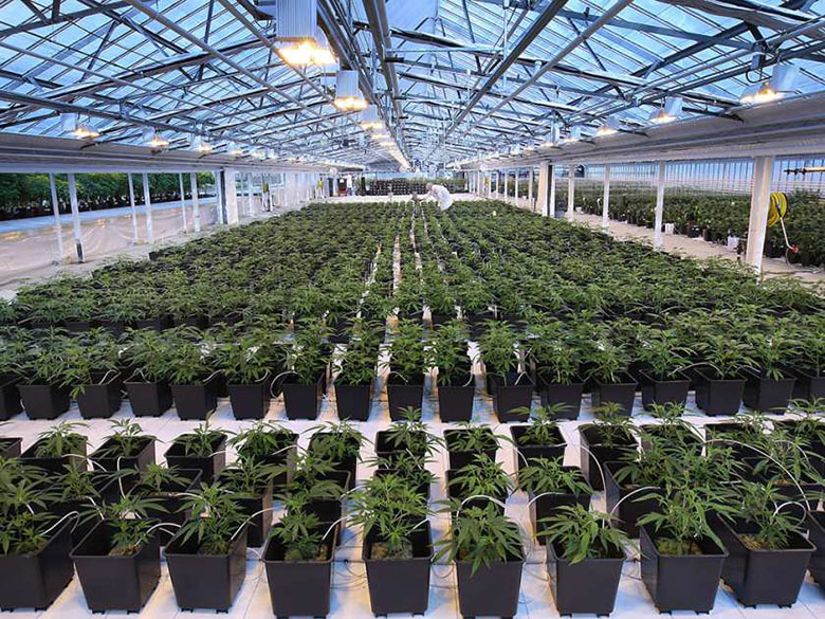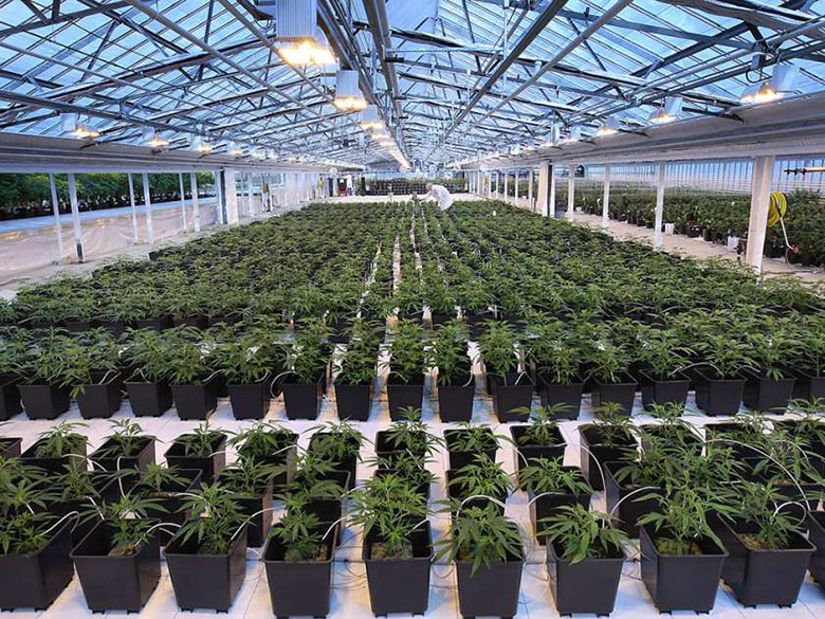 While the U.S. trudges along in regards to cannabis legalization, Canada has introduced legislation to legalize and regulate medicinal and recreational cannabis across the country starting as early as July 2018.
Applications are piling up for Health Canada's Access to Cannabis for Medical Purposes Regulations (ACMPR) program to obtain a coveted license to legally produce medicinal cannabis products.
As of November 24th, despite the eagerness, only 76 licenses to produce medicinal cannabis have been issued by Health Canada. Here's some context:
At least 1,665 applications were received as of May 2017.
265 have been refused
428 applications are in progress
69 have been withdrawn
858 were incomplete and have been returned
First Movers
It's these first movers that are going to have a clear advantage as the country works to meet the immense demand that'll come from country-wide legalization.
One notable company that is expected to receive one of these coveted licenses is True Leaf Medicine International (True Leaf), a Canadian-based health and wellness company. True Leaf recently announced that the company's public offering has been qualified by the Securities and Exchange Commission, and it has opened its $10MM (CAD) Reg A+ round to both the retail and institutional investor community.
This is part of a new trend in capital markets in which companies allow investors of all types to invest at the early stages of a company's growth, except True Leaf is the first company to have federally legal products in both Canada and the U.S.
True Leaf is one of the few companies in the final stage of Health Canada's review for a license to produce medicinal cannabis products and currently markets only federally legal hemp-seed based pet products in the U.S. and abroad.
What Do True Leaf Do?
So who exactly is True Leaf, eh?
In a nutshell, True Leaf defines itself as a quality of life company that aims to produce hemp and cannabis products for people and pets.
Originally a  'Licensed Producer' applicant in Canada's Marihuana for Medical Purposes Regulations (MMPR) program, the company was working on cannabis solutions for people.
When the MMPR program shut down, the company's expertise and background allowed it to pivot into the $67B global pet industry.
The company took the legal part of the cannabis plant, the hemp seed, and became the first company to combine it with other scientifically proven ingredients to make hemp-based pet supplements through its True Leaf Pet subsidiary.
Its product line tripled within 18 months of launch and the company has since secured distribution throughout U.S., Canada, Europe and New Zealand.
Now that the company has been given approval by Health Canada to build a grow facility, True Leaf Medicine International has the potential to profit from two revenue streams, both stemming from cannabis.
Opportunity lies ahead for those seeking to get involved in the cannabis industry as the U.S. and Canada make headway toward legalization. It's companies like True Leaf that continue to adapt to the rules and regulations that are likely to be at the forefront of one of the fastest growing industries. To learn more about True Leaf, visit https://invest.trueleaf.com/.