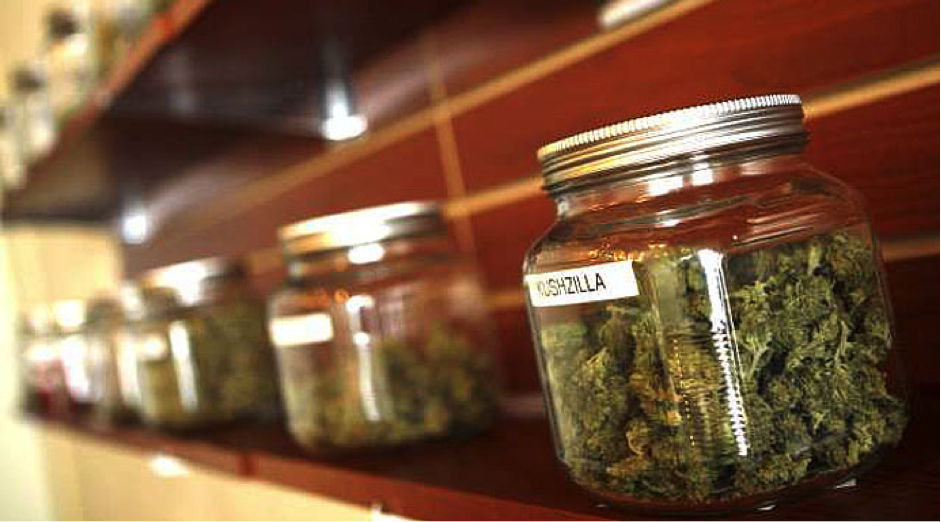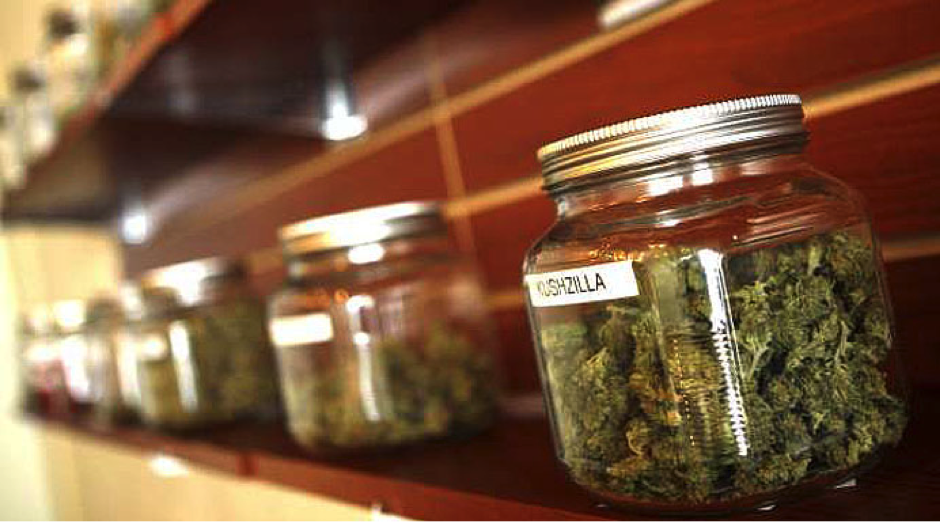 It's already been four months since California not only took recreational marijuana to the ballot box, but also gave it the green light by a solid enough majority. Which was largely as predicted, with the state now pegged to quickly become the single most important recreational cannabis destination/region in the United States. If not, the entire world. California is the most populous US state and also one of the most influential by far. As such, the example these guys set with regard to recreational cannabis policy and on-going industry management will no doubt have an impact on what happens elsewhere.
Which for the most part is looking like a good thing. That is, unless you happen to run or were planning to begin operating your own cannabis business in any unincorporated areas falling under the jurisdiction of San Diego County.
San Diego Voters in Favour of Prop 64
Voters from San Diego County showed impressive support for the legalization of cannabis when the bill was put to the vote back in November 2016. Nevertheless, the San Diego County board of supervisors voted in favour of enacting a ban last week, which will prohibit cannabis farms and shops from operating in unincorporated areas. Not only this, but it will also mean that any businesses that have so far been operating legally in such areas will be forced to close their doors promptly and permanently.
According to the official count, 57% of San Diego County voters signed their names in favour of Proposition 64, contributing to the success of full legalization of recreational cannabis. The idea being that it would lead to a more liberal, sensible and beneficial system of cannabis regulation, which would ultimately mean an incredibly lucrative stream of tax dollars. Nevertheless, the measure also empowered local governments to decide exactly where cannabis facilities could be legally positioned. Or should they choose to, prohibit them comprehensively.
But what's particularly interesting is the way in which the decision reached on Tuesday – which was voted in by a majority of 3 to 2- applies to both recreational and medical cannabis businesses alike. The measure will ensure that practically no additional recreational or medical cannabis businesses are able to open in unincorporated areas, while three dispensaries currently up and running need to close their doors permanently by 2022. There are currently two additional businesses that are currently in the process of receiving the required licensing – they will still be allowed to open, but as a slap in the face must also shut down permanently within the next five years.
New Bill Prohibits Cannabis Facilities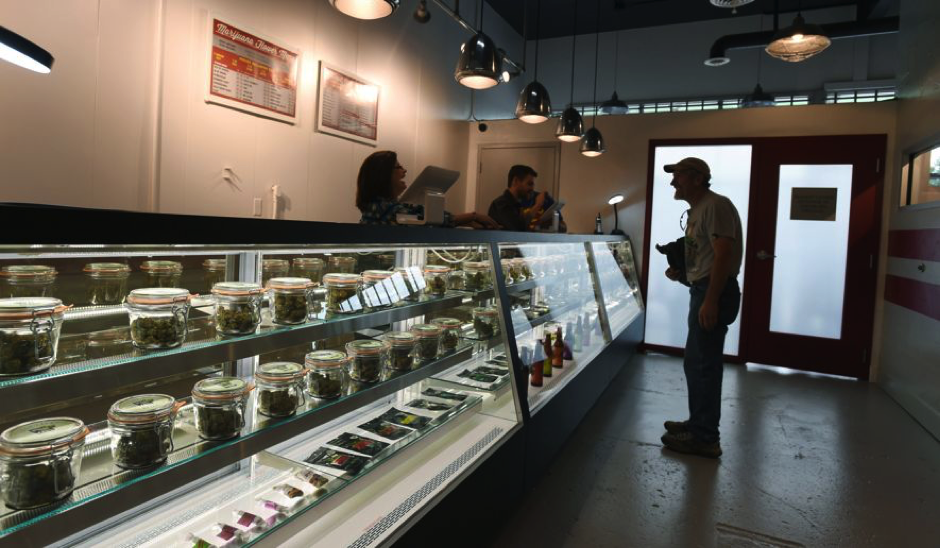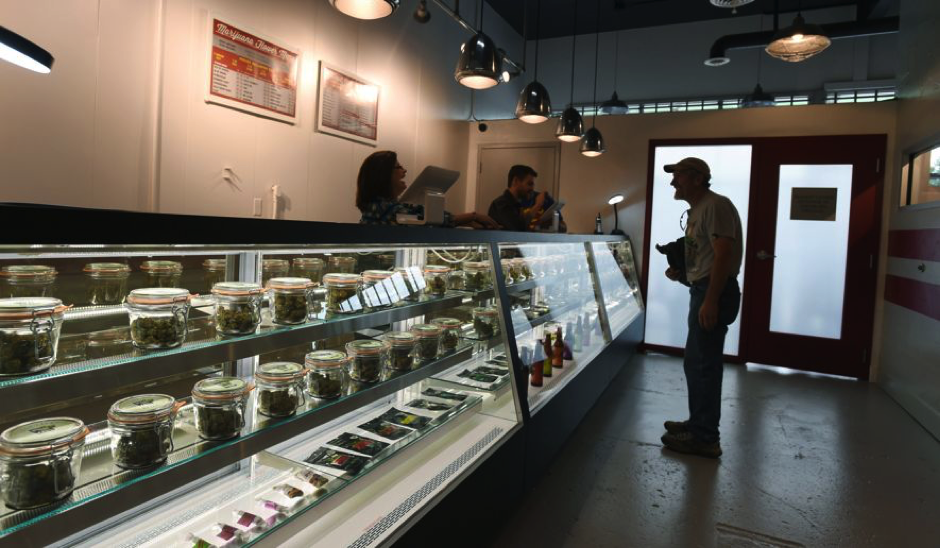 Far from something of a random idea plucked out of thin air just for the sake of it, the new bill prohibiting the operation of cannabis facilities in unincorporated areas was originally discussed around a year ago. The San Diego County board of supervisors was looking at the time at a variety of possible measures and restrictions on growing operations and dispensaries, in order to properly oversee and control the soon-to-be-legal cannabis trade.
Dianne Jacob, Kristin Gaspar and Bill Horn supported the bill, while Greg Cox and Ron Roberts voted against it.
"Voters all the time approve measures that require local elected officials to manage the unintended consequences," Gaspar said.
Business owners and those who oppose the prohibition alike believe that it may only be a matter of time before it is once again overturned. The reason being that it is largely expected that there will eventually come the introduction of countywide cannabis control initiatives, that could make bans like these illegal while at the same time outlining strict cannabis farm and dispensary regulations. In any case, few believe it to be an issue of any real permanence – despite it being catastrophic for many businesses right now.
"This is not going away, as we've all seen," said Ren Bowden, the co-owner of a dispensary that was supposed to open in an unincorporated San Diego area, though is now unlikely to go ahead due to the new ruling.
Unsurprisingly, other business owners hit out at local authorities for effectively rewriting the rulebook and unfairly driving legally operating facility owners into the ground. Lincoln Fish, the CEO of Outliers Collective in unincorporated El Cajon, had stated that it is unfair for authorities to change the rules as they see fit, overlooking or ignoring the consequences for local business owners.
"We played by the rules, exactly the rules that were put forth. We did everything we can to play by those rules," he said.
"And now you're changing the game on us."
More Misleading Arguments
Nevertheless, those who voted in favour of the ban and cannabis critics in general are once again spouting all manner of unfounded and misleading arguments, with regard to why it is that measures like these are necessary. As we've heard time and time again, prohibitionists like Supervisor Diane Jacob, lead advocate of the ban, insists that cannabis poses a direct threat to children. In addition, Jacob took the opportunity to highlight the apparent 'problems' recreational cannabis has been causing in Colorado, which could soon affect California in the same way.
"We only need to look at Colorado to realize that the legalization of marijuana has been a disaster and has not produced the net revenue" that was expected, she said.
Disaster? Really?
An interesting notion and sentiments that are clearly in the right place. Unfortunately, what Jacob seems to have completely overlooked is the way in which the legalisation of recreational cannabis in Colorado has not only lead to a marked reduction in pretty much every type of crime, but also a reduction in the number of young people in general using cannabis. The legal cannabis industry has pumped spectacular amounts of cash back into local communities, local authorities and law enforcement have been able to focus their time and resources on more important issues and the vast majority of state residents have said that they would not go back to prohibition, were they given the chance.
What's more, cannabis campaigners have also argued that these are exactly the kinds of nonsensical and counterproductive restrictions that play right into the hands of black market cannabis producers and drug dealers. Rather than carefully managing and regulating businesses in a safe manner, these kinds of measures instead lead to more individuals and groups taking matters into their own hands.
Precisely what Jacob and Co. expect to get out of this highly controversial measure remains a mystery. The results, however, are altogether more predictable…and not in a good way!
Tell us what you think in the comments below.