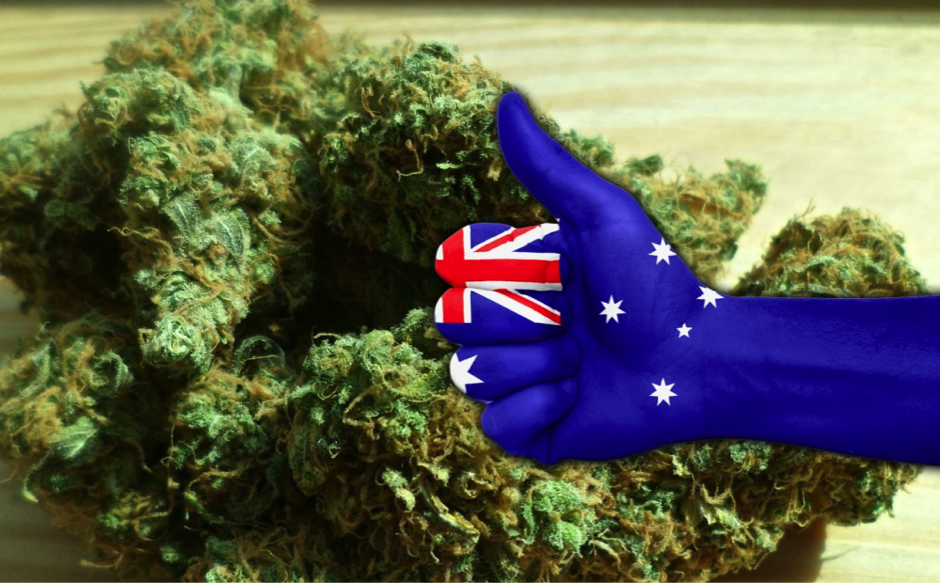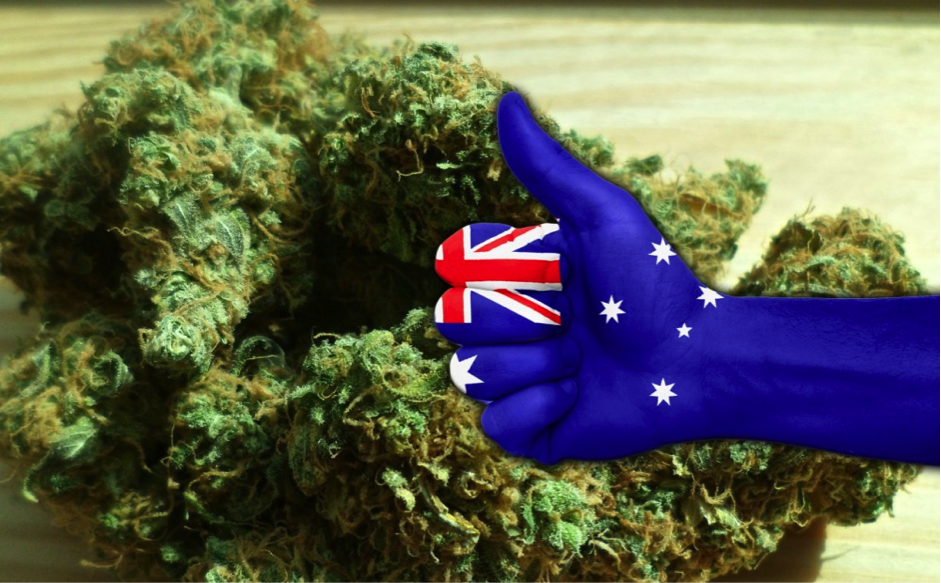 Australia Seeks Overseas Supplier for Medical Pot
There's been further activity on the other side of the world as Australia steps closer towards an era of widely available medical cannabis. Though things are already happening…albeit at a painfully slow pace…Labor leader Bill Shorten is now pushing the government to speed things up and make things happen as quickly as possible. He wants to ensure that every Australian in need of cannabis for medical purposes is granted access to the treatment they need. He recently met with a man who suffers from a debilitating neurological condition, though has since found that cannabis oil has been able to give him some of his life back.
Prime Minister Malcolm Turnbull has received a letter from Shorten, in which he spoke of his concerns with regard to the supply of medical cannabis the country and its people clearly need. Given the fact that there's no realistic way of satisfying the country's needs domestically, he believes the time has come to consider overseas imports until a better solution can be found.
"I am concerned that medical cannabis is still not easily available to terminally ill Australians and patients with neurological conditions who we know benefit from it," Shorten wrote.
"In the interest of ensuring that patients who benefit from medicinal cannabis have access to a safe, regulated supply of product, I ask you to consider identifying an overseas source and regulating its supply in Australia,"
"This would go some way to ensuring a consistency of supply, giving patients confidence they have access to a safe product, and removing some of the onerous requirements that have emerged through the current arrangements,"
"The Opposition would be happy to work with you in supporting any changes necessary to effect this."
Stiff Person Syndrome
It was after meeting a man suffering from a rare condition known as Stiff Person Syndrome that he was moved to push the government for rapid change. The individual in question, a young man names Ben Oakley, suffers horrendous muscle spasms on a daily basis – in one instance enduring more than 60 in a single day. That is, until he started using medical marijuana, after which he spoke of his debilitating symptoms disappearing almost entirely.
While medical cannabis was approved in a new bill passed by lawmakers last year, cannabis policy varies significantly from one jurisdiction to the next and the domestic cannabis production industry is at an extremely remedial level. Which in turn means that even if tens of thousands of patients across the country are prescribed medical cannabis, there's currently no way of supplying it domestically.
Health Minister Greg Hunt said earlier this week that efforts are underway to ensure those in need of medical cannabis are able to access the treatment they need.
"Many Australians may not realise that patients can already access medicinal cannabis and its products from overseas via an Authorised Prescriber (doctor) or through the Special Access Scheme B process," Hunt said.
"The Government's medicinal cannabis scheme allows for the safe cultivation and manufacture of medicinal cannabis products that will be safe to use and have standardised dosing. It will bring the use of medicinal cannabis products under standard medical care where dose responses and adverse events can be properly monitored and responded to — just as happens with other medications,"
"Work is already underway to have further domestic supplies available and I want to commend the Victorian Government for their efforts to date in working to develop a domestic supply."
Is the Australian government doing enough to introduce MMJ to those in need? Tell us what you think in the comments below.