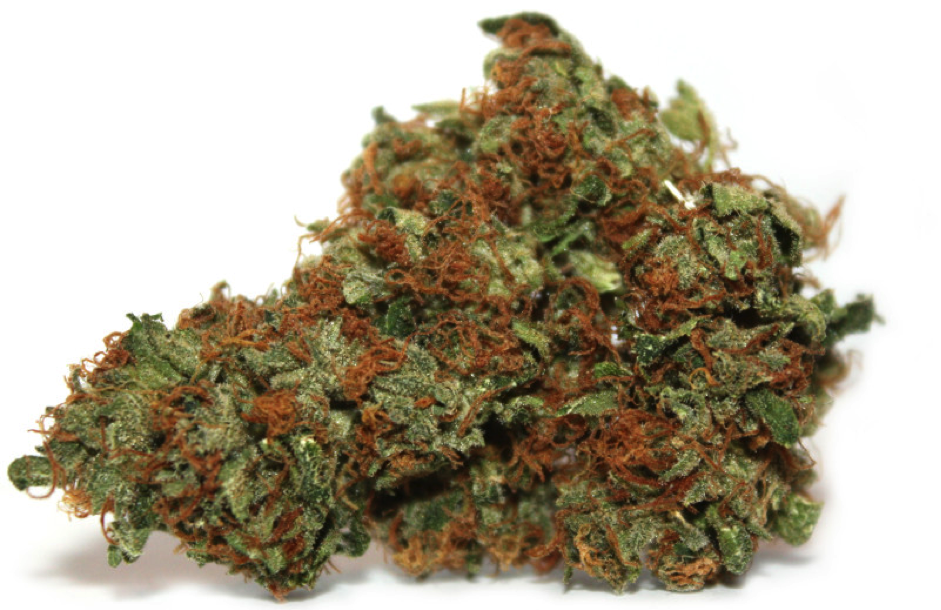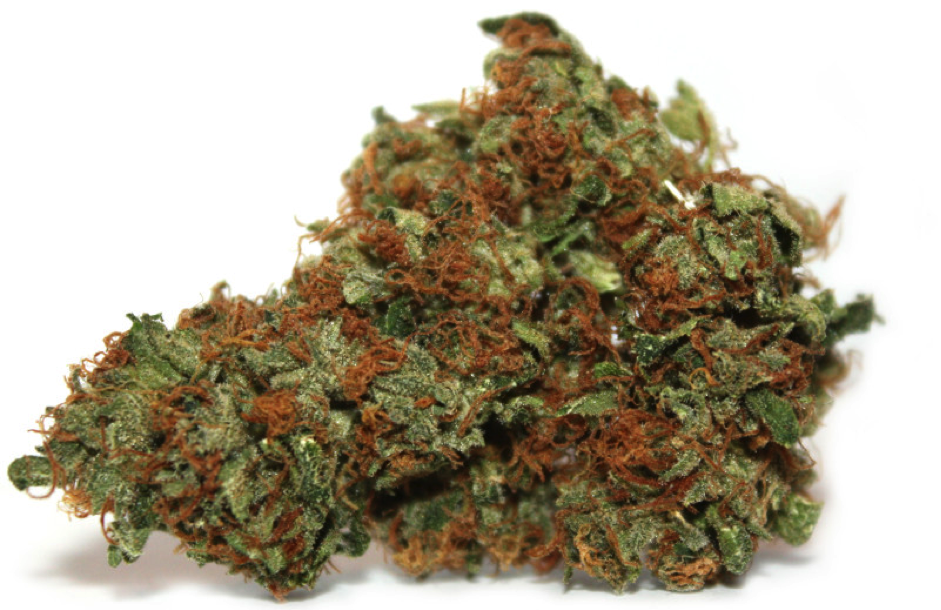 The one thing you'll find out about Chemdawg's origins upon doing a little research is that there are dozens of hotly disputed and debated theories. Suffice to say, we're no closer to finding out the truth today than we ever were, but what we do know for sure is that this legendary strain was cooked up by combining Sour Diesel with OG Kush. And with a bloodline like this, what else would you expect but something seriously outstanding?
Aroma
Chemdawg is an Indica and Sativa hybrid, though it's the Sativa side of it that takes pride of place. The fragrance is one of predominantly earthy tones and a strong skunky pungency, while the spicy-fruit notes are underpinned by that classic Diesel sourness. You can smell this stuff from a mile away and it really doesn't give a damn who it tips off as to what you're holding, growing or smoking!
Smoking Chemdawg
The smoke generated by Chemdawg is thick, heavy and unforgiving. The taste is predominantly earthy and spicy, delivering a powerful whack of diesel that lingers around for hours. Just like the aroma, it has the kind of powerful flavour that hits like a ton of bricks and makes its presence known.
Strain Effects/Medical Effects
The hit comes on in an instant and never fails to hit hard, delivering a massive head-to-toe stone which curiously doesn't leave you incapacitated. Medical marijuana users swear by Chemdawg for the treatment of poor appetite, muscular pain and stress, with a high that lingers nicely for at least a couple of hours. In all instances though, cannabis noobs are warned to approach Chemdawg with extreme caution as it can be totally overpowering. The golden rule – a little bit of this stuff goes a very long way!
Growing Chemdawg
You'll need a decent amount of space to grow Chemdawg indoors, given the pretty tall plants you can expect as standard. The buds aren't the largest you'll come across, though are extremely generous on the resin-crystal front. And with THC concentrations in the region of 24%, a little Chemdawg goes a very long way.
It's important to note that Chemdawg doesn't have the best resistance to mould and mildew – it actually seems to attract the stuff like a magnet. It's also pretty demanding when it comes to trimming, therefore isn't in any way a strain suitable for newcomers looking to grow their own. Still, if you've got the time, patience and skill to get the job done, you'll be looking at a whopping 750g or more per square metre, along with flowering times of around eight weeks.
In short, an absolutely epic strain that rewards perseverance.
Buy Chemdawg Seeds
Chemdawg is an iconic strain that any home grower should add to their rotation.
Buy Cannabis Seeds
Seedbank Name
Strain Sex
Shipping
Payment Methods
Discount Code
Visit Site

The Vault

Fem

Worldwide

Card, Cash, Check, Bank Transfer, Bitcoin

THEVAULT10 10% off first order

Visit Site

SeedSupreme

Reg, Fem

Worldwide

Card, Cash, Check, Bank Transfer, Bitcoin

N/A

Visit Site

MSNL

Fem

Worldwide

Card, Cash, Bank Transfer

N/A

Visit Site
Strain Characteristics
| | | |
| --- | --- | --- |
| | Type: | 60% Indica, 40% Sativa |
| | Plant Height: | 300cm - 400cm outside |
| | THC: | 24% |
| | Indoor/Outdoor: | 800g/m2 |
| | Yield: | Indoor and Outdoor |
| | Indoor Flowering: | 65-70 days |
| | Harvest Outdoor: | October |
| | Stoned/High: | Strong long lasting high |