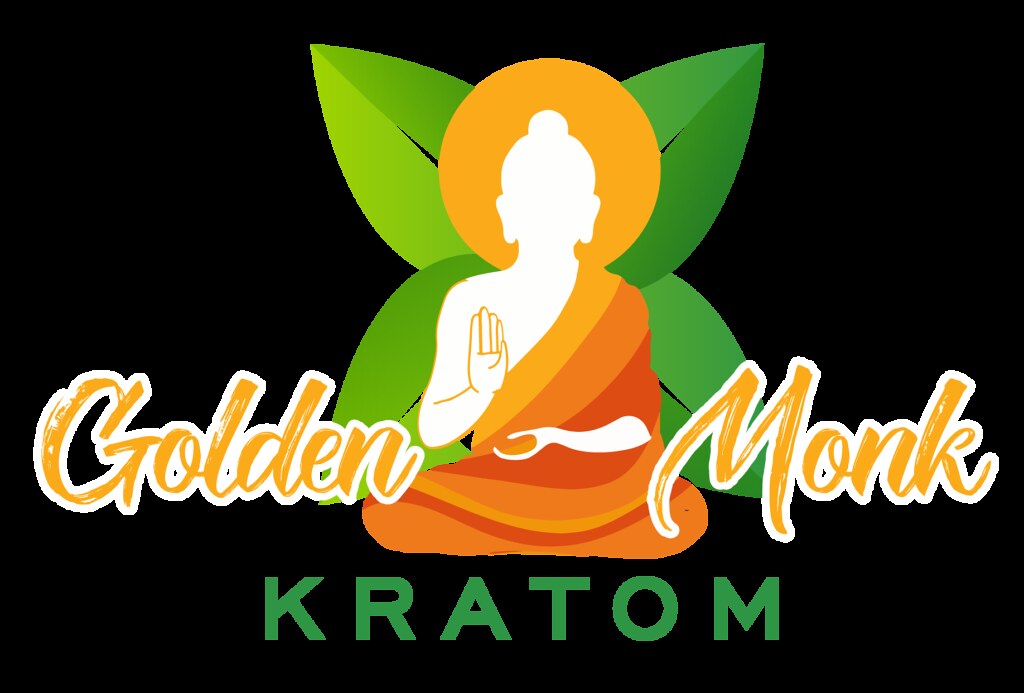 Even if you've yet to try it out for yourself, you've probably heard of kratom by now. In fact, such is the hype surrounding the stuff that it's hard to escape the subject right now. Controversial or otherwise, kratom is a herbal substance you'll be hearing a lot more about over the coming months and years.
The Kratom Craze: What's the Story?
Kratom is a controversial yet undeniably curious botanical substance, which remains a subject of heavy debate worldwide. Hence, the key to experimenting with kratom safely (or making the decision to stay away from it) lies in building a detailed knowledge of what it is and how it works.
Addressing the most obvious issue first of all, kratom is currently legal across much of the world. There's no specific law in the United States that prevents its sale, purchase or use, making it easy to pick up in various forms online.
That said, there are plenty of jurisdictions around the world where kratom and products containing the substance are forbidden. It's therefore your responsibility to establish the legality or otherwise of kratom in your home country, before placing an order online.
As for the basics of the botanical itself, kratom is a 100% natural substance that originates from the plant Mitragyna speciosa, which is native to tropical regions like Thailand and other parts of Southeast Asia.
The popularity of kratom lies in the fact that kratom can (when ingested in sufficient doses) make a person high. It's also reputed to have similar therapeutic properties to a variety of other drugs, making it popular in the treatment of chronic pain, muscle aches and mood disorders.
In its native Thailand, kratom is often made into a beverage that is said to have similar effects to alcohol. Kratom is also sold and consumed in powder and pill form, both for recreational and therapeutic applications.
Such is the popularity of kratom across much of the world that it is now routinely sold in beverage form in many bars and coffee shops. However, the fact that kratom is currently listed as a "drug of concern" by the Drug Enforcement Administration (DEA) makes it a controversial substance many recommend against.
Or at least, as is the case with cannabis and other controlled substances, exercise extreme caution and moderation when consuming kratom.
Buying Kratom Online
If you've made the decision to buy kratom products online, it simply makes sense to do so from an established and reputable seller you can trust. There are currently thousands of vendors selling endless kratom products online, though not all are of the same quality standard.
Given the nature of the substance you're planning on picking up, quality and safety should be your priority.
Having been in business since 2008, Golden Monk is widely considered to be one of the most responsible and reliable kratom vendors on the market right now.  Supported by the reviews and feedback of hundreds of satisfied customers, Golden Monk has become a trusted source for quality kratom at affordable prices.
Here's what makes this established seller worth checking out:
Golden Monk Website
First and foremost, the Golden Monk website itself is a picture of professionalism from top to bottom. Rather than simply throwing a basic online sales portal together, they've made the effort to create a helpful, informative and intuitive resource for the discerning shopper. Everything is well presented and the navigation system gets the job done great, while the company's contact information is clearly presented for added reassurance. As a further bonus, there's a neat 'wheel of fortune' style feature that activates when you visit the Golden Monk homepage, dealing out random discounts and exclusive deals for even better value for money.
Golden Monk Prices
By no stretch of the imagination is Golden Monk the cheapest kratom seller on the market. And nor do they claim to be – price really isn't the most important thing when shopping for substances like these. There are plenty of cheaper sites you can buy from, but compromising the quality of the kratom is always a bad idea. Golden Monk offers a diverse and dynamic catalogue of products, starting from around $20.00 and reaching more than $400 for higher quantities of kratom. With Golden Monk, quality and value for money is prioritised over rock-bottom prices.
Golden Monk Product Quality
Speaking of which, one of the biggest differences with Golden Monk is the way in which their products are extensively laboratory tested to ensure their unrivalled quality.  Widely considered the best kratom vendor on the market when it comes to consistency, Golden Monk insists on personally verifying the quality of every product shipped. And if all this wasn't enough, they even cover every purchase with a comprehensive money-back guarantee for total peace of mind.
Shipping Policy
Discreet shipping is the name of the game with Golden Monk, which also offers free shipping on qualifying orders. Each and every shipment is tracked from start to finish, enabling customers to keep an eye on their order and track its movements. Shipping times vary significantly from one country and jurisdiction to the next, though are as good as any reputable kratom seller in business right now.
Product Variety
Last but not least, the diverse variety of kratom sold on this platform is enough reason to choose it over others on the web. They sell over 20 different strains of kratom, with each being offered at a different price and in different quantities. It's also a great place to head if planning on buying kratom in bulk, with exclusive discounts and deals available for larger orders.
Consume with Care…
Kratom remains a subject of heavy debate, with regard to the potential side-effects the substance can trigger when consumed. It's therefore important to approach all kratom products with due care and caution – particularly when using the substance for therapeutic or medical applications.