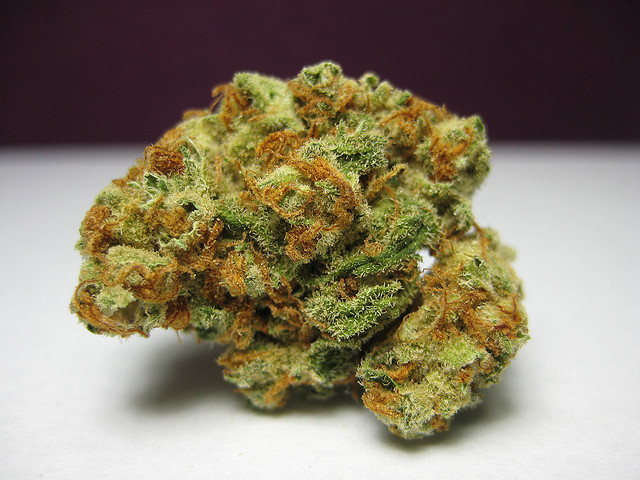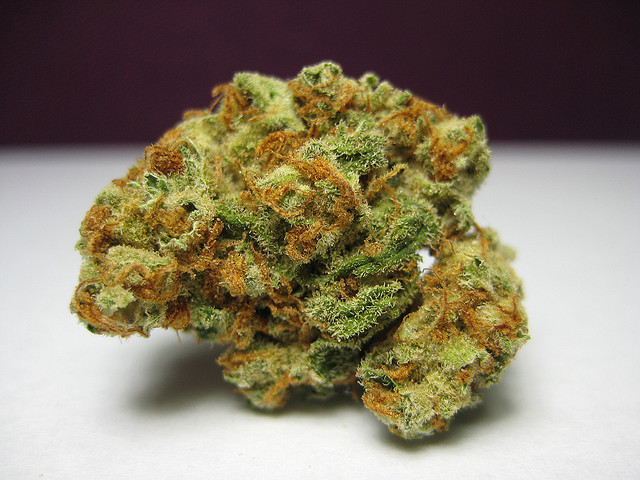 Some cannabis strains gain fame by being potent. With others, it's all about flavour. Then there are those that deliver a unique high, generous yields or are simply easy to grow with no experience required. When it comes to Lamb's Bread, or Lamb's Breath as some of you may know it, this legendary strain attained legendary status for a reason that goes above and beyond all of this:
It just so happened to be Bob Marley's favourite strain.
Unsurprisingly therefore, it's become something of a go-to for musicians, creative types and anyone with any kind of interest in or love for the man himself. But the truth of the matter is that even if Bob Marley had never shown preference to Lamb's Bread, it would still be a strain that's very, VERY worthy of your time and attention.
Aroma
Skunk and plenty of it. That's pretty much the size of it when it comes to Lamb's Bread, which alone with a zesty citrus-pine undertone is earthy, musky and dense on the nose. It's not the kind of strain that's easy to keep under wraps, both during the cultivation process and when carrying even a small amount of the stuff.
Smoking Lamb's Bread
As for the flavour profile, it's pretty much what you'd get away with calling the 'classic' cannabis experience. There's a huge hit of pine freshness and plenty of sublime citrus, with a strong undertone of skunk that hangs around for hours. The smoke is as heavy as you'd expect and lingers both in the mouth and the entire room in which it's smoked. Thick, satisfying and simply gorgeous.
Strain Effects/Medical Effects
It's pretty evident after just a couple of hits why Lamb's Bread has such a huge reputation among musicians and artists. There's an instant energy boost and the kind of uplift that's mind-blowing, spurring energetic creativity and a sublime sense of capability and contentment. Lamb's Bread pretty much makes you feel like you could conquer the world, but lifts you to a state of happiness where you don't feel like you need to! For medical cannabis users, Lamb's Bread has earned a strong reputation in the treatment of migraines, glaucoma, poor appetite, depression, anxiety and ADHD.
Growing Lamb's Bread
Not that Lamb's Bread really needs any more accolades, but it also happens to be one of the simplest strains to grow at home – regardless of skills and experience levels. Whether growing outdoors or indoors, it's just about as durable and forgiving as they come, has a short flowering time of around nine weeks and yields up to 18% THC content to the tune of 400g per square metre.
Seriously – all-time legends should not be this easy to grow!
Strain Characteristics
| | | |
| --- | --- | --- |
| | Type: | Sativa Landrace |
| | Plant Height: | 120cm |
| | THC: | Up to 18% |
| | Indoor/Outdoor: | Indoors if not in a hot climate or Outdoors |
| | Yield: | 400g/m2 |
| | Indoor Flowering: | 65-70 days |
| | Harvest Outdoor: | October/ November |
| | Stoned/High: | Uplifting, Happy and Energetic |