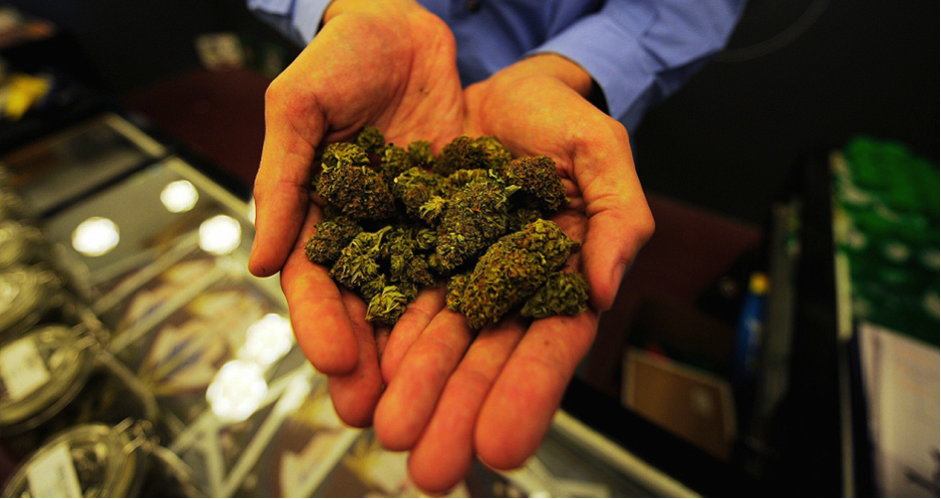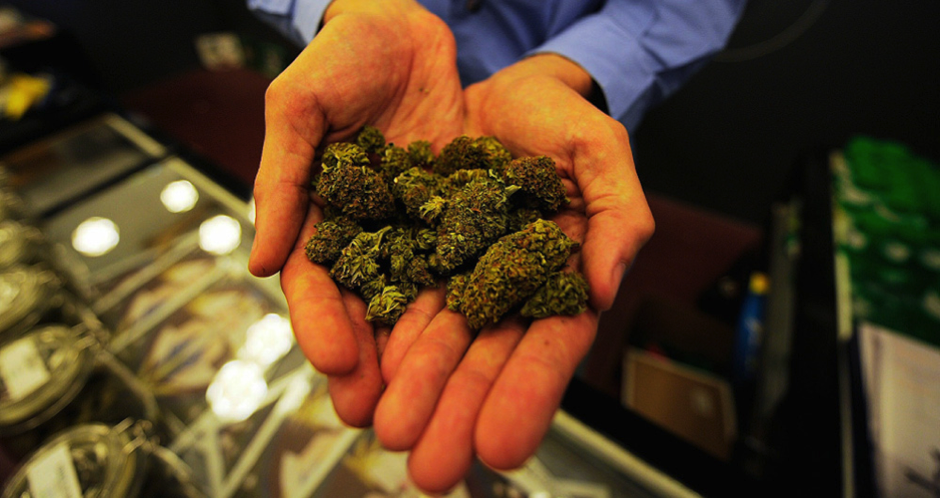 Legalized Marijuana in 2016
Where legalized Marijuana in 2016? 2017 looks to be a very difficult and complicated year for a lot of legislators and lawmakers. After all, these are the guys who now have to draw fair and effective new drug policy for millions of cannabis users. By contrast, 2017 looks set to be a truly fantastic year for the cannabis community. There may be delays, confusion and the odd bout of frustration, but if you happen to live in any region where cannabis policy has been changed for the better…well, lucky you!
So as promised, what follows is the second half of our post outlining the biggest cannabis winners in the world in 2016. All increasingly attractive places to visit, even better to relocate to!
Massachusetts 
Those looking to get involved in the commercial cannabis industry in Massachusetts may feel somewhat hard done to, given the way in which local authorities recently slipped an extra half-year delay in licensing under the radar. But if we're being realistic, the legalization campaign in Massachusetts had long been singled out as one that was least likely to reach fruition. Not only was it an incredibly long and frustrating process to get the state's medical marijuana program started, but the Atty. General of Massachusetts, the Mayor of Boston and countless other senior officials have been massively against cannabis legalization from day one.
The people may have been up for one hell of a fight, but it was a fight they eventually won. Specifically, just over 53% of voters decided that the time had come to all-out recreational cannabis to be used legally in Massachusetts. And with that, some experts predicted that Boston could potentially become the single most successful cannabis city in the whole of the United States.
Montana
Prior to November, medical marijuana policy in Montana had been nothing short of ridiculous. Offensive, even. Medical cannabis was officially legalized in Montana all the way back in 2004. Clearly looking to cause as much harm and suffering to patients as possible, prohibitionists successfully pushed for a new legislation which as of 2011 made it borderline impossible for most people to get hold of medical cannabis. Dispensaries were only allowed to supply a maximum of three patients, enormous restrictions were placed on physicians and the number of patients that qualified for medical cannabis use plummeted from 30,000 to less than 9,000. One step forward, 100 horrific steps back.
Which is precisely why quite a lot of people consider the implementation of 2016's new cannabis law in Montana the most significant of all. What initially came as the biggest slap in the face to tens of thousands of patients in need has been entirely reversed, delivering a swift and well deserved kick in the pants to those who pushed for the 2011 change in legislation in the first place.
Nevada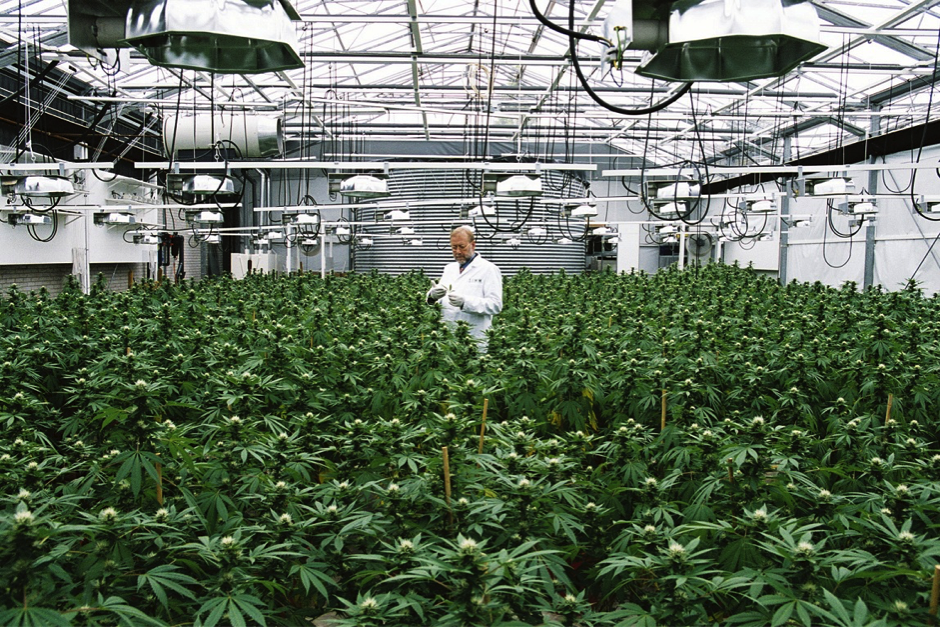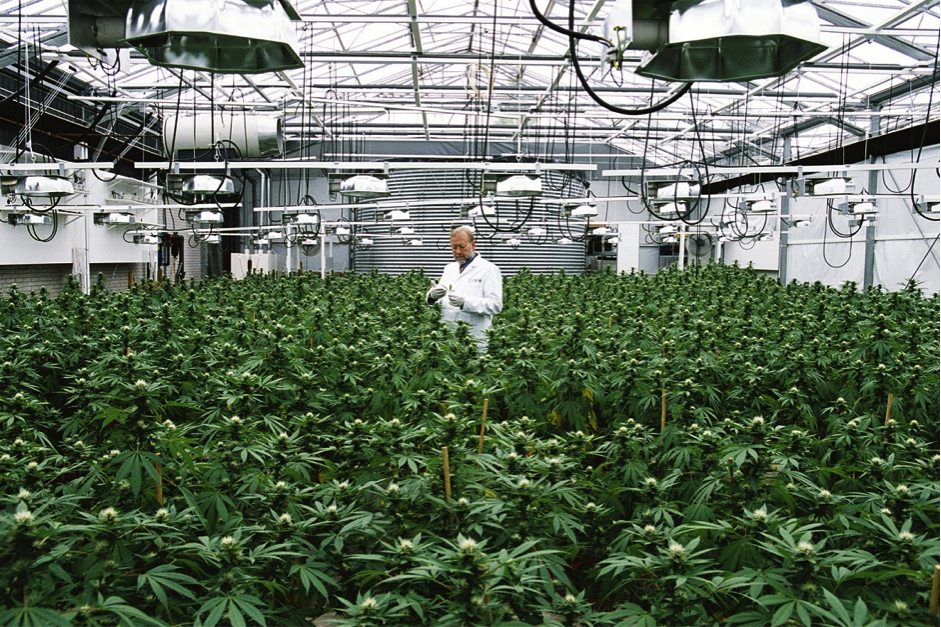 Given the way in which Nevada has always had something a reputation for hedonism and general wildness, it's hardly surprising that they have always been somewhat cautious when it comes to drug policy. After all, when you're already home to Sin City, you need to think very carefully about whether you want legalized recreational drugs on the scene as well. But the way Nevada did it was extremely smart. When the legal medical cannabis dispensary industry was devised and implemented, state legislators were already considering exactly what they would do and how they would do it in the event that recreational cannabis became legal.
Which it did, as in November 2016, Question 2 passed after scooping up almost 55% of the vote. While the results of the votes in other states lead to outright panic among lawmakers and legislators who hadn't expect as such a result, the folks in Nevada already knew exactly what they were going to do. The wheels are already in motion and when it comes to cannabis tourism over the next couple of years…well, let's just say Las Vegas is probably never going to be the same again.
North Dakota
As far as industry insiders were concerned, North Dakota was the kind of state you could pretty much bank on not to go anywhere near cannabis legalization in the near future. Quite the opposite of the picture across much of the rest of the United States, when the legalization of medical cannabis was put to the vote in North Dakota a few years ago, just 47% voted in favour of it.
It was the establishment of North Dakota Compassionate Care that saw the campaign for the legalization of medical marijuana step up into a much higher gear. The amount of support the act garnered took a lot of people by surprise, ultimately leading to the North Dakota Compassionate Care Act earning a spot on the ballot and winning by an extremely impressive 63.7%. Considering the fact that only 47% voted in favour of medical marijuana two years prior, this represents an incredible change in public opinion since 2014.
Australia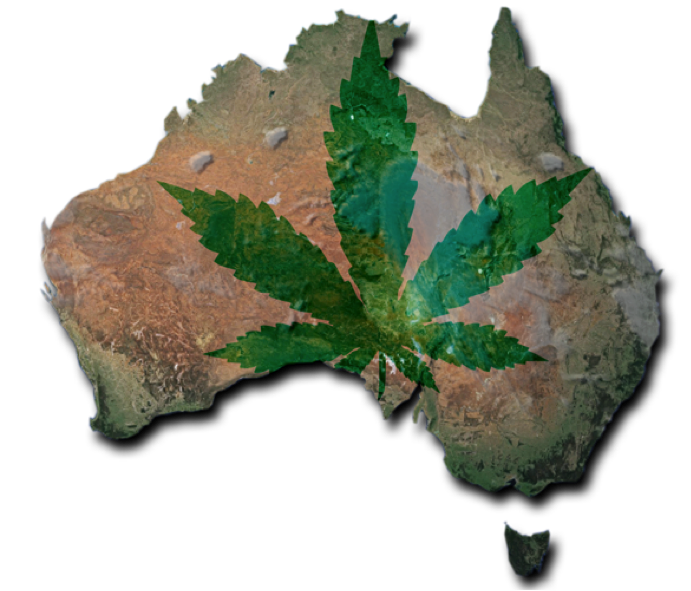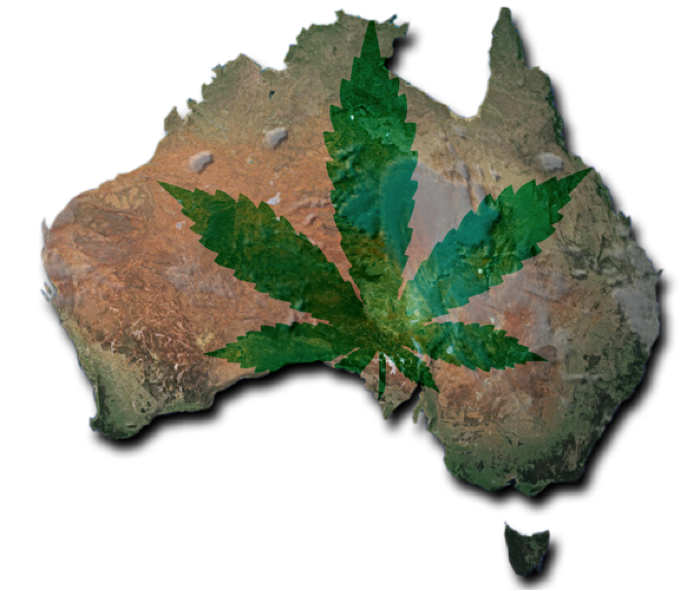 Last but not least, another big winner from overseas in 2016 was Australia. Despite having been stuck in something of a rut a in terms of cannabis policy for decades, the campaign for the legalization of medical marijuana suddenly took a huge step forward following the release of the tragic story of a cancer patient. Daniel Haslam was suffering the crippling side effects of chemotherapy, making his life a living hell while attempting to fight bowel cancer. After being recommended to give marijuana a try by a second cancer patient, he did – immediately experiencing extraordinary relief from the symptoms.
Unfortunately, he eventually succumbed to the disease, but it was then that his mother decided it was time to intensify the fight for thousands of other people just like him. Her campaign gained the attention of both the media and the public all over the world, after which lawmakers and legislators accepted that the subject could not be ignored. A number of states across Australia began to permit official trials and experiments with medical marijuana, with the intention of eventually going on to begin cultivating medical cannabis and furthering its availability. Several months down the line, medical cannabis was decriminalized in Queensland, setting an example various others are expected to begin following over the coming months. Australian may be only just at the very start of its journey with medical cannabis, but it has at least taken its first pivotal steps forwards.
Now you know who Legalized Marijuana in 2016, where do you want to see legalization in 2017? Let us know in the comments below.
Related Articles