Nice thought, isn't it? THC as white as snow, falling in the form of flawless crystals from the sky. In Heaven maybe…not what you'd call reality here on Earth. Fear not though, as you'll get pretty close by setting yourself up with a few THC Snow plants – a hybrid that combines Big Bud, White Russian and THC Bomb. Needless to say, bring together a massive producer, an ultra-strong strain and a multi-award winner and you have yourself…well, another big winner! Take each of the best characteristics of these three strains, pack them all into a stunning new hybrid and you have yourself THC Snow.
THC Snow Effects and Aroma
This strain is made up of 60% Indica and 40% Sativa genetics. It has one of the punchiest citrus-spiked fuel aromas imaginable, with a smoke that's deceptively smooth with just a mild hint of spice. The high hits much faster and harder than the flavour warns, which is for the most part sedating but with its own uplifting cerebral sparks.
Medical Use
THC Snow is commonly used in medicinal circles for the treatment of muscle pain, insomnia, reducing stress and anxiety. In recreational circles, it's far better suited to a night at home doing very little as opposed to hitting for a daytime pick-up or party buzz.
Growing THC Snow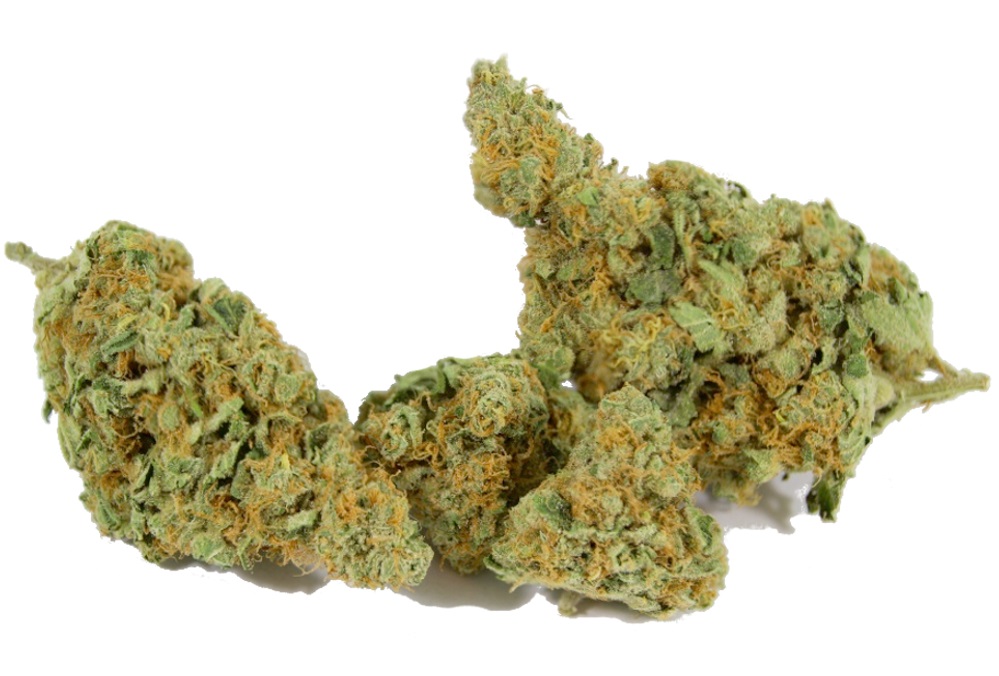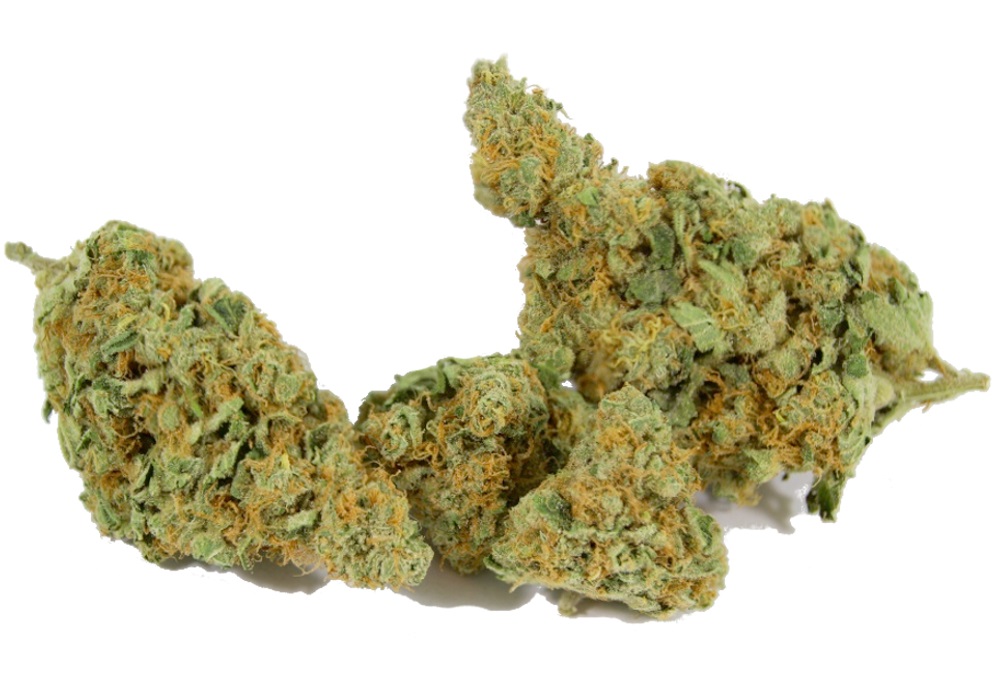 For the grower, THC Snow is nothing short of a dream come true. First of all, the plants are just plain gorgeous – the dark leaves contrasting beautifully with the frosting of THC trichomes which are in heavy supply. Regardless of how much you produce, the THC concentration is so ridiculously high that you'll find even a little going a long way. It rarely measures lower than 21% but has on occasion hit closer to 28%. What's best though is that this strain is easy to grow, even for the absolute beginner.
THC Snow Yield
Flowering times of just six weeks or so mean pretty fast results too, while those getting it right in the grow room can expect up to 600g of quality bud for every square metre. Plants grow to a medium size and need a serious dose of daily sunlight, though are well suited to indoor and outdoor growing environments alike.
In a nutshell – an absolute legend in the making.
 Buy THC Snow Seeds
You can buy feminized THC Snow seeds and if you are looking to breed then you can pick up regular seeds too. There is only one place that sells THC Snow seeds and that's the Breeders at MSNL.
Buy Cannabis Seeds
Seedbank Name
Strain Sex
Shipping
Payment Methods
Discount Code
Visit Site

MSNL

Reg, Fem

Worldwide

Card, Cash, Bank Transfer, Bitcoin

N/A

Visit Site
Strain Characteristics
| | | |
| --- | --- | --- |
| | Type: | Indica 60% Sativa 40% |
| | Plant Height: | 100-180cm |
| | THC: | 20-22% but has reached as high as 28% |
| | Indoor/Outdoor: | Indoor and Outdoor |
| | Yield: | 600g/m2 |
| | Indoor Flowering: | 56-70 days |
| | Harvest Outdoor: | Late September |
| | Stoned/High: | Full body relaxation |