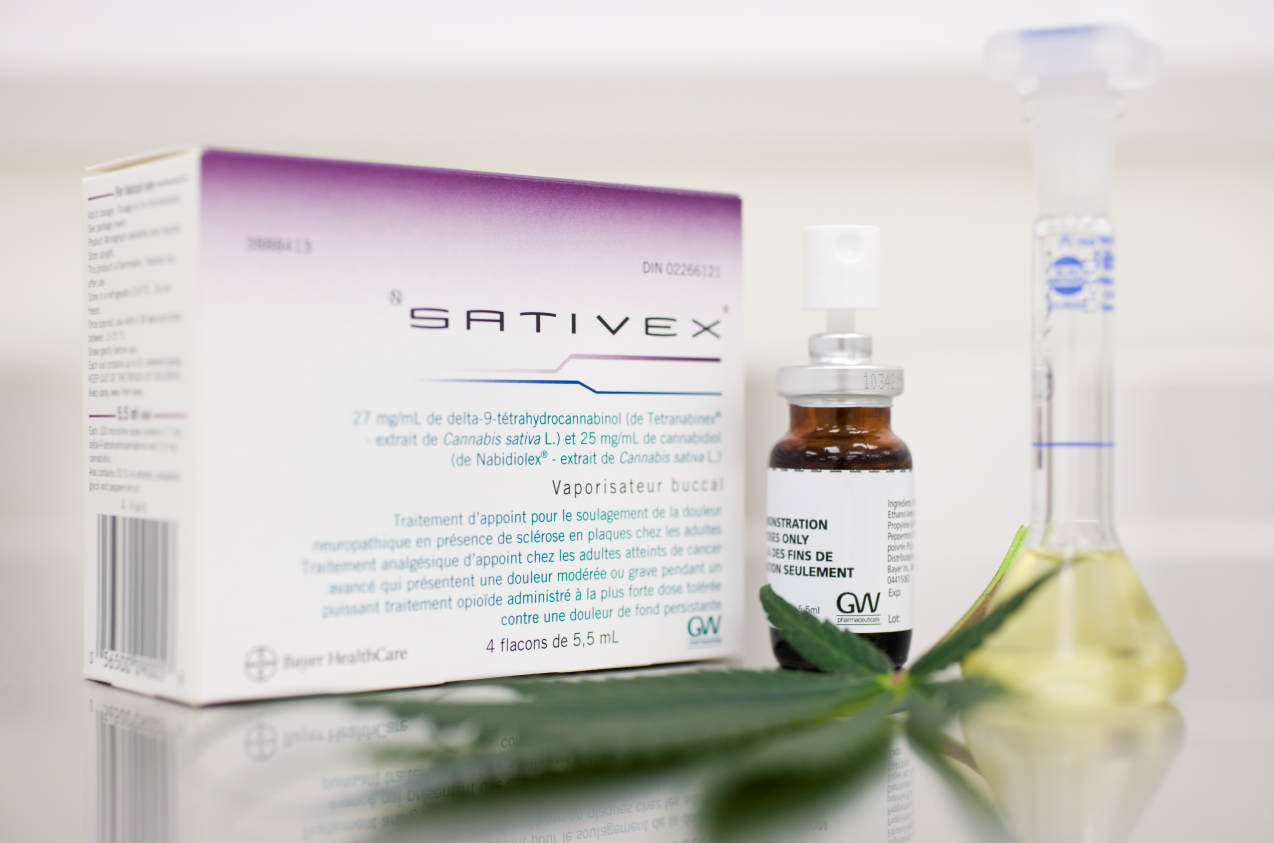 For much of recent history, the UK has been making headlines with regard to cannabis policy for all the wrong reasons. As much of the United States and various European countries make enormous advances with new cannabis legislation, the UK government continues to bury its head in the sand. Cannabis is still officially labelled a Class-B drug, which according to official documentation means it is a substance with no direct beneficial properties and poses a direct risk to public health. This, despite the fact that not only does evidence overwhelmingly point to the opposite, but most doctors and leading health officials alike comprehensively support the legalization of medical cannabis.
Unfortunately, lawmakers rarely have the same kind of expertise as medical professionals.
While things have been moving at a painfully slow pace in the United Kingdom for some time, there's been an announcement that could see things take a marked turn in a different direction. Hard to believe as it may be, the UK could soon become one of the biggest growers and processors of medical cannabis plants, ultimately to be used to create prescription medications. A leading biotechnology company has confirmed its intention to significantly increase production of medical cannabis, which could have a marked impact on the UK's overall contribution to the global medical pot industry.
With a bit of luck, it could also have a huge impact on the way in which the UK classifies and works with medical cannabis, for the sake of millions of patients in need of safe and effective treatment.
Sativex & Epidiolex by GW Pharmaceuticals 
Originally launched in 2010, GW Pharmaceuticals, produced the first prescription medication in the world to be approved for use in the treatment of multiple sclerosis. Sativex has proven to be nothing short of revolutionary, kick-starting frenzied research all over the world into potential applications for medical pot. As of now, the company is preparing to launch an all-new cannabis-based medication, which is engineered to treat children with a potentially fatal form of epilepsy. Epidiolex has already achieved extraordinary results in clinical trials with minimal side effects.
In order to meet on-going and growing demand for both drugs, GW Pharmaceuticals has announced significant expansion efforts to provide the company with enough medical cannabis to produce the two medicines. They have also indicated their intention of filing Epidiolex with regulators in the US by the end of the year, which could see the drug approved for use during the early stages of 2018.
Currently, GW is able to produce sufficient quantities of the drug for 40,000 patients on an annual basis. However, when Epidiolex hits the market in a number of countries over the coming months, it will need to ramp up production massively to cope with demand. The company's chief executive, Justin Gover, has stated on a number of occasions that GW intends to expand its cultivation and production of cannabis and cannabis-related products at home in the United Kingdom.
Most is Grown in Rural Norfolk by British Sugar
As it stands, most of that plants used by GW are grown by British Sugar. The company's 18-hectare glasshouse in Norfolk is the biggest cannabis plantation in Britain by a wide margin, of a similar size to around 23 football pitches. GW has signed a long-term contract with British Sugar to grow cannabis on its behalf, cultivating non-psychoactive forms of cannabis with a strong CBD content for use in medical applications.
Over the next three years, GW intends to spend over £30 million on the expansion and development of one if its UK manufacturing plants, in order to triple overall production capacity.
"This will lead to job creation," said Mr Gover.
"We already employ 425 people in the UK and continue to recruit."
UK Was First To Authorise Prescription Cannabis Medicine in 2010
Despite the fact that the UK remains so far behind much of the rest of the world when it comes to cannabis policy, Britain nonetheless became the world's first country to authorise a prescription medicine derived from cannabis back in 2010. GW has been growing and working with cannabis plants under license since 1998 and has grown into one of the most promising and important companies of its kind in the world.
Recently, it was announced that CBD products would for the very first time in the United Kingdom be classified as medical products. Actually getting hold of medical cannabis for any purpose in Great Britain remains prohibitively difficult, but cannabis campaigners nonetheless welcomed the decision of the government to at least begin acknowledging the incredible medical value of cannabis compounds. Realistically, it is likely to be some time before cannabis policy in the UK comes anywhere near that of other nations, which are leading the charge for medical cannabis use. But at the same time, campaigners across the board agree that when it comes to such important issues, even the slightest hint of progress is considerably better than no progress at all.
Is this a sign of hypocrisy in the UK government or the start of a cannabis revolution? Tell us what you think in the comments below.