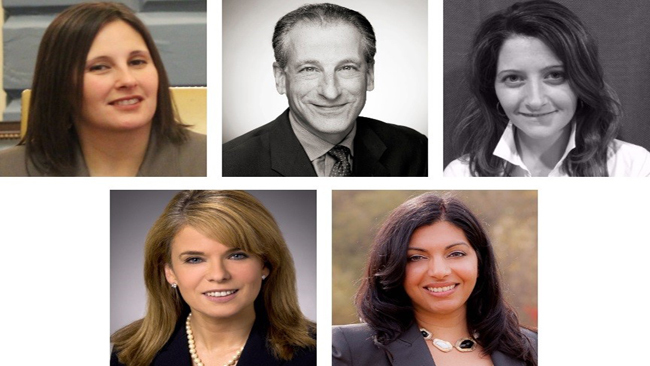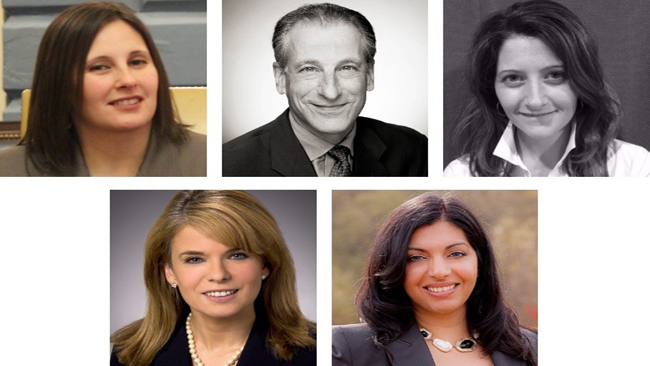 The Massachusetts Cannabis Control Commission will oversee both recreational and medical cannabis. It will screen and license retail cannabis shops, and these are expected to open their doors in mid-2018. While 4 out of 5 Cannabis Control Commission members voted against the ballot that legalized recreational marijuana in the state of Massachusetts, one of them plans to do more than just ensure public health and safety. Shaleen Title, the only pro-cannabis Commissioner, plans to come on board with a new post-prohibition approach. But befohttps://www.linkedin.com/in/shaleentitlere we go into more detail, let's briefly cover each member.
Steven Hoffman – Chair of the Massachusetts Cannabis Control Commission
Hoffman is 64 years old and a former business executive, who once worked at the famous Bain & Co. He also served as president of Exchange Solutions Inc., an advertising and marketing consulting firm. He has been named the state's top marijuana regulator. He has been crucial in hiring other staff and oversees the drafting of policies and regulations that govern dispensaries, processors, distributors, and cultivators. He has no experience with the cannabis industry and he voted against the ballot to approve recreational marijuana in the state.
Senator Jennifer Flanagan –  First Appointment of the Massachusetts Cannabis Control Commission
The first appointee to the Commission by governor Charlie Baker. She will help to oversee and regulate the cannabis industry within Massachusetts. Her experience includes working in Legislature on issues such as substance abuse treatment, recovery and prevention. Her goal is to ensure responsible, effective and safe use of marijuana. She played a pivotal role in 2016 by crafting a state law that showed a variety of new alternatives to controlling the opioid addiction crisis. Jim Borghesani, an activist and spokesman for the group that led the initiative to legalize recreational cannabis, stated that he hoped Senator Jennifer Flanagan would put her personal stance aside, in order to advance the will over the state voters. As an associate commissioner, Senator Jennifer Flanagan will earn approximately $120,000 a year. This is a considerable pay raise from the $84,233 she was earning in 2016, according to the Massachusetts Open Checkbook website.
Britte McBride – of the Massachusetts Cannabis Control Commission
A public service attorney who also voted against marijuana legalization on the November 2016 ballot. She has previous work experience with the Massachusetts State Senate, serving as deputy legal counsel and with Massachusetts Department of Public safety, as legal counsel. She also served as an aide to former Attorney General Martha Coakley.
Kay Doyle – of the Massachusetts Cannabis Control Commission
Kay Doyle also voted against the ballot in question. She has experience in representing municipal as well as private clients in civil rights, medical marijuana regulation, land use, and as an attorney for Kopelman and Paige, P.C.
Shaleen Title – of the Massachusetts Cannabis Control Commission
This appointment comes as a pleasant surprise to the cannabis activist communities. Shaleen Title is the co-founder of THC Staffing Group, a firm designed to connect job seekers and firms looking for talent. She has also co-authored the Massachusetts legalization measure and she was named to the seat in the Commission that was intended to focus on policy, laws and social justice issues related to the cannabis industry. Shaleen Title comes on board as the commission with the most experience and knowledge on the legal cannabis industry throughout the United States. She is well known for her advocacy work in bringing Black and Minority Ethnic communities on board and women on board, in regards to drug policy reform and in regards to entering the lucrative cannabis industry. She has served as a board member for Students for Sensible Drug Policy. Shaleen has also helped fund and create a diversity scholarship program. She has served as a senior staffer in 2012, for Colorado's historic cannabis legalization measure, Amendment 64. Shaleen Title is also a founding board member of the Minority Cannabis Business Association.
What Does This Mean for Cannabis Legalization in Massachusetts?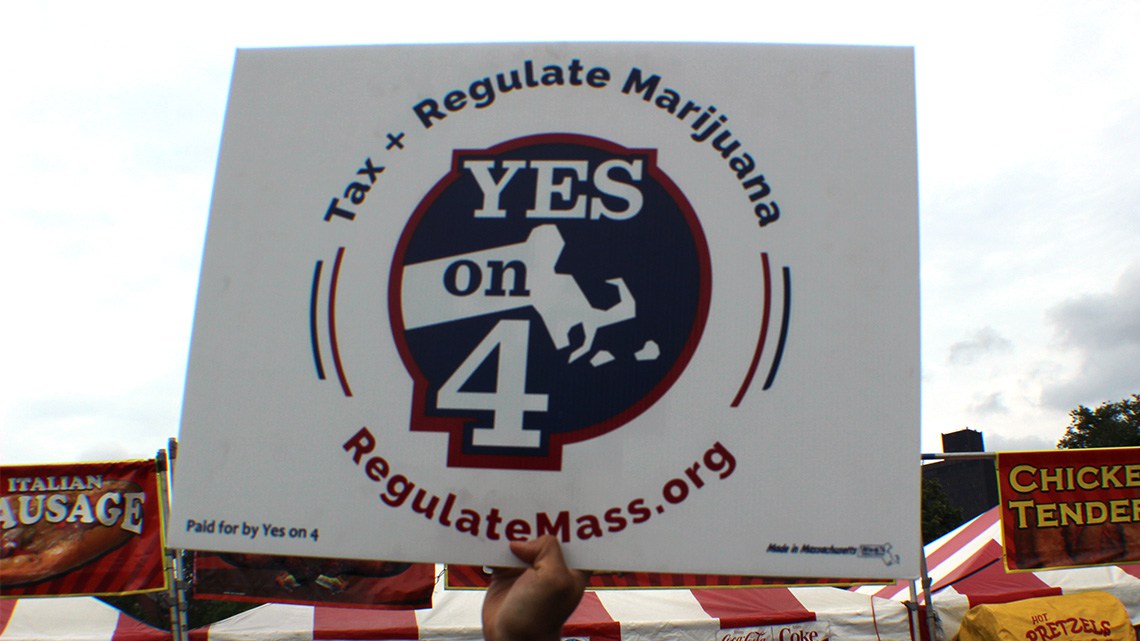 So with all but one commissioner being pro-cannabis, what can we expect for 2018? When will dispensaries actually open and be ready to serve the public? No one knows for sure yet. While expectations are for mid-2018, the fact remains that most of the commissioners on this board are very cautious about giving specific dates.
Chair of the Commission, Steven Hoffman has recently stated that while at first he was not sure about whether or not the Commission could reasonably expect to have dispensary doors open so soon, now he seems to think that it is a very likely possibility. He has stated that he has received unsolicited support for help from across the state and feels much more confident than before. Having said that, what will be new approach that Shaleen Title has in mind? So far we have yet to see what will happen. However, if Shaleen Title's background history is any indication, then Massachusetts is very lucky to have her on board.
Is it right to have such an anti cannabis board to oversee Legalization in Massachusetts?