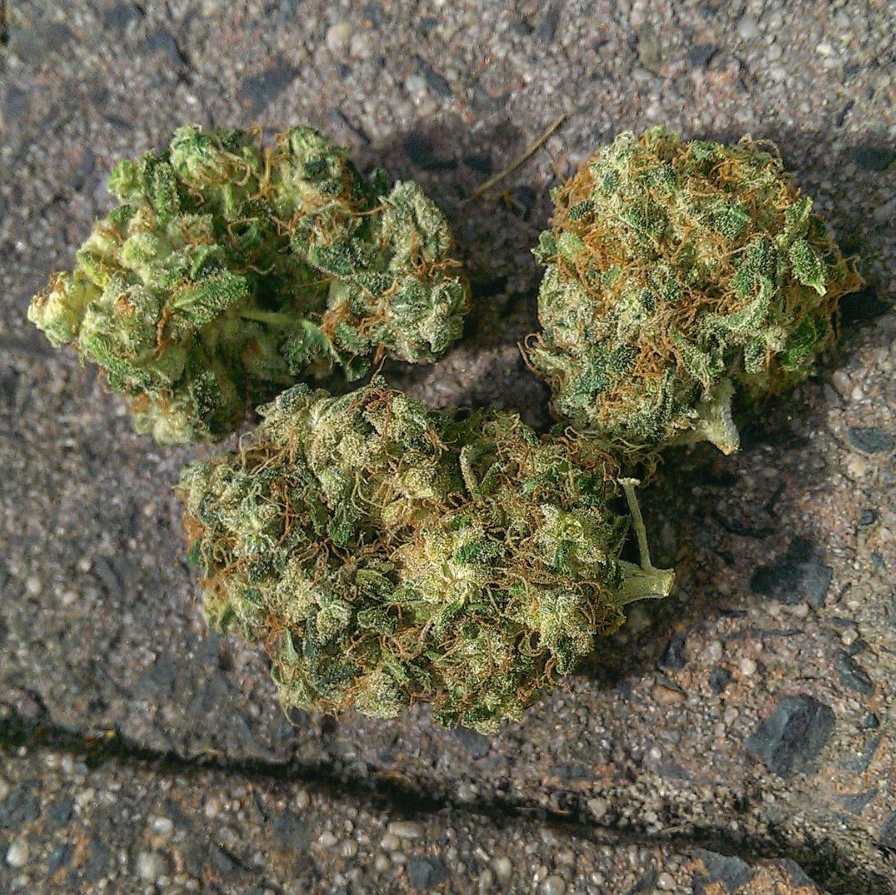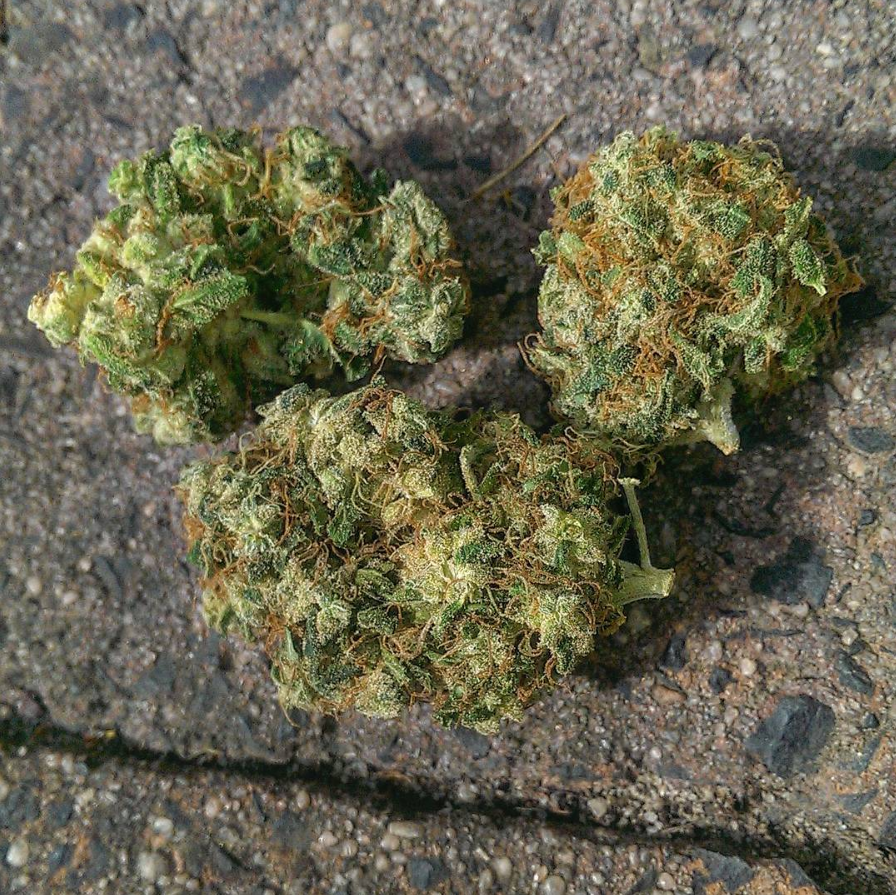 Bursting with premium genetics from Pakistan and Afghanistan, 8 Ball Kush from Barney's Farm owes its origins to the classic Hindu Kush. This Indica features exactly what you'd expect from the kind of strain traditionally manufactured for the production of quality hash. A modern classic engineered from two seriously epic strains it is the stuff of legends. Albeit, modern legends. It was the result of a long-term crossbreeding effort, which saw a number of plants from the Hindu Kush Mountains between Pakistan and Afghanistan combined to create something quite special. It's not as if enough weed strains don't grow wild in the region – this little beauty was concocted with a higher purpose in mind.
8 Ball Kush Smoke Report
It delivers a pretty intensive high that hits like a ton of bricks in an instant and leads to a powerful, long-lasting stone. Highly recommended therefore as a deeply relaxing smoke with a good chance of couchlock, though is also routinely used in medicinal circles for muscular pain relief and in the treatment of insomnia.
The aroma is unmistakably spicy and exotic, with a distinct hash-like undertone that lingers beautifully when smoked. As an Indica  strain, you can expect the kind of stone that hits very hard and very fast, with a full-body wallop that can bring an immediate couchlock. Unsurprisingly therefore, it's a great choice for quiet evenings at home doing little to nothing at all, while medical cannabis users use it for the treatment of muscular pain and insomnia.
Though not what you'd call a social strain, 8 Ball Kush is a heavy-hitter when it comes to deep relaxation and tranquillity. That being said, it's one to approach with caution as a newcomer, as the stone has the potential to be overwhelmingly strong and lingering.
Growing & Yields of 8 Ball Kush
On the growing side of things, 8 Ball Kush tends to produce bushy plants of a fairly small side, though with gorgeously round, thick and heavy buds. You'll be looking at about 15% to 18% THC content on average, along with plenty of sticky resin and beautifully contrasting colours. Highly resistant and robust, it's a great choice for indoor and outdoor growing alike.
It's not the kind of plant you'll kill off with a few screw-ups on the watering front and nor is it overly sensitive to the odd bout of bad weather. It's also a nicely generous strain when it comes to those all-important yields, paying off to the tune of around 500g for every square metre grown. Which in turn means it's an awesome choice for newcomers and those with little space to spare – the payoff for the effort invested is seriously impressive.
Buy 8 Ball Kush Seeds
To add these to your grow the seeds are only bred by Bomb Seeds and only come as a Feminized strain.
Buy Cannabis Seeds
Seedbank Name
Strain Sex
Shipping
Payment Methods
Discount Code
Visit Site

SeedSupreme

Fem

Worldwide

Card, Cash, Check, Bank Transfer, Bitcoin

N/A

Visit Site

The Vault

Fem

Worldwide

Card, Cash, Check, Bank Transfer, Bitcoin

THEVAULT10 10% off first order

Visit Site
Strain Characteristics
| | | |
| --- | --- | --- |
| | Type: | Indica Landrace |
| | Plant Height: | 50-100cm |
| | THC: | 15-18% |
| | Indoor/Outdoor: | Indoor, Outdoor and Greenhouse |
| | Yield: | 500g/m2+ |
| | Indoor Flowering: | 50-60 Days |
| | Harvest Outdoor: | September |
| | Stoned/High: | Happy and Relaxing |