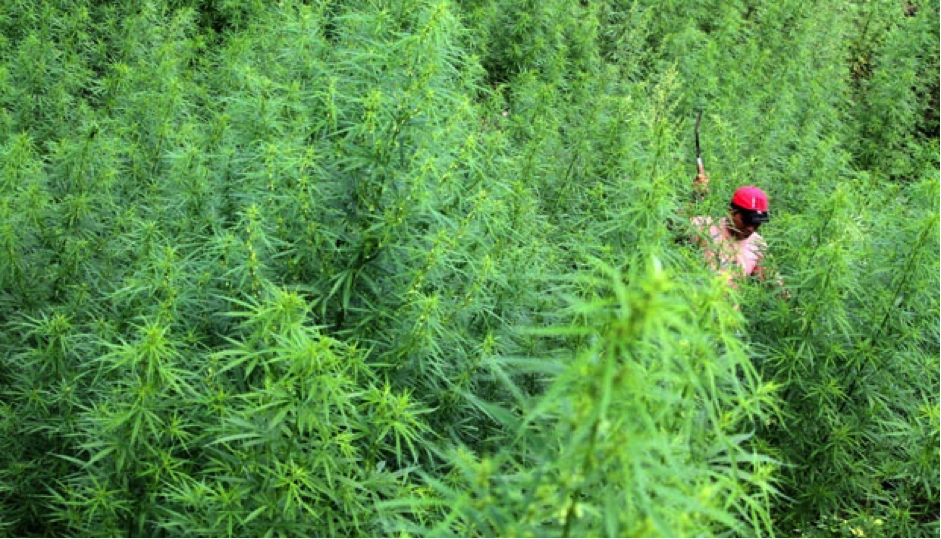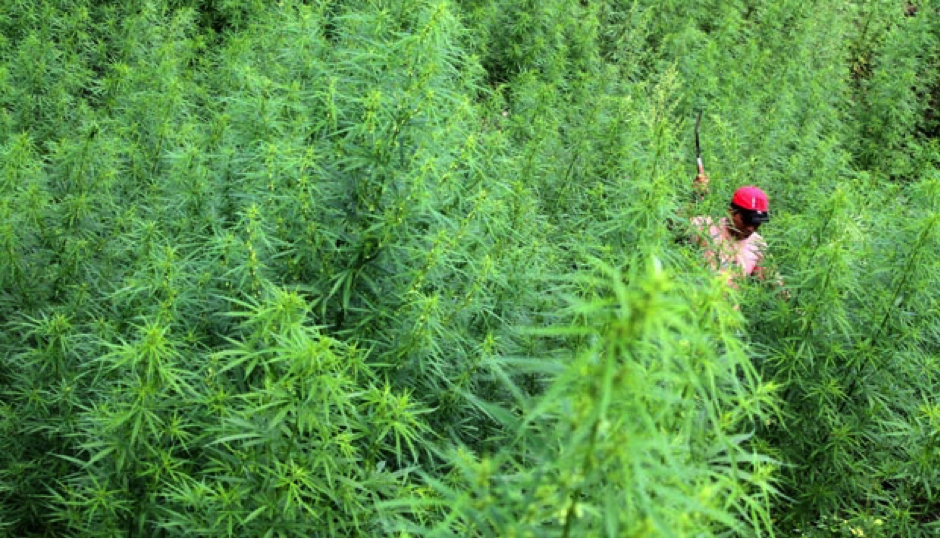 An increasingly rare strain that's becoming more and more difficult to track down in the West, Aceh is a landrace strain you're guaranteed to pronounce wrong the first few times. However, what you really need to know is that it's a superb 100% Sativa strain that first emerged from the heart of Indonesia in the Aceh province.
Aceh Strain Flavour
Aceh is something of a classic in every way. From its fragrance to its flavour profile and the high it delivers, it's almost like the quintessential 'textbook' Sativa experience. The aroma is gorgeous herbal, with plenty of freshly dug earth and a sweet pungency to it. When smoked, the flavour is dominated by ridiculously delicious tropical and wooden notes, which stick around for such a long time after you're done.
Aceh Effects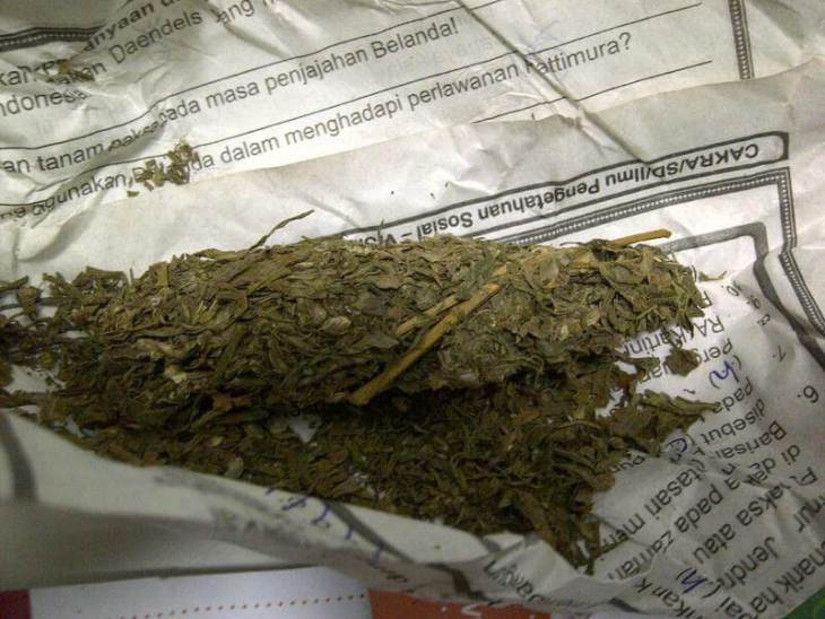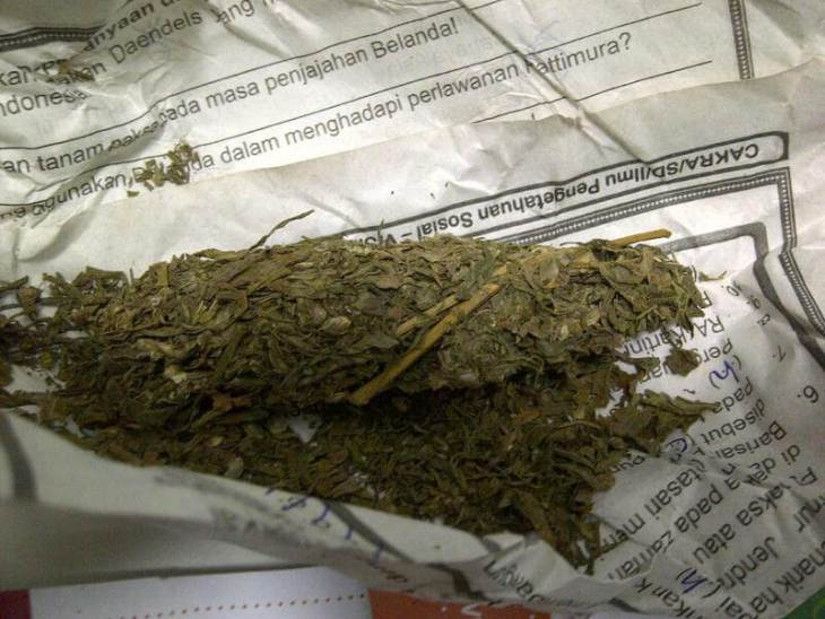 The high also follows the Sativa rulebook to the letter. There's an immediate, soaring uplift that energises and inspires, prompting total positivity and the kind of motivation you'll want to hang onto. Though it's a hard, heavy and immediate impact, Aceh is nowhere close to overpowering and isn't likely to take the inexperienced over the edge. Relaxation is part and parcel of the deal with Aceh, but to an extent the makes you feel ready for anything, rather than lethargic.
In medical circles, Aceh is popular in the treatment of nausea, stress, anxiety and depression.
Growing Aceh
Aceh can be a bit of a challenge to grow, with yields of a moderate nature and THC content that hovers around 10%. The plants themselves (as you can probably see in the picture) tend to be rather on the tall side and often require plenty of support to keep them from bending or breaking. But then again, outdoor is only an option if you live somewhere with a reliable sub-tropical climate. You'll need a good amount of space to grow indoors, though if you've room to spare, it's more than worth trying your hand at.
As mentioned earlier, it's becoming a tricky strain to get hold of, so if you're interested in giving it a go, growing your own might be the only option. It's also very hard to get hold of clones, with seeds having likewise become something of a rarity in their own right. Still, set up with decent hardware and if you're willing to put in the time and effort, you'll come out with a rare treat that's anything but mainstream these days.
Strain Characteristics
| | | |
| --- | --- | --- |
| | Type: | 100% Sativa |
| | Plant Height: | 150-200cm |
| | THC: | 10% |
| | Indoor/Outdoor: | Primarily Outdoors |
| | Yield: | 400-500g/m2 |
| | Indoor Flowering: | 56-63 Days |
| | Harvest Outdoor: | October |
| | Stoned/High: | Happy and Energetic |