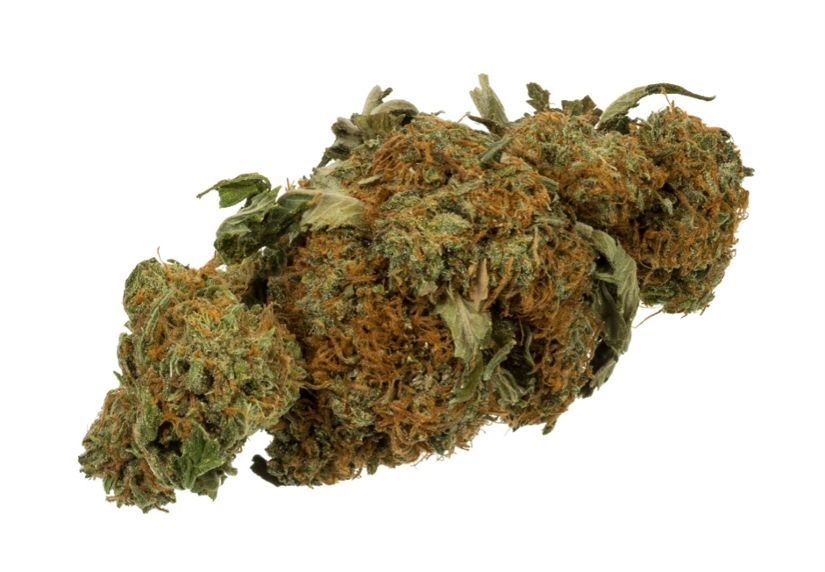 Lashkar Gah ticks a whole bunch of important boxes. It's a strain that's simple to grow, delivers an outstanding smoke and isn't prone to catching noobs off-guard. It's a legendary strain and a connoisseur's choice that thrives in hot and sunny outdoor conditions with limitless space available. Plants have a tendency to be extremely tall, somewhat prone to bending and aren't necessarily the most generous yielding you'll come across. Nevertheless, it's a quality smoke with a lot going for it and the kind of thing you need to have in your life to consider yourself a pot professional.
Aroma
Lashkar Gah has a fragrance that is every bit as exotic as the plant itself. Fresh from Afghanistan, one whiff and you're instantly taken thousands of miles from home on a carpet of pungent, earthy aroma that is beautifully underpinned by a note of fresh pine and plenty of exotic spice. This is an extremely popular strain for the production of high quality hash, which is something that also makes a subtle appearance in its fragrance profile. Pungent enough while flowering, break the buds open and things take on a whole new level of intensity.
Smoking Lashkar Gah
Everything that's mouth-watering about the fragrance comes through beautifully when Lashkar Gah is smoked. It is the skunk notes that take centre stage, along with a strong spiciness and a very slight citrus aftertaste that's nothing short of moreish. The smoke itself is thick, heavy and intense with a lingering aftertaste, though is deceptively refreshing at the same time.
Lashkar Gah Strain Effects/Medical Effects
The one word that comes to mind when describing the effects of Lashkar Gah is 'consistent'. Whereas some strains are notable for taking you on something of a roller-coaster ride from start to finish, everything about Lashkar Gah is beautifully balanced and controlled. The stone comes on quick enough, but not so quick as to knock you off your feet. What you gradually drift into is a state of heavenly sedation, where contentment and blissful relaxation take over. Expect serenity of the body and soul in no time at all, which lingers for hours and slowly delivers you back home with little to no comedown. Those using Lashkar Gah for medicinal purposes find it particularly effective in the treatment of muscle pains, insomnia, stress and anxiety.
Growing Lashkar Gah
Given the rather exotic nature of its origins, you cannot expect to get away with growing Lashkar Gah outdoors unless you live somewhere extremely hot and sunny throughout the year. Not only this, but you'll also need plenty of ceiling space as the plants tend to grow extremely high. Nevertheless, if you can give your plants exactly what they need you could be in for a pay-off in the realms of 450g per square metre. THC concentrations tend to hover around 12%, though vary significantly in accordance with growing conditions.
Strain Characteristics
| | | |
| --- | --- | --- |
| | Type: | Indica Land Race |
| | THC: | Around 12% |
| | Indoor/Outdoor: | Indoor |
| | Yield: | 450g/m2 |
| | Indoor Flowering: | 55-70 days |
| | Harvest Outdoor: | N/A |
| | Stoned/High: | Calm relaxed high |