The fact that Malawi Gold…as in the real deal…has become such a rarity these days means that getting hold of it in the first place can be tricky to say the least. Quite a number of home growers have tried their hand at producing high-quality land race sativa strain Malawi Gold, but to experience it as it really should be, you need to prep and cure it as they do back in its homeland.
Traditionally, the process has always involved taking seriously high-end Malawi Gold, using a bunch of banana leaves to wrap it tightly and summarily allowing it to cure while bandaged up. And the answer is yes – this really does make a difference to the way it looks, feels, smells and tastes. Of course there's always the option of picking up some banana leaves and doing it the old-school way yourself – it's just that most don't bother…which is a shame. Still, whatever you do or don't do with Malawi Gold, it's a totally epic strain that's more than worth your time.
Aroma
Exotic through and through, everything about Malawi Gold's aroma is enticing and uplifting. There's a distinct sweetness to the fragrance that's punctuated with plenty of tropical fruits and a light hint of spice in the background. It isn't the most pungent of strains while growing, but will instantly fill the whole room with mouth-watering fragrance the moment the buds are broken.
Smoking Malawi Gold
Everything the aroma promises in terms of flavour is delivered in a big way…it doesn't disappoint. It's the fruitiness of Malawi Gold that immediately hits home, with a rich yet mellow smoke that doesn't choke or overpower. The sweetness is somewhat toned down on the smoke, while the subtle spice is intensified and lingers at the back of the mouth for hours. Not the most complex of flavour profiles, but delicious nonetheless.
Strain Effects/Medical Effects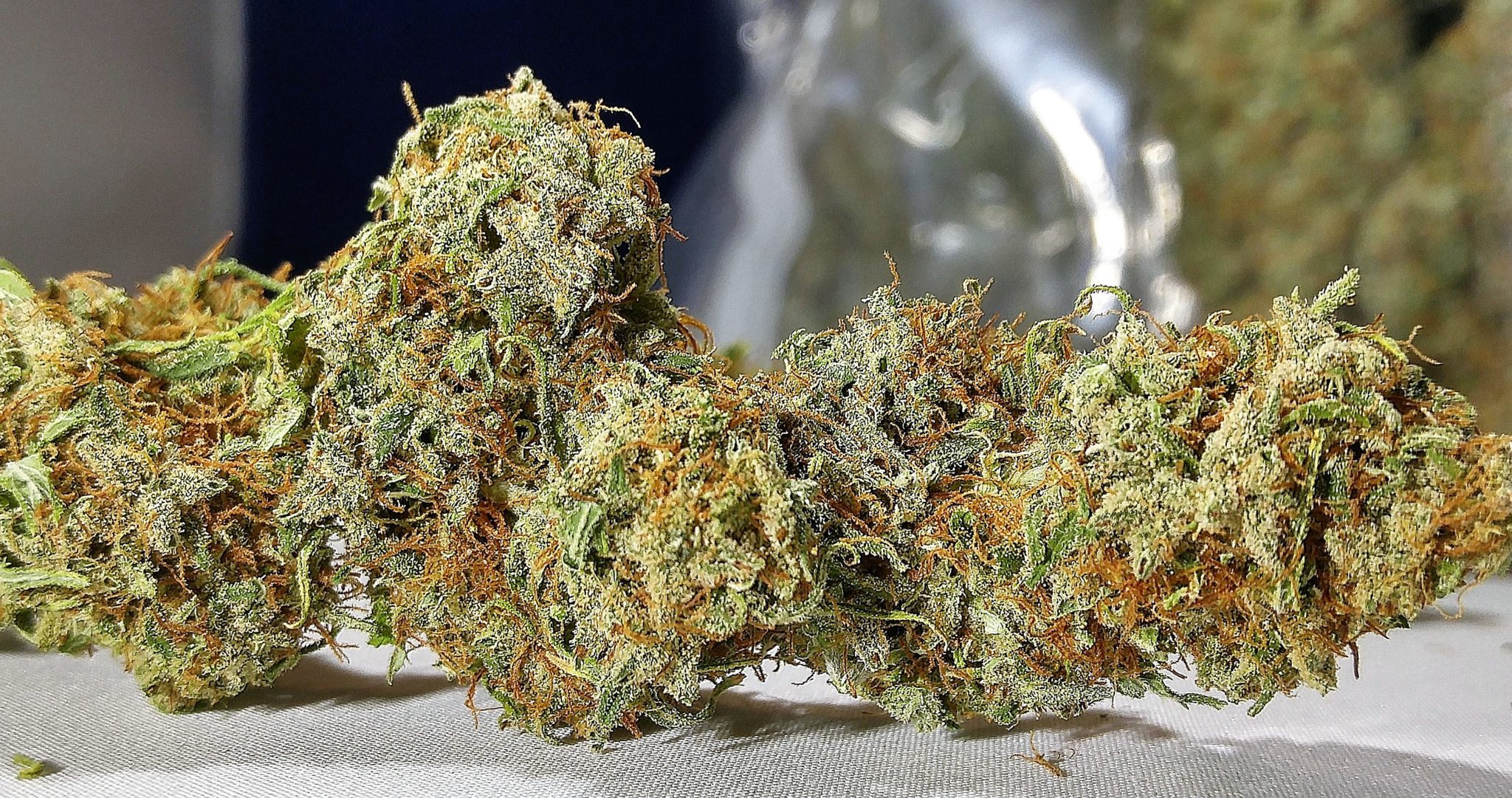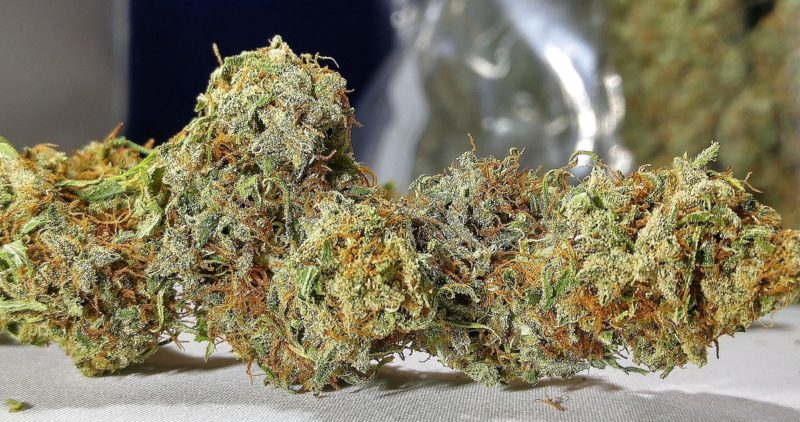 For social occasions, there really aren't many strains that tick all the right boxes quite like Malawi Gold. The hit is extremely fast-acting and soaring to say the least. Topping out just before euphoria and descending into completely uncontrollable giggles at the slightest hint of humour. Certainly not a strain for anyone looking to keep things cool, calm, focused and sensible. In medical circles, anxiety, stress and poor appetite can be alleviated extremely effectively with Malawi Gold.
Growing Malawi Gold
As a pure Sativa variety, you'll need a lot of space to get the very most out of any Malawi Gold cultivation effort. Get it right though and this somewhat demanding plant may just reward you with bud measuring an incredible 60cm in length! Expect THC concentrations in the region of 18% and extended flowering times of 14-16 weeks.
Buy Malawi Gold Seeds
To get hold of this strain can be difficult as lots of Landraces are now overlooked in favour of modern hybrids. If you want to grow this at home you can buy it in regular or feminized seeds.
Buy Cannabis Seeds
Seedbank Name
Strain Sex
Shipping
Payment Methods
Discount Code
Visit Site

SeedSupreme

Reg

Worldwide

Card, Cash, Check, Bank Transfer, Bitcoin

N/A

Visit Site

The Vault

Reg, Fem

Worldwide

Card, Cash, Check, Bank Transfer, Bitcoin

THEVAULT10 10% off first order

Visit Site
Strain Characteristics
| | | |
| --- | --- | --- |
| | Type: | Sativa Landrace |
| | Plant Height: | Can be over 3 metres tall |
| | THC: | Normally around 12% but up to 18% |
| | Indoor/Outdoor: | Indoor and Outdoor but you will need lot's of space! |
| | Yield: | 750g/m2 |
| | Indoor Flowering: | Up to 120 days |
| | Harvest Outdoor: | Late November |
| | Stoned/High: | Energetic followed by relaxation |