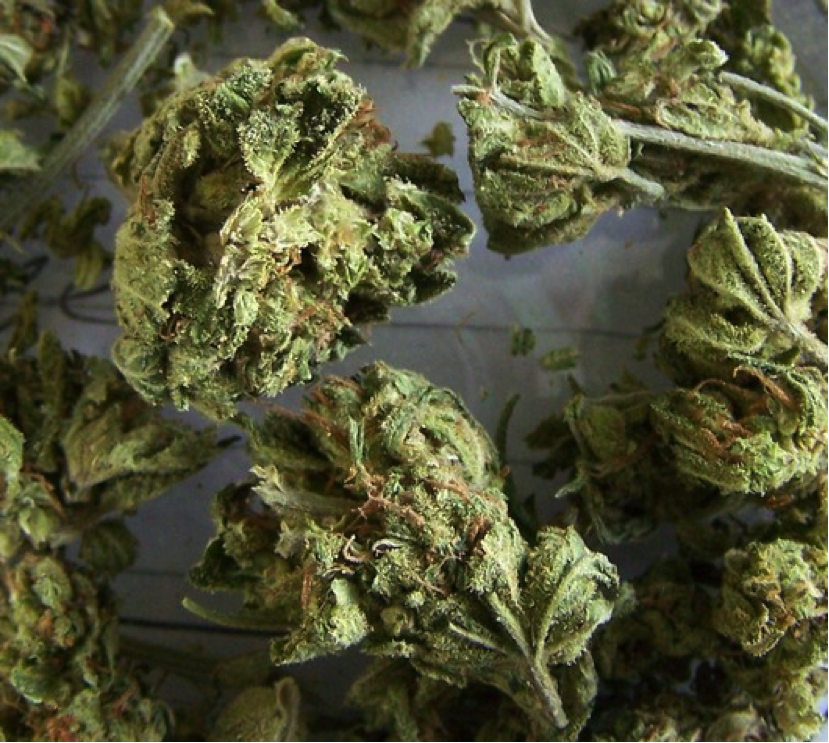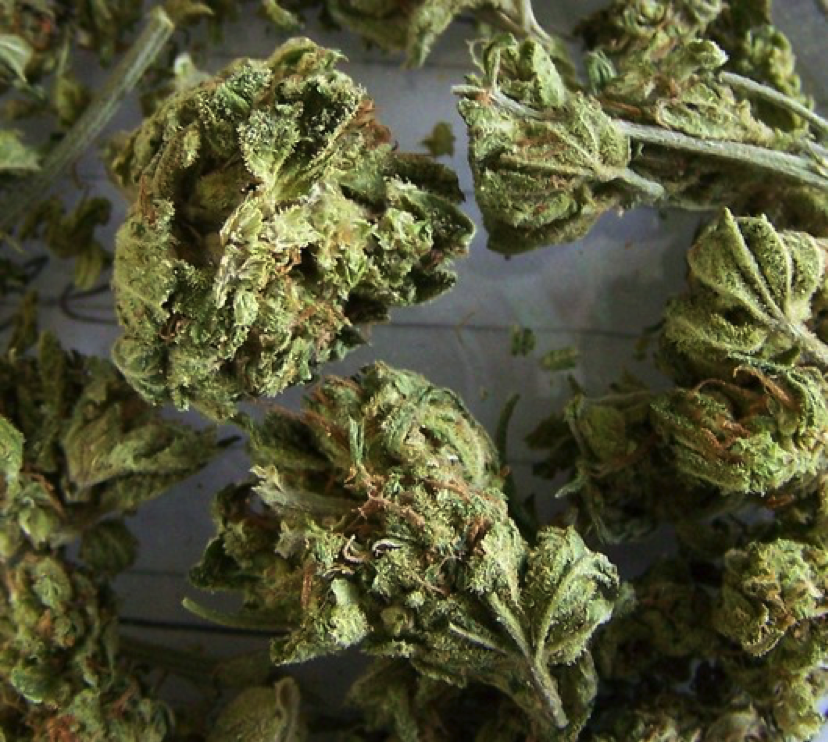 Big, bold and beautiful. Probably the three best words to describe the Mazar I Sharif strain. Like so many legendary original strains, Mazar I Sharif is named after the city in Northern Afghanistan where it was initially cultivated and continues to grow today. There's nothing particularly standout about the appearance of Mazar I Sharif plants, aside from the fact that they tend to grow in excess of 400cm and can be rather lanky to say the least. Still, get the job done properly and you'll be looking at some seriously potent product – particularly suited to making some of the finest hash you'll ever lay your hands on. For those of you looking for an original landrace this is a the perfect 100% Indica strain to start your collection with.
Aroma
What's interesting about Mazar I Sharif is while it packs incredible punch when smoked, it has a fragrance that's deceptively mild. It gives off a delightfully earthy skunk tone, underpinned with exotic spiciness and a clean, crisp hit of pine freshness. The buds are extremely tight and compact, which results in the entire fragrance profile exploding in potency when the buds are broken.
Smoking Mazar I Sharif
However, in order to find out what Mazar I Sharif is really all about, you need to light it up. The whole thing bursts into life in a big way, delivering an immediate hit of quality hash flavour, along with an unmistakable undertone of sandalwood and a very slight hint of citrus. The exotic spiciness of the aroma really comes through in the smoke, which is extremely dense, heavy and guaranteed to leave a lingering flavour on the palate. An outstanding flavour profile for anyone with a taste for quality hash.
Strain Effects/Medical Effects
Mazar I Sharif took home the silver medal at the Cannabis Cup in 1999 and it only takes one or two hits to work out why. The stone comes on intensely and immediately with the kind of ferocity that could (and often does) knock amateurs completely off their feet. This is exactly the kind of strain that is regarded as a go-to for anyone with the intention of being laid-out flat for hours on end. No matter how careful you are with Mazar I Sharif, couchlock is largely guaranteed. As such, it has also become extremely popular in medical circles for the treatment of sleep disorders, along with combating stress and anxiety.
Growing Mazar I Sharif
Given the tendency to reach rather epic heights in its natural habitat, it can be somewhat tricky to deal with in any indoor grow environment. Still, if you happen to have plenty of space available to you, it's more than worth having a crack at. Mazar Sharif I yields can go anywhere from 500g to 1.5kg per square metre, though you'll need to give it plenty of reliable sunshine and warm weather in order for it to reach its full potential. It's also worth noting that Mazar I Sharif also likes the cold weather and can be left to harvest much later than most plants. It can be left to as late as January to harvest outdoors surviving cold and snow with the leaves turning red in cooler conditions.
Buy Mazar I Sharif Seeds
There are a number of Breeders who sell versions of this strain usually just called Mazar. As it is such a classic this strain is available in Regular, Feminized and Autoflowering varieties and if you want to grow them your self you can buy Mazar seeds below.
Buy Cannabis Seeds
Seedbank Name
Strain Sex
Shipping
Payment Methods
Discount Code
Visit Site

SeedSupreme

Reg, Fem

Worldwide

Card, Cash, Check, Bank Transfer, Bitcoin

N/A

Visit Site

MSNL

Reg, Fem

Worldwide

Card, Cash, Bank Transfer

N/A

Visit Site

The Vault

Fem, Auto

Worldwide

Card, Cash, Check, Bank Transfer, Bitcoin

THEVAULT10 10% off first order

Visit Site
Strain Characteristics
| | | |
| --- | --- | --- |
| | Type: | 100% Indica Landrace |
| | Plant Height: | Up to 400cm outdoors |
| | THC: | Up to 30% |
| | Indoor/Outdoor: | Indoors and outdoors but best outside due to the size |
| | Yield: | 500-1500 g/m2 |
| | Indoor Flowering: | 7-8 weeks |
| | Harvest Outdoor: | December to January |
| | Stoned/High: | Heavy sedative effect |