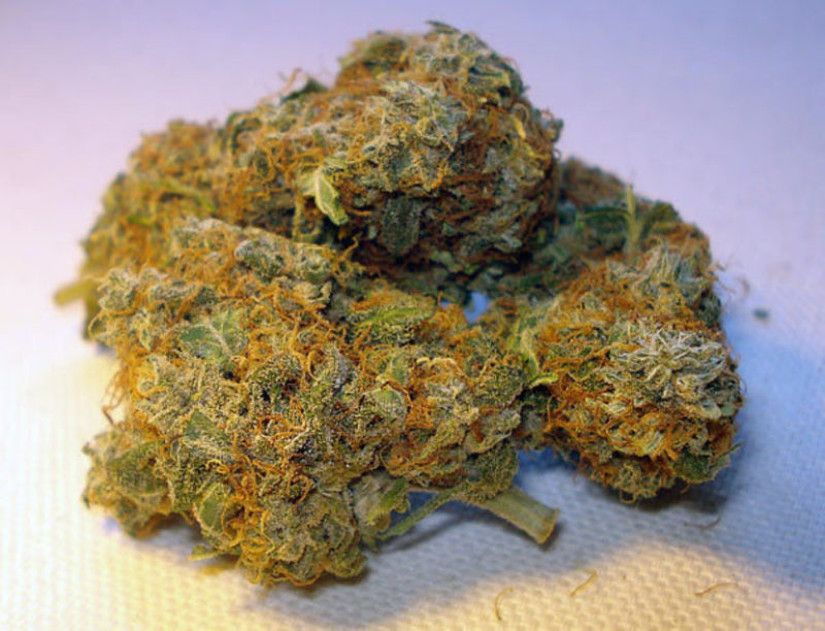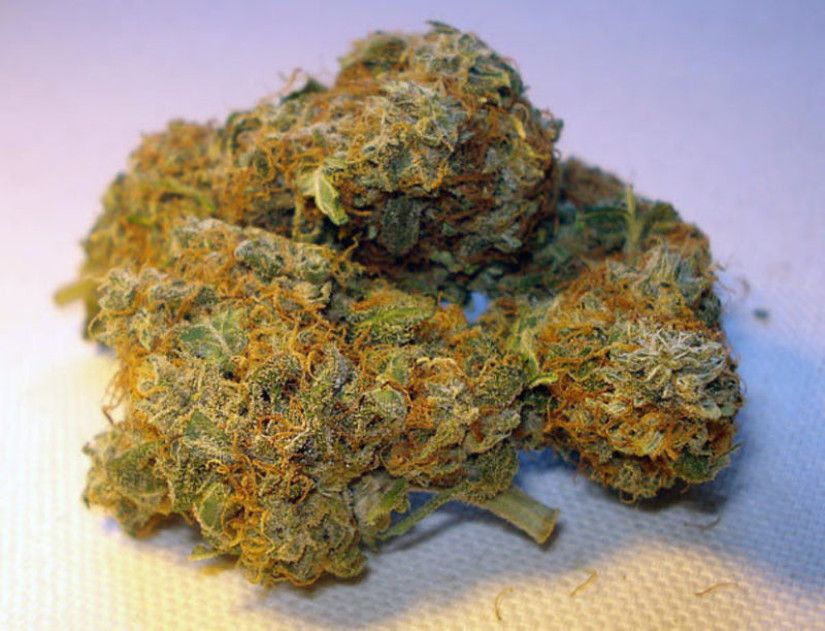 A name that promises nothing less that treasure and a strain that delivers the goods. Swazi Gold is said to have made its way to Malawi in the 1940s and has since become one of the most important and widely used building blocks for contemporary cannabis engineers. It is famed for having a gloriously sweet taste, a seriously enjoyable high and for being a very generous producer for home growers.
Smoking Swazi Gold
Swazi Gold is a revered 100% Sativa landrace strain that's considered by connoisseurs to be one of the true all-time classics. The fragrance is one of heavy citrus and pine notes, which simply explode with freshness and vibrancy when the buds are broken apart. When burned, the taste is rich in sweetness and ripe fruit, which leaves behind a zesty and refreshing aftertaste on the exhale. It has a complexity that is deeply satisfying and guaranteed to impress.
Strain Effects
As for the high, you only need a few hits of Swazi Gold to get the very best of what it has to offer. It's an extremely fast-acting hit that brings soaring euphoria and energy to the brain, to such an extent you can almost feel the positive uplift throbbing in your temples. Unsurprisingly, Swazi Gold has a stellar reputation among active people, adventure seekers and anyone who enjoys quality cannabis while staying busy. In medical cannabis circles, Swazi Gold is highly prized in the treatment of depression, anxiety, muscle pains, loss of appetite and chronic fatigue.
Growing Swazi Gold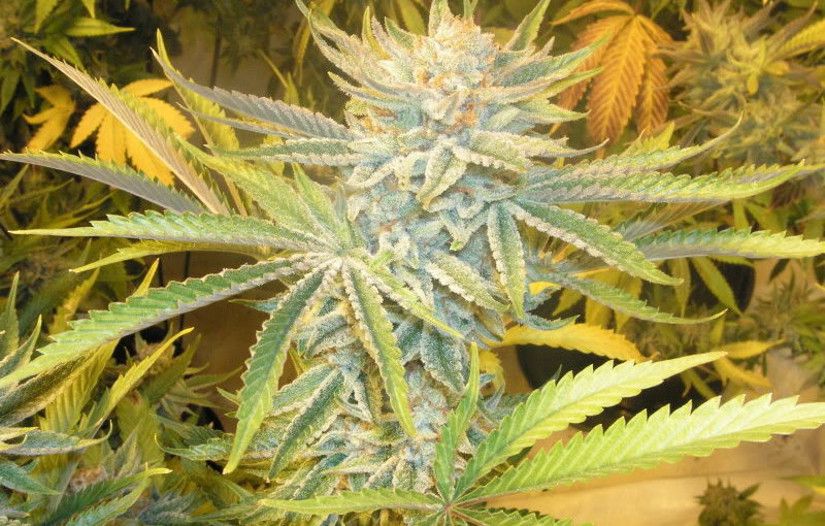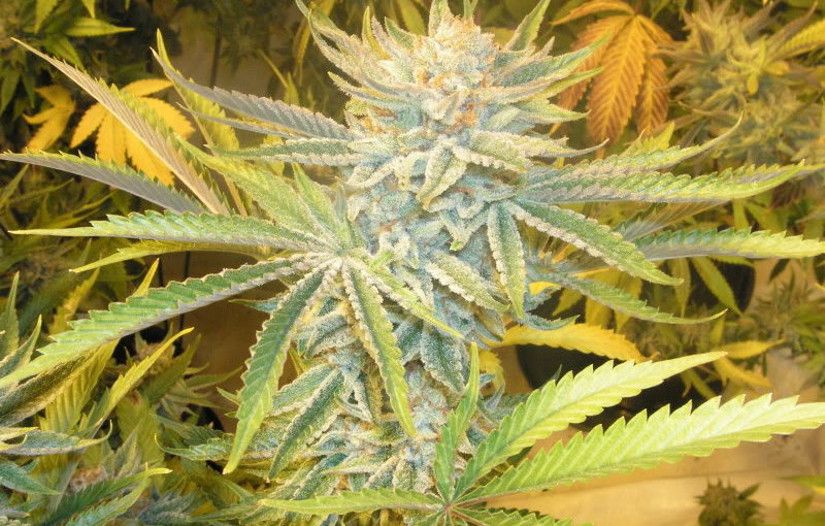 With THC concentrations that hover around the 18% mark, Swazi Gold is powerful enough, but never being overpowering like some of the ridiculously strong strains of weed now available. Which is precisely why it has been used as a solid base for so many new-generation hybrids. Plants have the potential to reach as high as 300cm given the right conditions, so it's wise to bear this in mind before getting started. If you have the space to get the job done however, you'll be looking at harvests in the region of 800g per square metre. One of the best things about growing Swazi Gold is how resilient it tends to be. Which it has to be, given the harsh conditions in the mountainous regions where it grows wild. If you're happy to hold out a while, it's more than worth a go – flowering times range from around 55 days right up to 85 days or more.
But then again, they do say that patience is its own reward…which is sort of true in this instance!
Swazi Gold Seeds
Swazi Gold seeds are available as regulars and are bred by Seeds of Africa, a seedbank that specialises in landraces and African Sativas. They are not produced on a large scale so are not always in stock. They come in pack sizes of 12 and if you want to find out more we have found sellers below.
Buy Cannabis Seeds
Seedbank Name
Strain Sex
Shipping
Payment Methods
Discount Code
Visit Site

SeedSupreme

Reg

Worldwide

Card, Cash, Bitcoin

Visit Site
Strain Characteristics
| | | |
| --- | --- | --- |
| | Type: | 100% Sativa |
| | Plant Height: | Up to 300cm |
| | THC: | Around 18% |
| | Indoor/Outdoor: | Outdoor and Indoor |
| | Yield: | Up to 800g/m2 |
| | Indoor Flowering: | 55-85 days |
| | Harvest Outdoor: | Late October/ early November |
| | Stoned/High: | Euphoric |