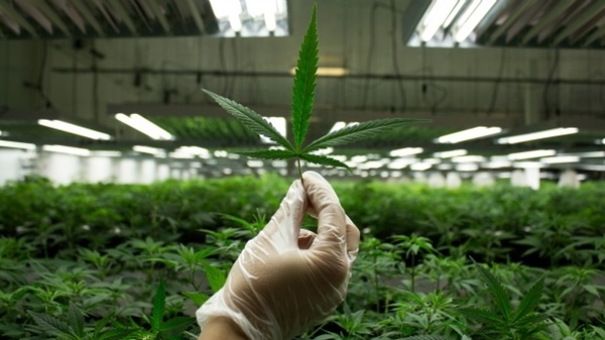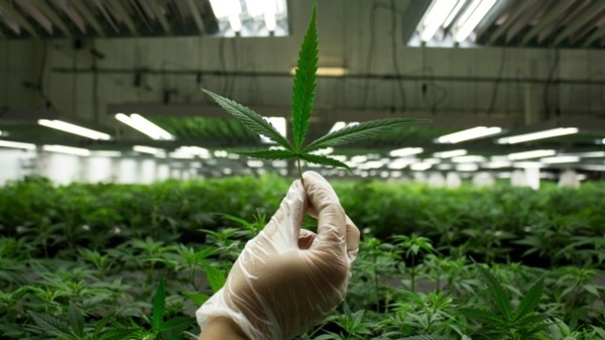 Marijuana Mythbusting
With so many states becoming legal in the US, countries decriminalizing and now Europe seeing a rise in countries legalizing medical use there has been an explosion in people wanting to grow cannabis at home. Starting from scratch with no experience, growing cannabis is quite frankly a daunting process and a guiding hand will ensure drastically improved results. The only thing worse than making it up as you go along is reading into myths and untruths sending you in entirely the wrong direction. This is something that really couldn't be truer when it comes to marijuana cultivation – common sense alone doing a better job than outdated misconceptions.
Mastering the Art of Cannabis Cultivation
While it's true to say that perfecting the art of cannabis cultivation consists of a great deal on trial and error, but who's to say that you yourself have to make any errors at all? Research the tips, tricks and trade secrets to awesome bud yields and you'll undoubtedly come across just as many bogus entries as those worth reading into. If you've already done some googling no doubt you have found a lot of information that is conflicting and some that is just, well, wrong. So to help you get started we have spent some time looking over them, referring to some experts and are going to dispel some untruths and make sure your grow is successful first time. We look at everything from, genetics guaranteeing THC levels, counting the points on leaves to determine gender (yes really people do believe this!) and why people urinate on their plants and what benefit does this actually have.
So with this in mind, here's a quick rundown of 11 longstanding cannabis growing myths NOT to buy into:
If you have any more we've missed, add them to the comments below.