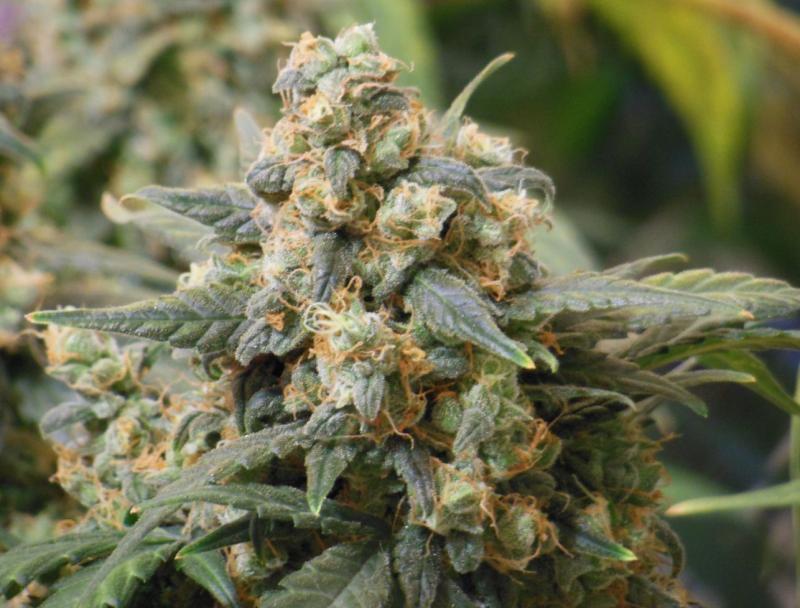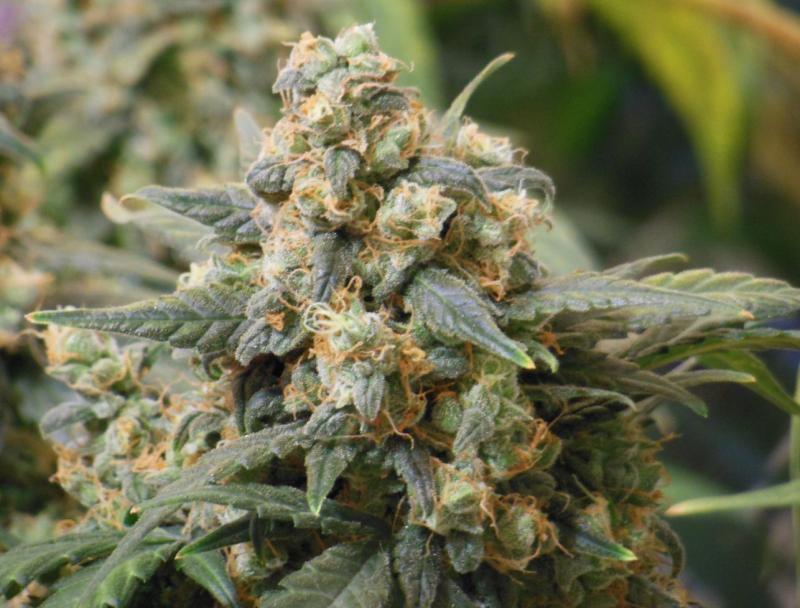 Auto Pounder with Cheese. Let's be honest…an instant classic if only for the name! We probably don't need to tell you which strains were combined to come up with this tasty concoction. But just in case, it's the love child of Auto Pounder and Cheese. Clever stuff…right? If you are looking for a high yield Autoflower strain then look no further as this is a monster Auto pounder!
Taste and Aroma
On the nose, it's a predominantly skunky profile with a sublime sweetness that's hard to resist. When smoked, you really can't miss that robust cheesy undertone that's something of a crowd-splitter. If you're a fan of Cheese strains, you'll love it…otherwise you just might not get it.
Auto Pounder With Cheese Effects
For chilled out evenings at home or as a smoke to get over a crappy day at work, Auto Pounder with Cheese is just about as good as it gets. The stone is both cerebral and sedating in equal measures, making whatever it is you do to relax about a million times more enjoyable. Great alone or shared with friends, it's the ultimate stress-buster and relaxation aid.
Growing Auto Pounder With Cheese
Something else you'll love about Auto Pounder with Cheese – it's spectacularly easy to grow. To read up on the Auto Pounder With Cheese Grow Journal I recommend checking out Nomis who's pictures and full grow information can be found here. Plants never reach more than about 100cm in height, making it great for confined indoor spaces. THC comes in on the high side and you can expect thick, bushy plants with crystal-coated leaves and buds. Hydroponics or soil, it'll do you proud either way. Yields are also extremely generous, with these tiny plants delivering up to 400g for every square metre.
Outdoor growers will also find Auto Pounder with Cheese an easy strain to produce, even in slightly cooler northern climates. Boasting huge resistance to mould and disease, it's just about as forgiving and durable as they come.
One word of warning though – the smell during the later stages of flowering can be nothing short of overwhelming. So if you're keeping things under wraps, you might want to bear this in mind.
Strain Characteristics
| | | |
| --- | --- | --- |
| | Type: | Indica, Sativa & Ruderalis Mix |
| | Plant Height: | Up to 100cm |
| | THC: | Medium to High |
| | Indoor/Outdoor: | Indoor is best but grows outdoors too |
| | Yield: | 400g/m2 |
| | Indoor Flowering: | 70-75 days |
| | Harvest Outdoor: | Late September |
| | Stoned/High: | Heavy Indica body relaxation |