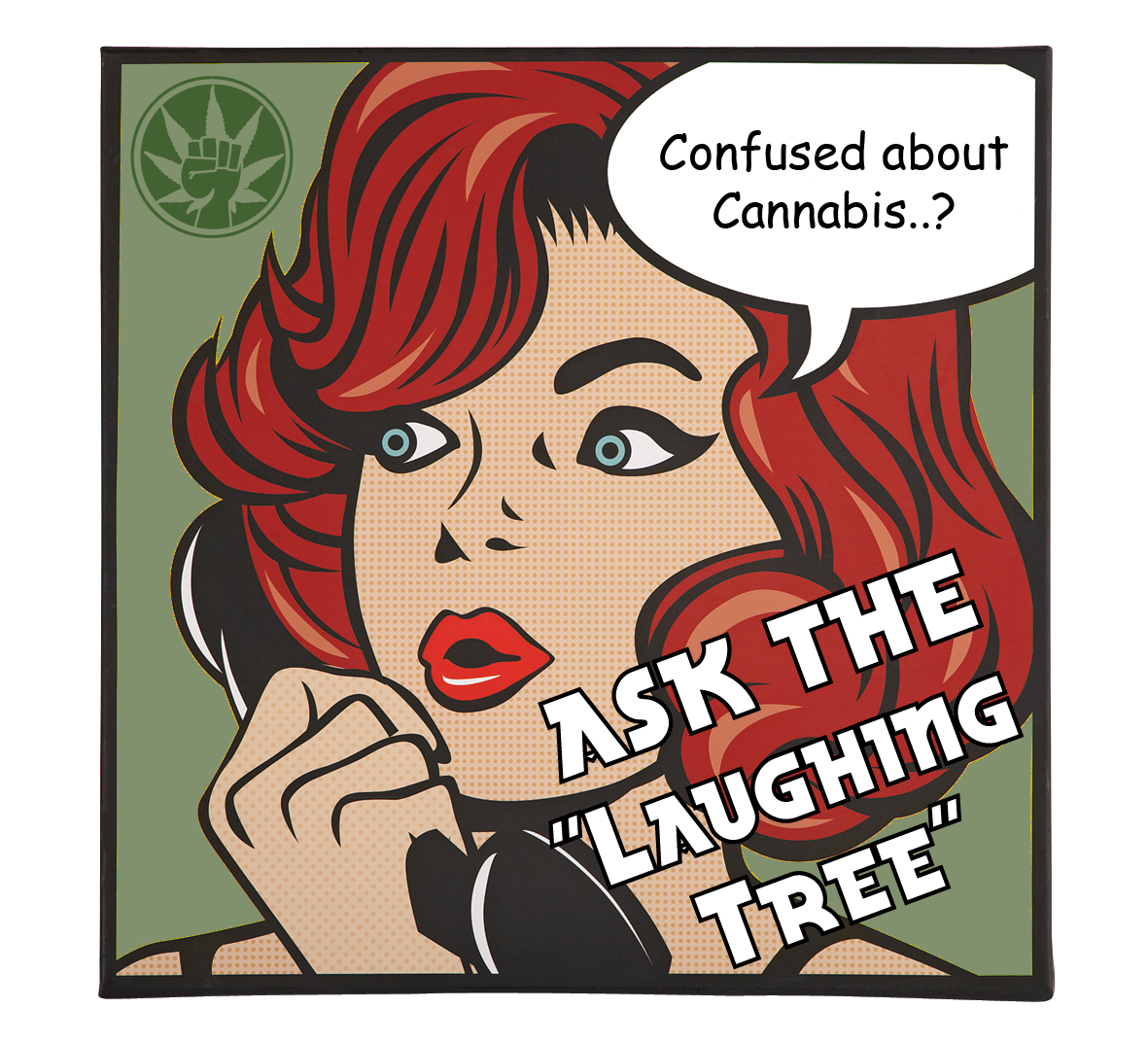 K – I want to grow my medicine but don't know if I can. Can I grow MMJ in Montana?
Thank you for asking such a great question, and during these times of change, people understandably want to be on the right side of the law. Places that permit legal cannabis use on some level vary in their regulations.
Montana Marijuana Programs
Montana has had an interesting, winding road when its come to their marijuana programs. The state first passed their medical marijuana program back in 2004. There was a slow and steady increase of patients, but in 2009, cannabis-related businesses became more common, and the state wanted more regulations. So, in 2011, lawmakers acted to dissuade users of the medical marijuana program as much as possible by passing bill SB 423. Cultivators were not able to assist more than three patients, and they were not allowed to receive compensation from them. Law enforcement officers also could conduct warrantless searches, which left providers open to prosecution. Many challenged the regulations, and the Montana Supreme Court ruled in favor of the law after a five-year battle. This left Montana in an unfortunate situation with cannabis in 2016.
Later in the year, Montana voters fought back, and on November 8th, 2016, they approved I-182. It removed a number of the most harmful provisions against the medical community, and established basic regulation structures for businesses, which is what the industry had hoped for back in 2009.
Grow MMJ in Montana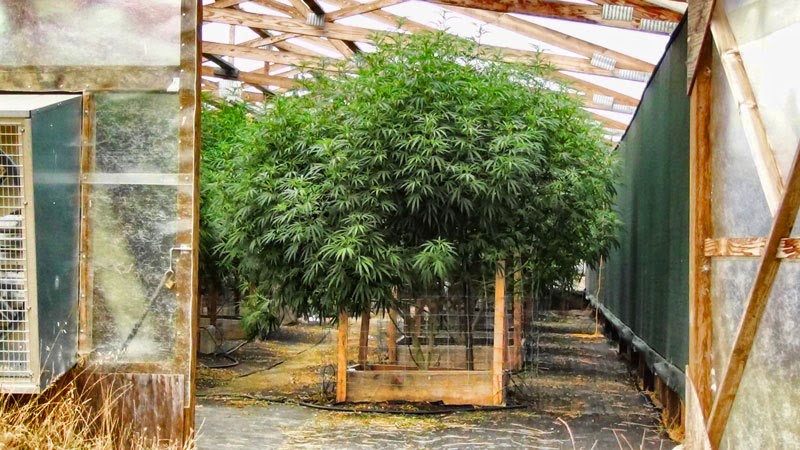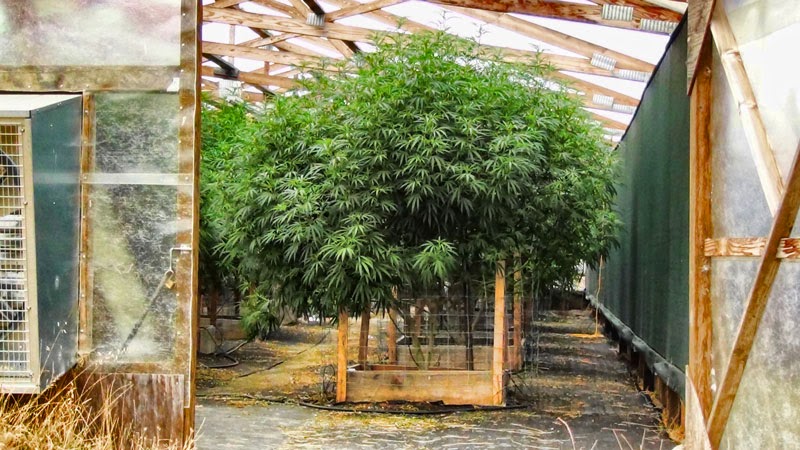 But how does this effect marijuana cultivation in Montana now? Patients may either grow their own marijuana or obtain it through a provider. This designation must be noted when they apply for their card. Patients who are authorized to grow can have up to 12 seedlings and 4 mature plants. A seedling is considered a plant less than 12" tall or wide, and a mature plant is anything larger than that. A provider may have that amount for each patient they serve. Before I-182 was passed, providers could only provide up to three patients (two patients and themselves as a patient). This has been removed by I-182, but it will take some time for those changes to go into effect.
The cannabis movement is getting back on track in Montana. The Montana Marijuana Program website can assist in registration fees and registering as a provider to grow in Montana at https://dphhs.mt.gov/marijuana. Good luck on all of your growing endeavors!