Halloween is just around the corner and I'm sure you're all wondering what strain should I be smoking and which will go with my costume. Well you probably weren't, but we're going to give you a run down of our favourite spooky strains anyway. Some you will have heard of, others you'll be certain that we've made it up. We haven't though, all these names have come from the minds of the best cannabis breeders from around the world. We salute their creativity and dedication in bringing us the strongest strains and the best strains known to human kind. So let's not keep you waiting, here's a run down of our 8 favourite Halloween weed strains;
The 8 Best Halloween Weed Strains Are…
8. Killer Grape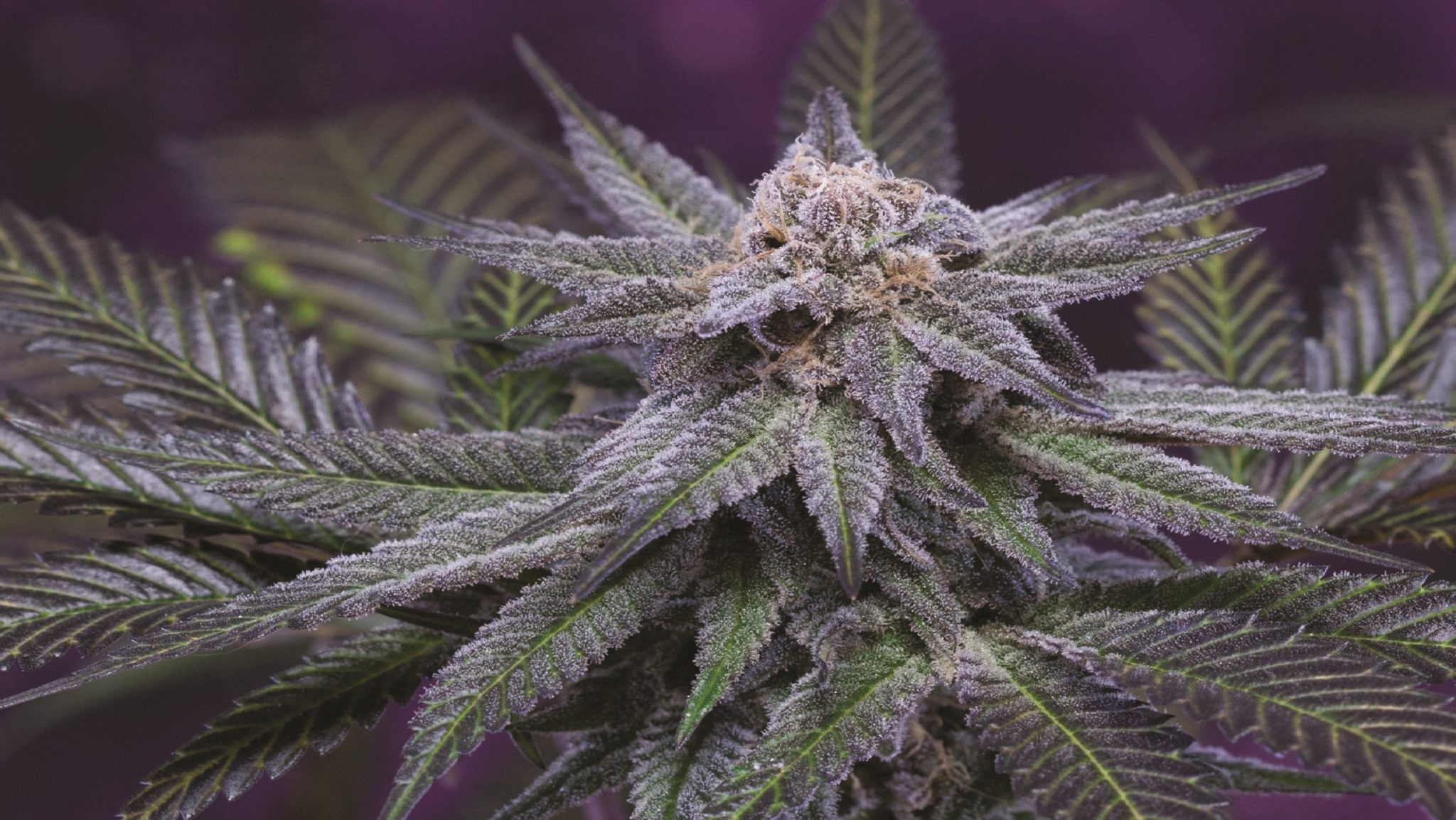 This beast comes from the minds of TGA Sub Cool and combines Killer Queen and Querkle for a perfectly balanced 50/50 hybrid strain. If you've tried Killer Queen, which sadly didn't make this list, you'll know about the legendary high it produces. Adding the Querkle to the mix has added a fruity taste and pungent aroma to go along with a powerful high that is both uplifting and hard hitting.
7. Jock Horror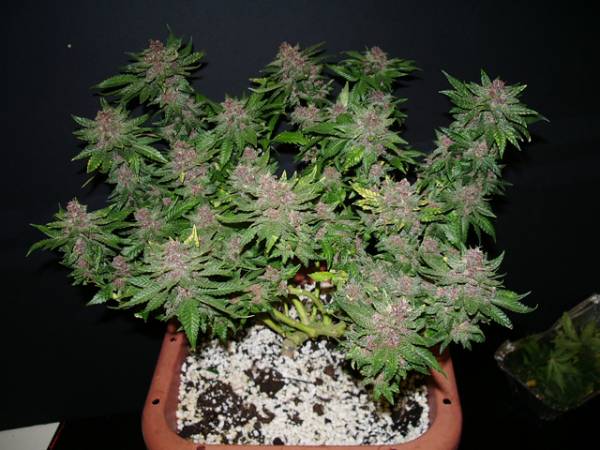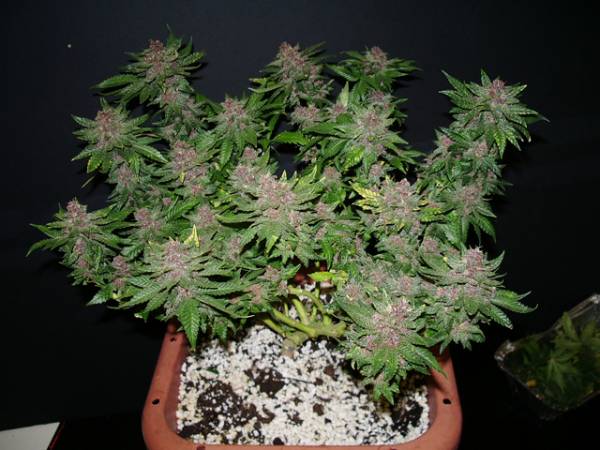 Jock Horror is a three way hybrid, it brings together Haze, Skunk and Northern Lights to create a strain that is so full of resin that the entire plant is covered with THC. This strain can be found anywhere that sells Nirvana seeds and is a favourite of many pheno hunters. It is a sativa dominant hybrid which will leave you feeling happy and euphoric. Great if you are looking to manage the symptoms of stress or depression. Jock Horror has a complex, sweet berry, yet earthy flavour and at its best it can hit THC levels of up to 24%.
6. Jack Skellington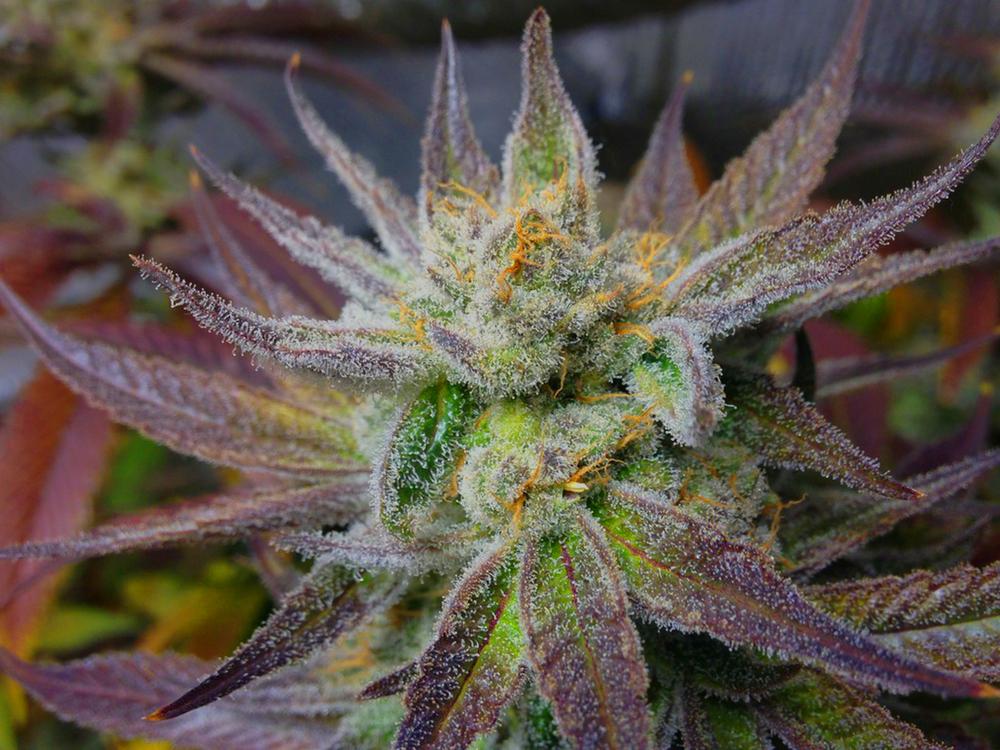 Why did Jack Skellington make the list of best Halloween strains? Jack Skellington is a character from a Christmas film, but he is the Pumpkin King of Halloween town so it would be a shame to exclude this strain on a technicality. This is another TGA Genetics strain and we could of had many more. Like the Killer Grape, it crosses Killer Queen but this time with Jack the Ripper. Jack Skellington is a Sativa dominant hybrid which has aromas of diesel and citrus. Whilst having a happy sativa buzz it is also deeply relaxing but will make you hungry and give you dry eyes!
5. Durban Poison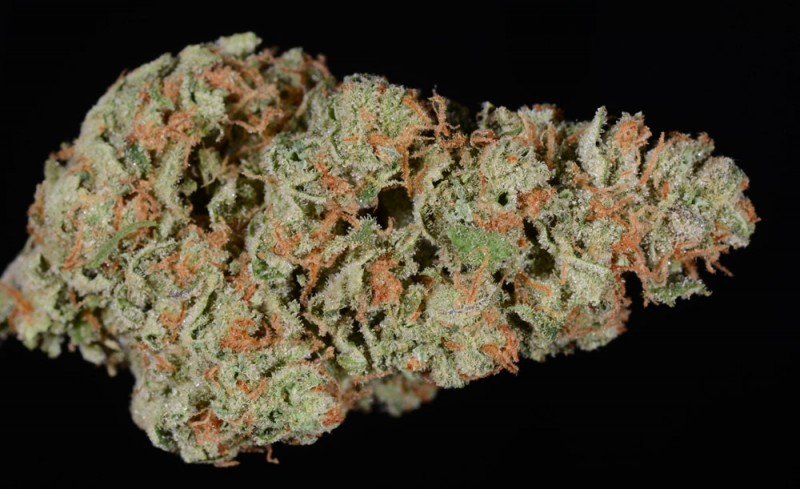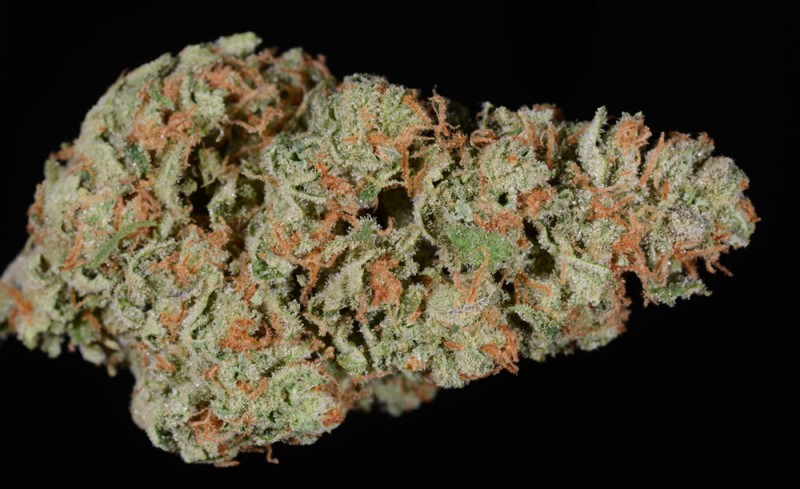 A pure sativa land race from South Africa, Durban to be precise, whic was taken over to Holland by the masters at Dutch Passion. They inbred it to ensure that the genetic traits were saved for future generations. Like all classic sativas this is a happy, uplifting strain with THC levels varying from 15-25%. The flavour is earthy with a little pine. If you are growing, it will reach over 2 metres in height so may be best grown outdoors, unless you have a large indoor space.
4. Green Poison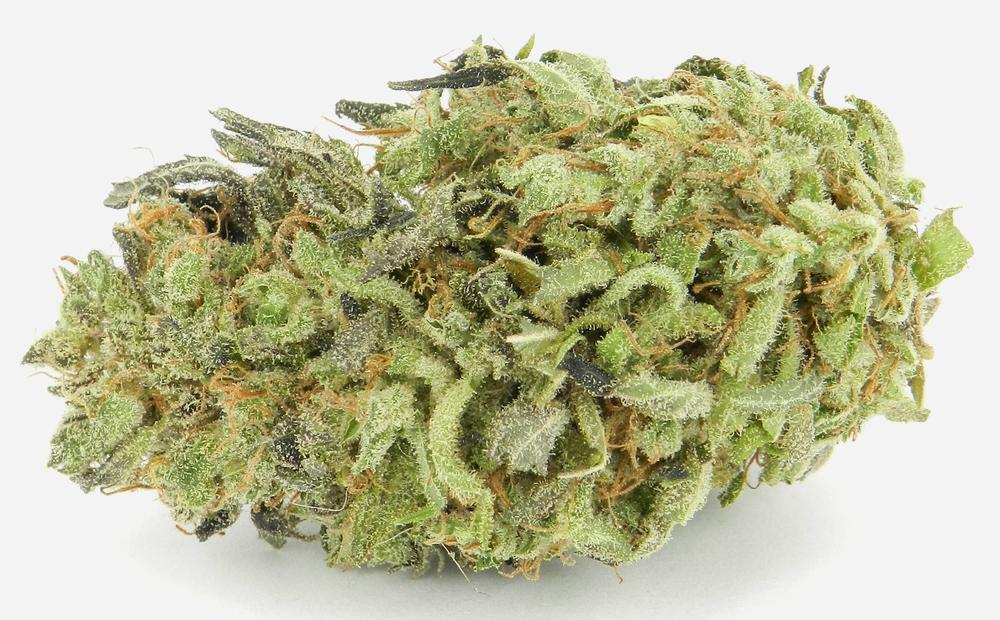 I know we already have one poison here but we couldn't pick which to leave out and this one is an Indica dominant hybrid so it balances the list. This is a strain known for it's rapid rate of growth and a delicious fruity and floral aroma. This poison won't kill anything but pain and insomnia. Despite being Indica dominant, Green Poison will still allow you to go about your day, just don't hit it too hard otherwise you'll end up couch locked.
3. Dark Devil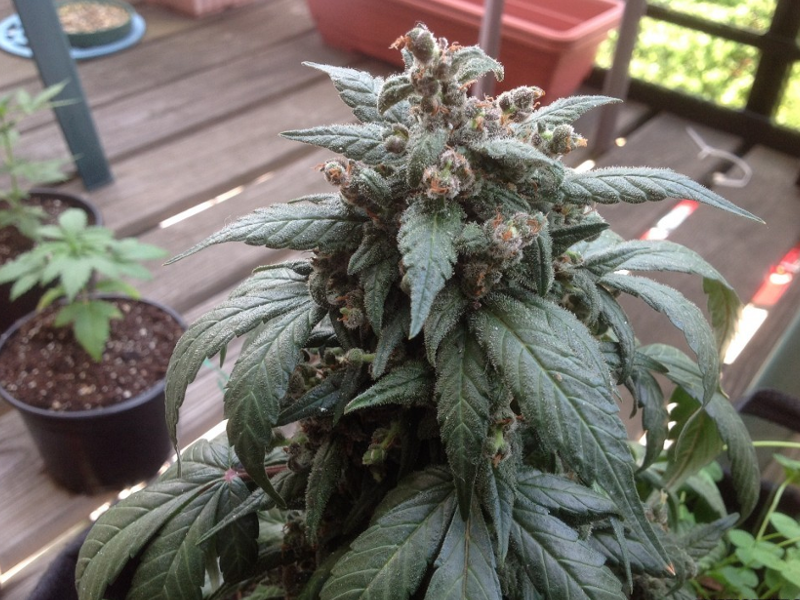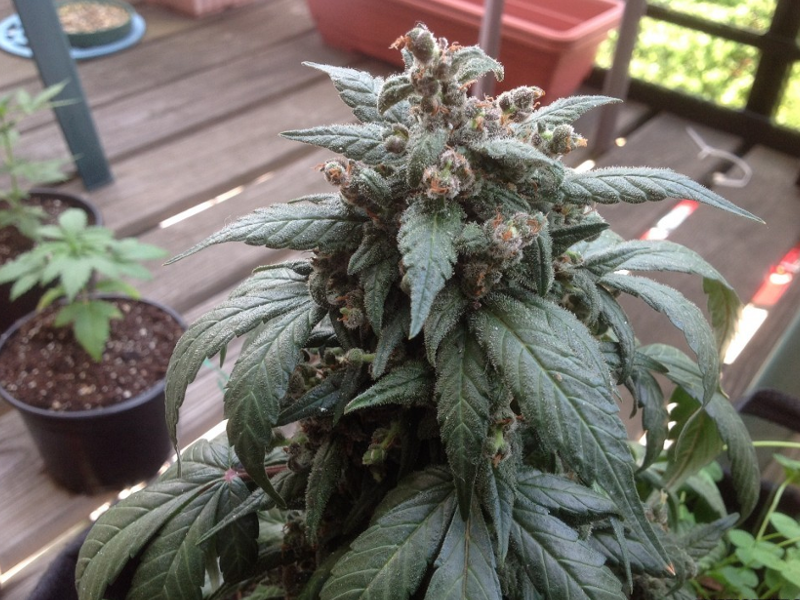 Dark Devil is a Sweet Seeds strain which has some purple characteristics and thus has great medicinal value. This strain has a complex lineage including Hindu Kush, Jack Herer and Big Devil. It has a cheesy haze smell and can produce colas of epic proportions if you get the right pheno, but generally this is a connoisseurs choice as yields are low. It has two known phenos, an Indica dominant and a Sativa dominant, so the effects can vary from batch to batch.
2.Alien Vs Triangle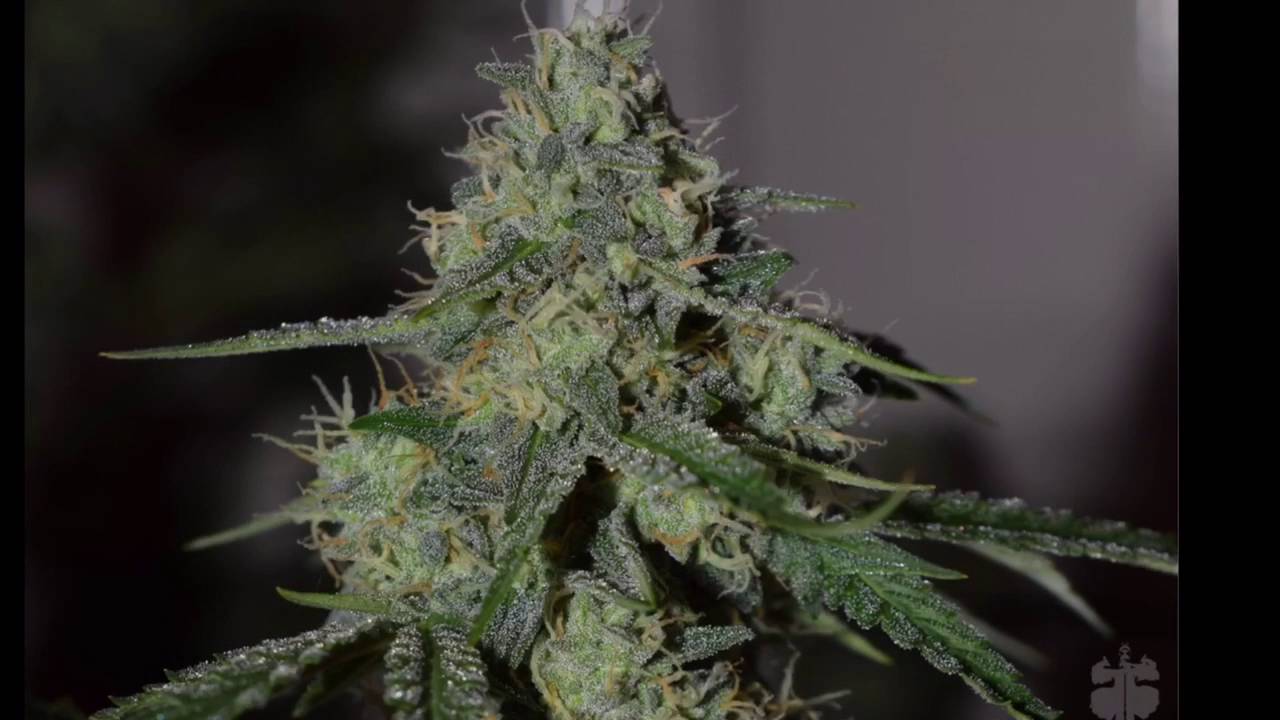 Alien Vs Triangle is not just here because it has a great name that makes you think of modern horror films, but because Mephisto Genetics have been producing some incredible autos. This strain brings together Ripley's OG and Triangle Kush, which are both receiving much acclaim themselves. If you get a hold of some of these buds you'll find they glitter with frost and have insane levels of THC going above 25%. This well balanced hybrid will take down even the most experienced smoker.
1. Zombie Kush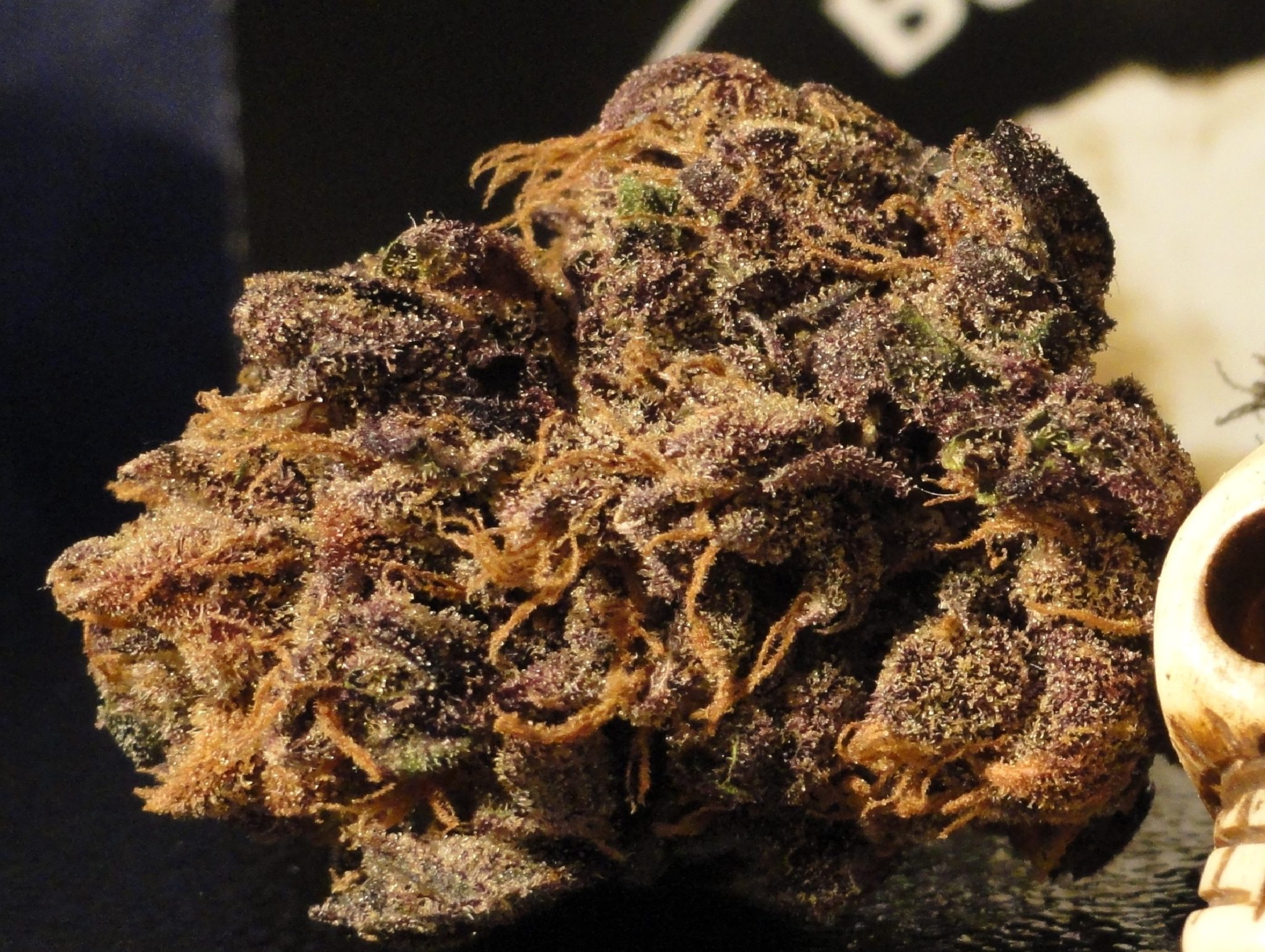 The number 1 of all Halloween weed strains has to be Zombie Kush from Ripper Seeds. This strain has been winning awards all over Europe at cannabis cups for it's flower and concentrates for almost 4 years now. When you look at it's lineage you'll know why, it includes Bubba Kush, Lavender and Amnesia, all incredible strains in their own right. This strain has high THC levels hitting between 20-25%, tastes divine and will please even the fussiest smoker.
These are our favourite Halloween weed strains, what are yours?
These Halloween weed strains are all available at SeedSupreme and you get double free seeds for a limited time only with up to 20 free seeds on every order. They are also offering daily flash sales with 25% off Halloween strains which you can find on their Facebook page every day for the next 5 days.