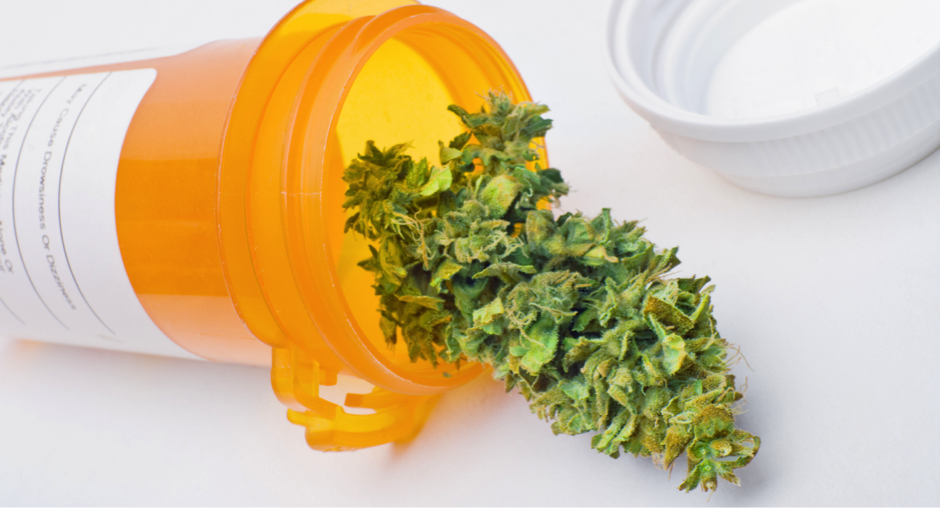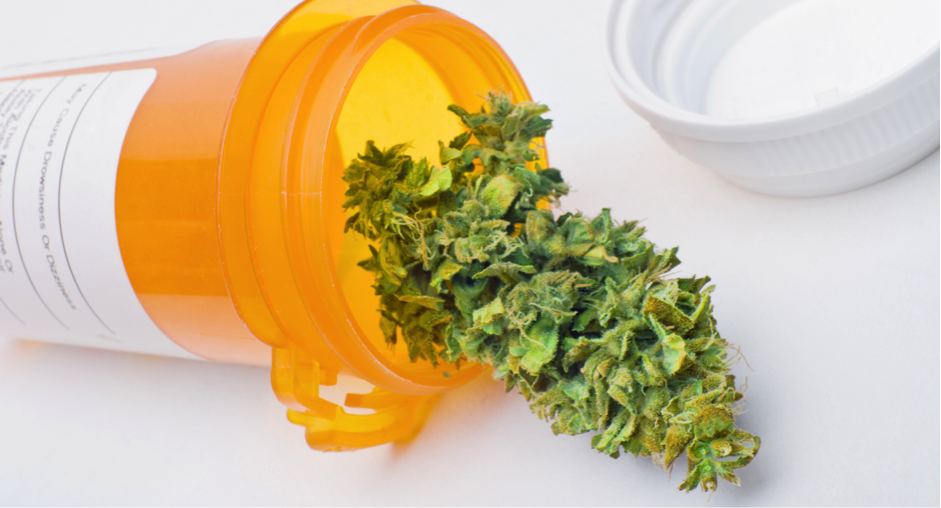 Today could be a great day for Irish medical patients as the Dáil is expected to pass a vote for use of medical cannabis prescribed by Doctors. The government has said that it will not oppose the vote intended to legalize medical cannabis. The bill was put forward by Gino Kenny of the People Before Profit Alliance in July and it intends to legalize and regulate cannabis products for people dealing with a range of conditions including chronic pain, MS, Cancer, Epilepsy, and Fibromyalgia.
Speaking on RTEs Morning Ireland, Mr Kenny said "research showed cannabis can help a lot of people" and that "it would be up to a doctor to decide if a patient might benefit from the use of the drug" he went on to say that he "hoped the medical profession would come on board to support the use of the drug once it has been approved by the Health Products Regulatory Authority".
This comes on the back of news that 92% of people polled in Ireland believe that medical Cannabis should be available to those who require it. This poll was carried out by Red C Research on behlaf of Help Not Harm who wanted "to understand the general views of the public towards the medical use of cannabis".
The Bill Requires More Work Yet
Whilst the news is great, Minister for Health Simon Harris has said that he does have concerns about the bill but will not oppose it going to the committee to decide on it. He has also asked the Health Products Regulatory Authority to "to advise him on the scientific and clinical value of cannabis as a medicine". Harris indicated that the bill would require amendments to ensure that the bill did not unintentionally make cannabis legal for recreational use.
Over the last few months Simon Harris has been meeting patients groups who have highlighted the belief that medical cannabis is beneficial for pain relief. He added that he "hopes it sends a signal to Irish patients that Politicians want to see movement on this" before stating "As Minister of Health he has to carry out the appropriate checks".
We at Legalize It? We Think So. salute the position Simon Harris has taken, it is great to see those in political power take a fair approach to the evidence in front of them and listen to their fellow countrymen. Now its time for the UK to sit up and take notice before we are left behind as the rest of the world take note of the overwhelming evidence that cannabis is a medically viable substitute for a number of synthetic drugs.
Related Articles
UK Gov Department Places Cannabis Possesion as Least Severe Crime in England and Wales
Developments in Berlin and Britain
Australia Legalizes Medical Cannabis
UK Crime Commissioner Calls For Legalization
UK MHRA Accepts Cannabis Can Be Beneficial
We would love to here what you think of this development. Let us know in the comments below.