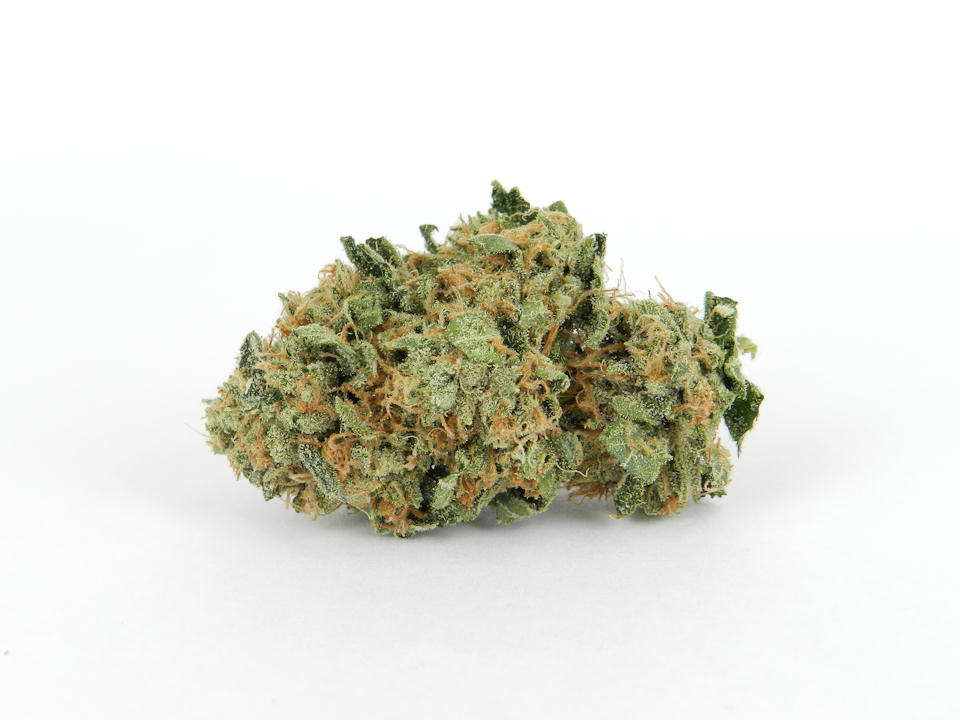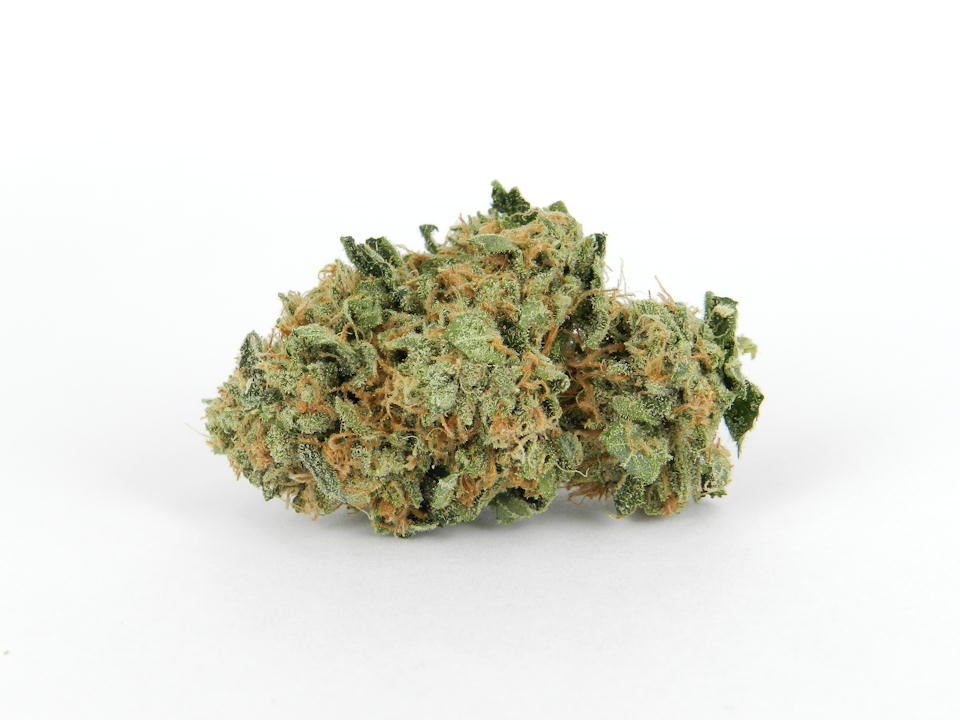 You'd have to bring something pretty epic to the table to get away with a name like this, rather than being slated as a wannabe. In the case of True OG, the latter just doesn't come into the equation – epic is the only word to describe it. Once again, it's never been made entirely clear as to the exact origins, but we know for sure some of its genetics stem from Afghanistan. What is known is that Elemental (of Elemental Seeds fame) had 10 cuts of True OG they acquired in California in 2004, after years of breeding they finally came up with the True OG now widely available. It proved itself to be a formidable competitor when it was first outed quite some time ago, picking up a bunch of accolades over the years including the runner-up position at the High Times Medical Cannabis Cup in 2010.
True OG Effects & Flavours
True to its name, it is powerful and distinctive through and through. There's a distinct undertone of sweet spice and citrus, though it's predominantly a tale of hardcore skunk aromas and flavours. True OG takes no prisoners when it comes to its effects either – an immediate and seriously fast climb that has a tendency to result in ultra-rapid couchlock. Inexperienced smokers are generally advised to hit True OG with extreme caution and reserve, being exactly the kind of strain that's seriously easy to go OTT with. On the medical side of things, fans and followers turn to True OG for pain relief, appetite stimulation and alleviation of insomnia.
Growing True OG
True OG has the potential to be a dream come true for home growers. Plants come in at a medium height and are well suited to smaller growing environments, while the super-sticky buds are quite gorgeously dense. And as you'd expect from the hit, THC levels tend to come in at the high to very-high mark – right up to 23% if you get things right. Not only this, but flowering times can be as little as eight weeks and there's a decent possibility of getting a yield of half a kilo for every square metre. Which when considering how far even a little True OG goes is a huge payoff.
Keep things indoors unless you live in the Med and take your pick of soil or hydro growing methods – both will serve you well.
A true classic and a must-have for experienced smokers – one to approach with caution for newcomers and novices.
Strain Characteristics
| | | |
| --- | --- | --- |
| | Type: | Indica dominat Hybrid |
| | Plant Height: | Medium |
| | THC: | Up to 23% |
| | Indoor/Outdoor: | Indoor and outdoor |
| | Yield: | 500g/m2 |
| | Indoor Flowering: | Around 60 days |
| | Harvest Outdoor: | Mid October |
| | Stoned/High: | Very sedating |