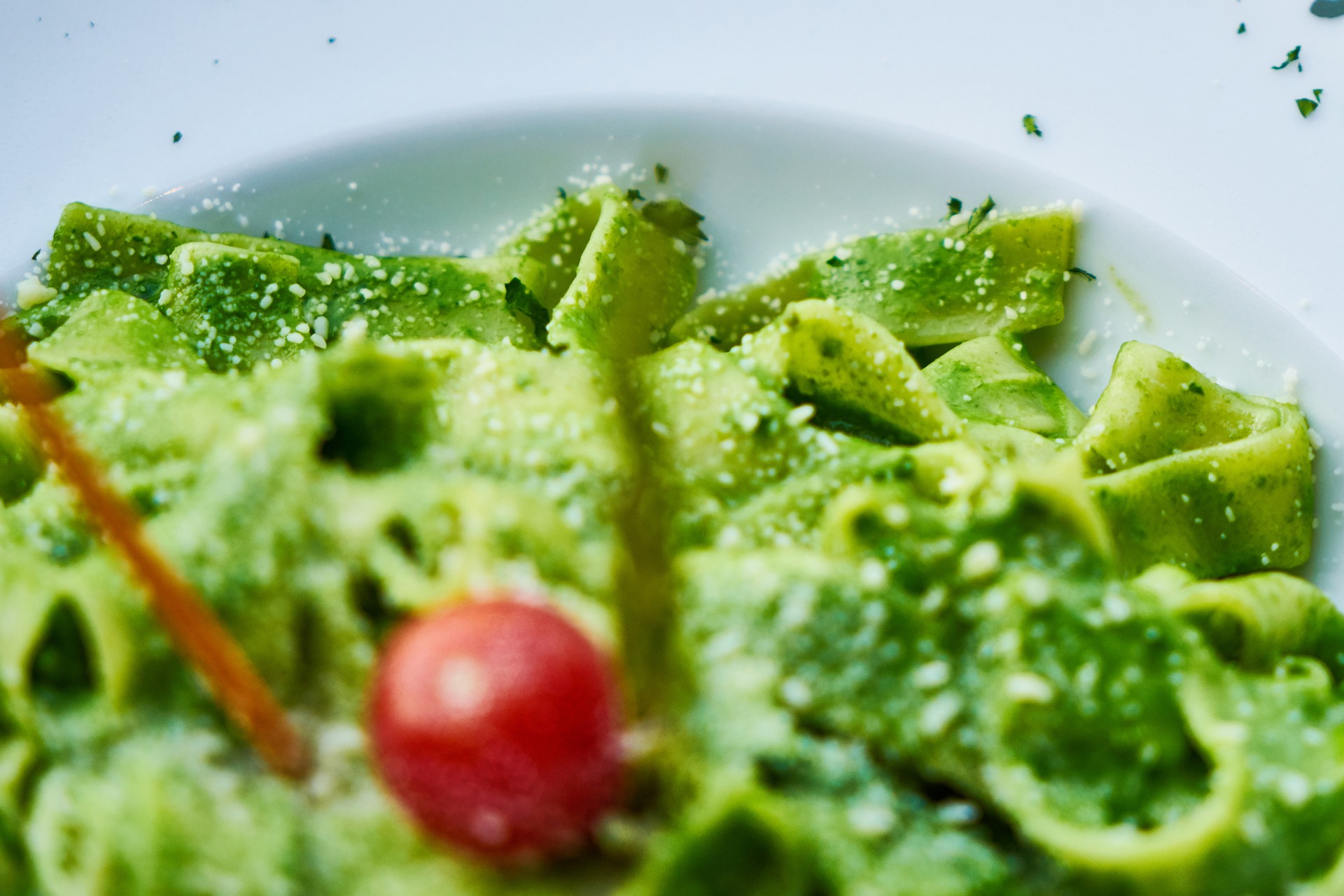 The bitter cold is still roaring in parts of the world, and that means I'm going to cook up the type of meal that sticks to my bones like stews, goulash, oatmeal, mashes, pot roasts, etc. Nothing beats a warm and hearty meal to sail you through the winter until Spring roles around. And what's better is adding a bit of nostalgia in the mix. Baked macaroni and cheese anybody?
Now, I know the wording is a little ambiguous, so let me clear it up. This dish is both baked and will get you baked if you follow this recipe. I will give you my saucy, melty and cannabis infused cheese recipe in which you can incorporate into a lot of dishes, though it's intended for a classic mac and cheese. Use it in a grilled cheese, as a dipping sauce, over grilled veggies or on a burger. As always, I will include a variation of cashew cheese for all those lactose-intolerant and vegan readers.
Cashew Cheese
For those of you uninterested in a variation to the ooey-gooey melty cheese sauce, skip ahead! This is a classic vegan favorite: cashew cheese. This recipe is easy; take all the ingredients and put them in a food processor. Blend until smooth. And the ingredients are:
1 cup of soaked and strained cashew nuts (overnight, until soft)
1 Tbsp coconut oil or canna-coconut oil
2 Tbsp nutritional yeast
Half a lemon squeezed
Salt to taste
Water to desired thickness
Melted Cheese
For all you cheese lovers, you know that there is nothing quite like melted, hot cheese. Feta, Gouda, Chevré, Gruyere, Roquefort, blue, camembert, cheddar, goat, sheep and bufala, they all have their place in our hearts and stomachs. For this recipe, I recommend your favorite cheese or a combination of a few. My favorite: Gruyere cheese. Go on, channel your childhood days and get baked while baking this classic recipe.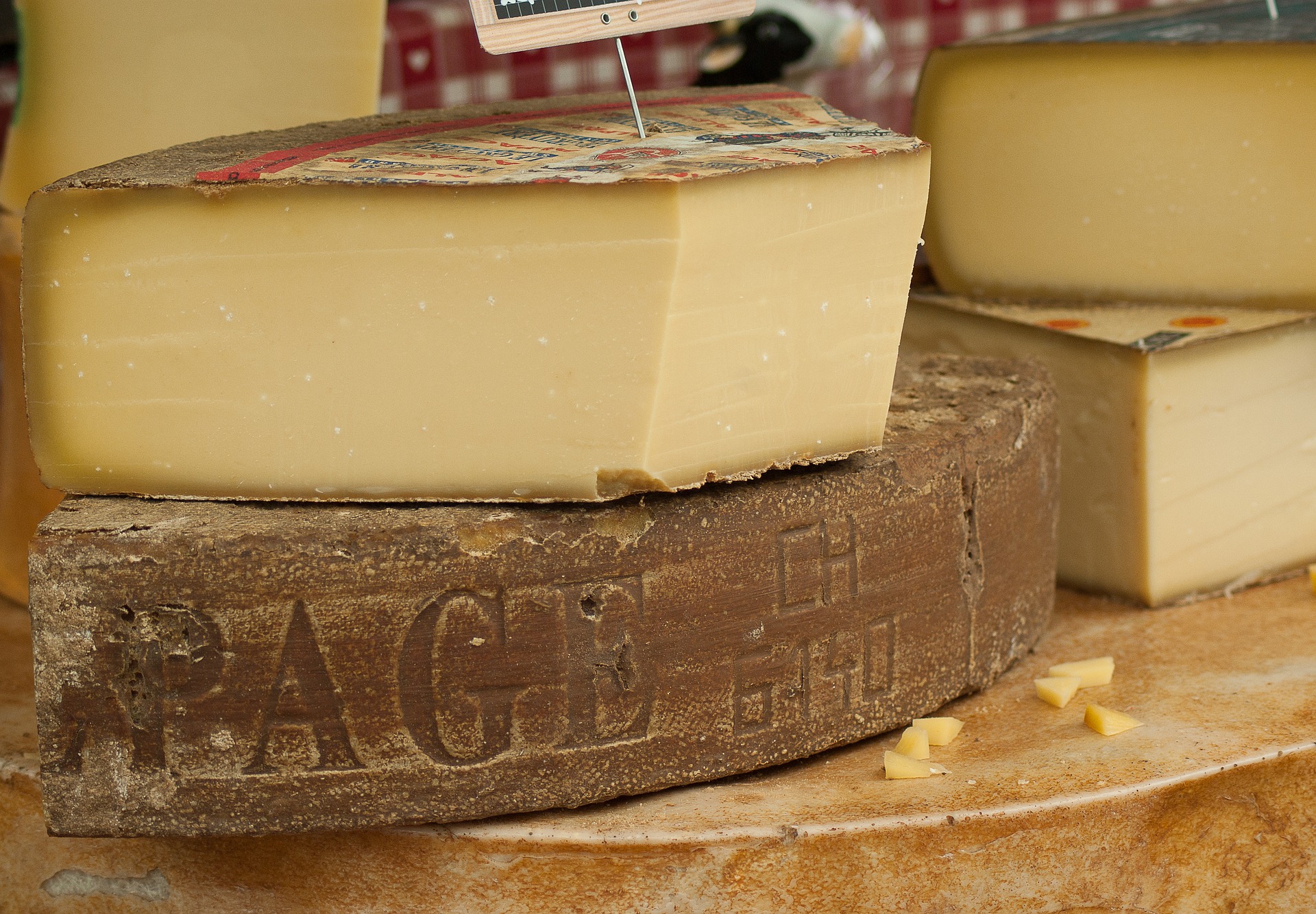 Canna Mac & Cheese Ingredients:
Cheese Sauce:
6-10 oz of your favorite cheese or cashew cheese
1 Tbsp flour, rice flour, cornstarch or arrowroot (to your preference or tolerance and not needed with a thickly made cashew cheese)
1 cup of milk
3-4 Tbsp Cannabutter or oil
Pinch of salt
Oregano to taste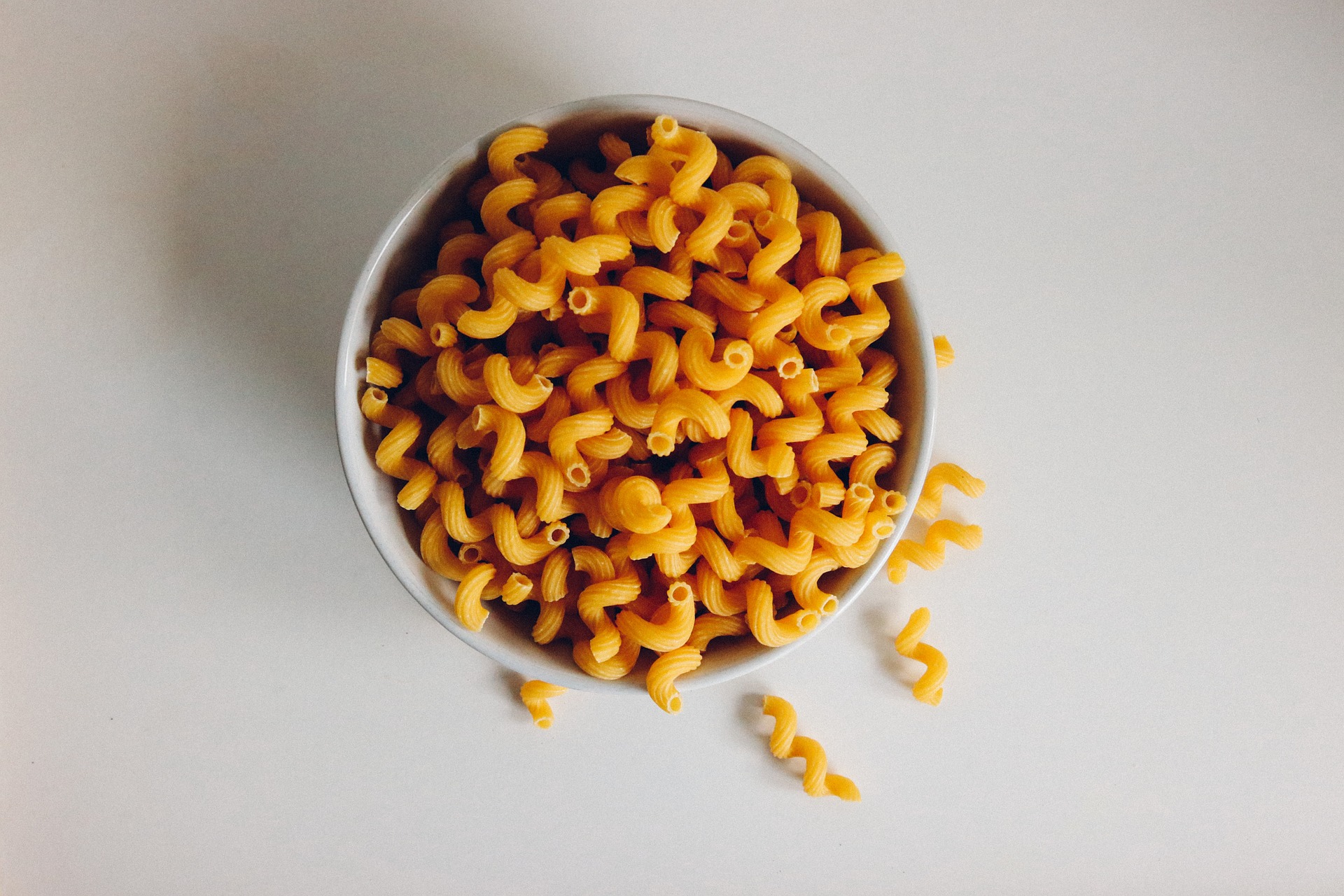 Canna Mac & Cheese Directions:
First, we want to tackle the macaroni. In a pot, bring enough water to a boil in order to cook your macaroni. Once water is boiling add your macaroni. Let it cook until tender, about 10-15 minutes.
Now would be a good time to preheat your oven to 350F. During that time, craft up the cheese sauce. In a saucepan whisk your milk and flour together on medium/low heat. Once heated, add your cannabutter and cheese, and let it melt on low. Add salt and oregano (and any other spices you like) to taste. Stir from time to time.
After your macaroni is al dente, strain and put into a bowl. Add a spoonful of butter or cannabutter and mix. Once cheese is melted. Add half to three-quarters of the sauce to the macaroni bowl and stir. Once the macaroni has been coated with cheese sauce, add the mix to a 13" x 9" baking pan. Add the rest of the cheese sauce to the top layer. Let cook for 15 minutes. If you desire a crispy layer of cheese (and who doesn't), after baking for 15 minutes, turn the temperature to broil or really hot (about 400F) and let it rip for 3-5 minutes – but keep a close eye on it so it doesn't burn!