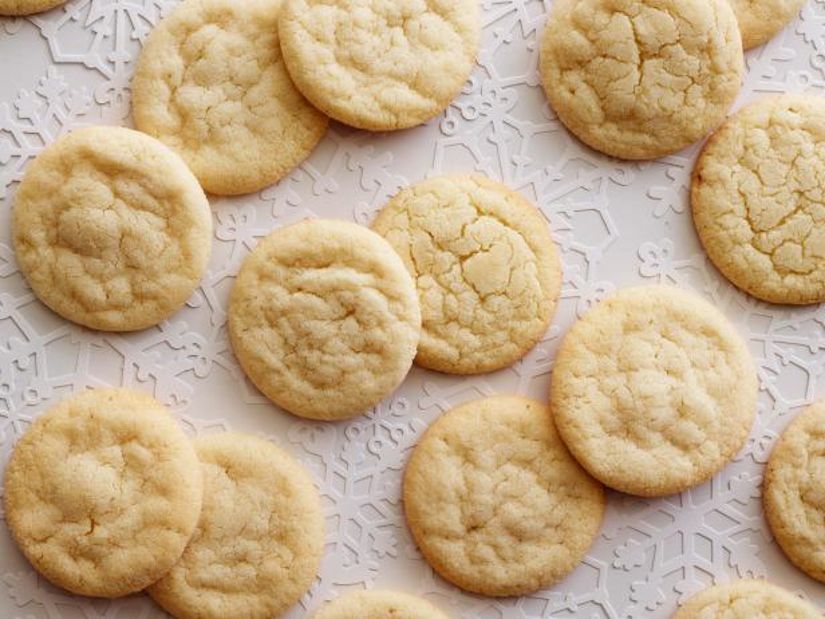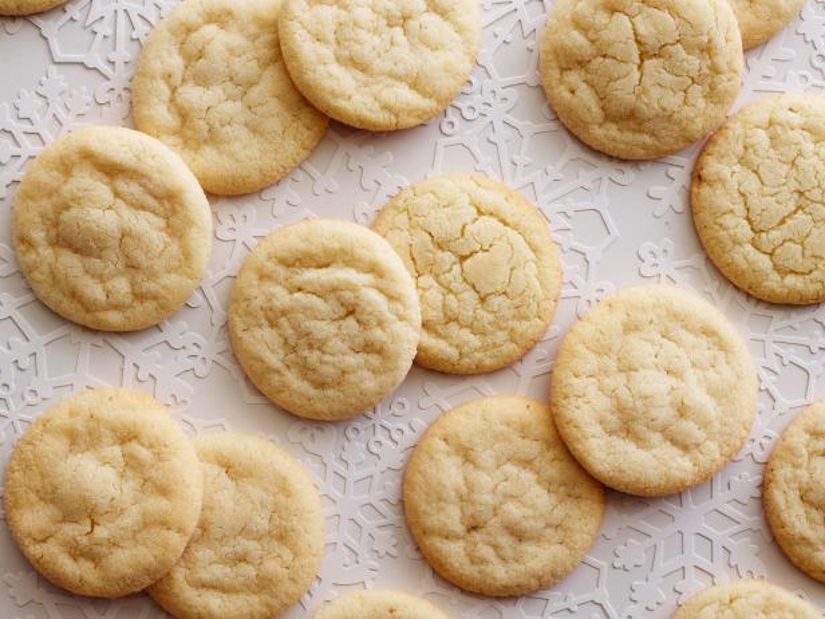 Remedy for Holiday Stress and Satisfying a Sweet Tooth: Molasses Spiced Cookies – low-carb, gluten-free, low-glycemic, dairy-free and possibly vegan.
The holidays bring the stress of family gatherings and the cravings for sweets and baking spices. When it comes to combatting both, this recipe has your back. This sweet-enough molasses and holiday spice cookie is low-carb because of the small amount of flour used and because it is processed sugar-free, reaping the sweetness from the low-glycemic molasses.
Funny enough, I find that baking helps me to relieve stress. So, I concocted these while encountering the stressful gathering of my ever-so-loving but crazy family! Since it is near to the holidays, and because I didn't have any sugar or much flour, I decided to make a holiday-spiced sweet treat medicated with some of my home-grown LA Cookies. It is canna-bliss!
The recipe in itself is tempting, but when you add some cannabis-infused coconut oil or butter, you have the perfect remedy for dealing with the busy family gatherings or medicating the whole family with you! And go ahead and make a big batch of cannabutter – you will have so many other ways to use it other than in your sweet treats. Canna-lotions make a great stocking-stuffer for moisturizing or medicating sore or achy muscles caused by the dry and chilly weather.
I can't enjoy gluten laden goodies so I use almond flour and cocoa powder to do the trick. And, because the holidays are so full of sugary treats, it is nice to have a low-glycemic cookie on hand – especially one that embodies the taste of the holiday season. If you want to rid sugar altogether – good for you! You can substitute molasses for xylitol, a natural sugar substitute made from the sugar alcohol that comes from birch trees.
Find out whether you want to share these or not because they will mysteriously go missing if you leave them out on the counter. Keep them as a secret stash for you and your accomplices or present them with extreme caution after dinner for the brave indulgers.
Ingredients:
½ cup gluten free flour mix (almond and coconut)
1 cup cocoa
1 tsp salt
1 tsp baking powder or a pinch of Agar Agar
½ cup of butter or nut butter (I like to use macadamia butter)
1/3 cup blackstrap molasses
2 Tbsp cannabis infused coconut oil
4 eggs (or use 1 cup coconut yogurt with 1 Tbsp of sunflower lecithin or ½ cup of dates)
1 tsp vanilla extract (heaping)
 Spices:
Tons of cinnamon
1 tsp ginger
A healthy pinch of all spice
Optional:
½ cup of coconut shreds
1 Tbsp sunflower lecithin
1/4 cup of cold coffee
cocoa nibs to taste
Dry Ingredients
Blend all the dry ingredients except for the cocoa: flour, salt, baking powder or Agar Agar, sunflower lecithin and spices. The sunflower lecithin is an optional ingredient but I love its binding power. This amazing ingredient is a natural emulsifier and it also has properties that increases the absorption of THC. I don't have an exact proportion for the flour mix because I literally used what was left. Keep in mind that coconut flour doesn't really have any binding power so you are better off using more almond flour!
Cream the Butter and Molasses
Now, you need to get out the mixer and blend together your butter and room-temperature eggs (or alternative) into a creamy mixture (room temperature so as not to solidify the cannabis coconut oil). Coconut yogurt and sunflower lecithin are great alternatives to eggs but you will have much frothier-textured cookies. I like to use macadamia butter because the fat content is high like butter, and it also has such a creamy texture. You could also just use cannabutter and cut out the coconut oil infusion which would also eliminate the need for room-temperature eggs. I have tried cookies with just coconut oil and it is possible but it doesn't give the same great texture, so I stick with butter.
Then add your canna-infused coconut oil, molasses and cocoa powder. Blend until creamy again. This is where you would mix in cold coffee if you wanted to add a bit of a caffeine boost.
Combine the Batter
Slowly add the dry mixture to the creamy mixture, blending it a little at a time and bringing it back to its creamy mixture and stiffening it progressively. It should be creamy and sticky but they will stiffen up once baked. Once the batter is completely combined you can add your coconut shreds and cocoa nibs. I don't use very many because they are so intense! I figure that each cookie only needs 5-10 nibs per cookie and if you are baking a twelve-cookie batch, that is 60-120 nibs – and I just guesstimate.
In the Oven
Preheat the oven to 350F/ 180C. Spoon the batter onto a cookie tray and bake for 12 minutes. Check if a toothpick comes out clean – they will look uncooked but you definitely don't want to overcook these. They stay gooey and chewy even the next day!