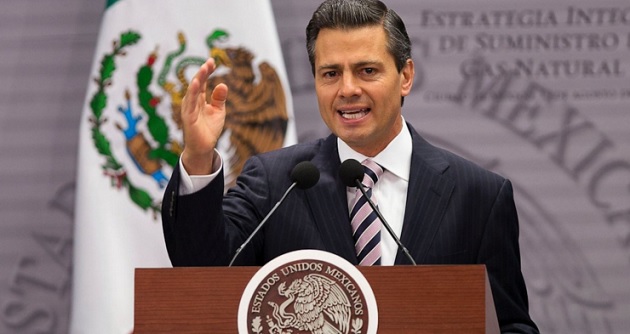 In December 2016, the Mexican Senate voted overwhelmingly in favour of passing medical cannabis laws. This was achieved with a yes vote wining by a margin of 98-7. On April 28th, 2017 legalization moved a step closer when the lower house voted 374-7 in favour of legalization. This just left the Mexican president to officially sign it into law. That time has now arrived, on June 19th 2017, Enrique Peña Nieto has officially published a bill that officially makes Mexico the latest country to offer patients the opportunity to access medical cannabis legally.
Why Have Mexico Legalized?
As recently as January 2016 Nieto was an opponent of cannabis legalization. In 2016 he decided to create a platform for a national debate. Nieto would then make an informed decision based on medical, legal and academic expert's opinions. The 5 debates held across the country focused on health, cost, regulations, the links between decriminalization and violence and finally, whether consumption should be considered a human right.
This led to a change of approach and he decided to reassess how the issue of cannabis in society is controlled. In April 2016, he spoke to the United Nations General Assembly and said;
"So far, the solutions implemented by the international community have been frankly insufficient, we must move beyond prohibition to effective prevention."
Nieto proposed a bill to decriminalize possession of up to 28g of cannabis, but this never made it through congress.
Mexico Legalizes Medical Cannabis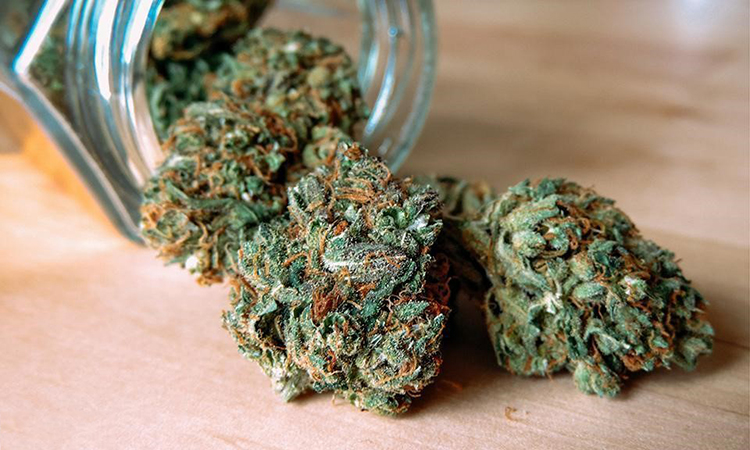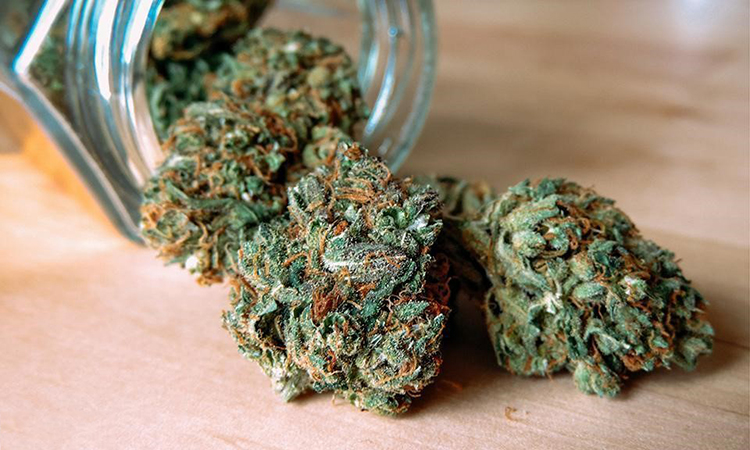 Now, in 2017 a giant step towards sensible, evidence based drug policy has been made with this bill being signed. What does this mean for medical patients? From today Mexico Legalizes Medical Cannabis. This decriminalizes the use of THC, CBD and other cannabis products to treat medical conditions.
The Ministry of Health has been tasked with creating "public policies regulating the medicinal use of pharmacological derivatives of cannabis sativa, indica and Americana or marijuana, including tetrahydrocannabinol, its isomers and stereochemical variants, as well as how to regulate the research and national production of them."
There is some way to go before Mexico sees cannabis widely available for medical use. The ministry of health now has a large task ahead as it creates a framework to implement this new policy. Firstly, they must conduct large scale research to understand how it can be used therapeutically and then implement this nationwide. This will take time but I am sure that it will be worth it.
What do you think? Tell us in the comments below.