AK47 Strain Review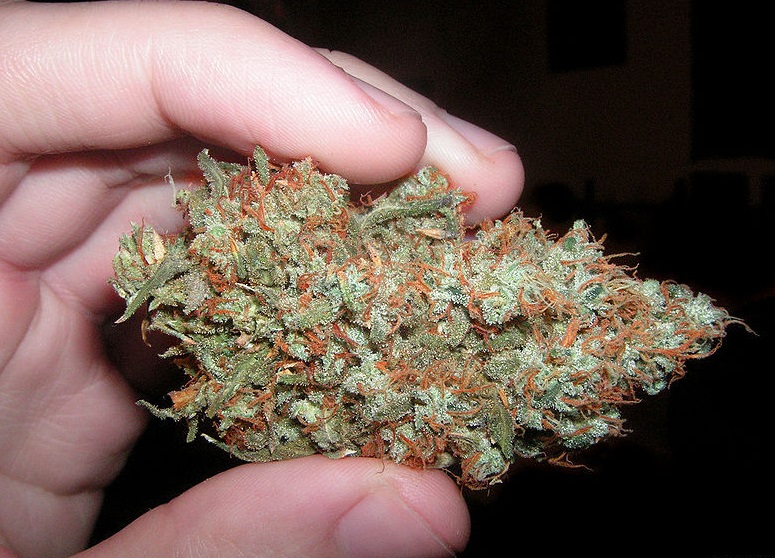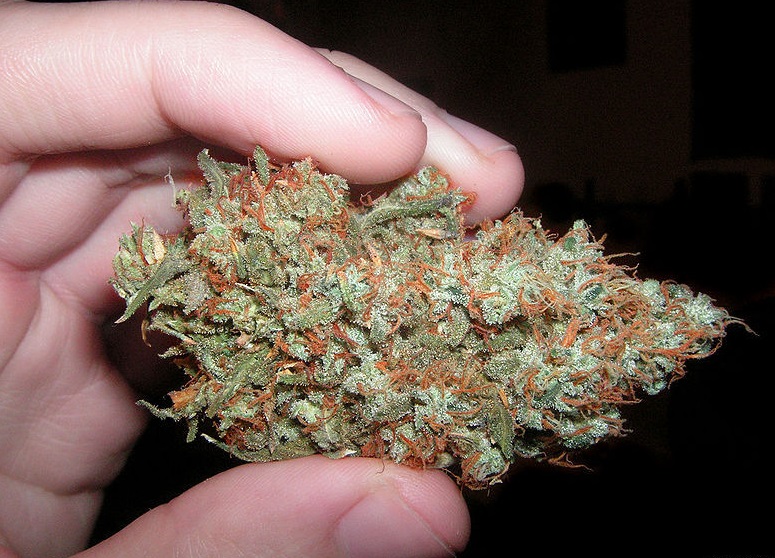 If any of your mates tell you they know how or why AK47 weed got its name, they're lying to you. Truth is, it's still a subject of much debate and there's really no concrete answer as to where it came from. That being said, it's not as if the metaphor alone isn't fitting enough – AK47 weed has superb potency and poke that have made it a global superstar.
It's been on the scene since 1992, when the world got its first taste of this extraordinary Thai Sativa and Afghani Indica hybrid. The Dutch maniacs behind it would then go on to revel in the glow of their work taking home more awards than a dozen lesser strains. In 2011 AK47 took 3rd place in High Times Cannabis Cup awards for hybrids, dozens of national and international gongs and a reputation for bringing together the best of Indica and Sativa in perfect harmony.
AK47 Strain Effects
The aroma is one that could basically be described as the pure essence of skunk…albeit with a distinct sandalwood note and a hint of sweet spice. It has a hit that's outstanding and unmistakable – instant euphoria and a meteoric climb, usually followed by a giggly plateau and introspective couchlock. All the while, you know exactly what you've smoked and wouldn't have it any other way.
Medical use of AK47
In medical circles, AK47 weed is recommended for the treatment of a number of conditions. It's prime use is for stress. AK47 is an excellent stress reliever as it has a long lasting cerebral buzz but also gives you the energy to go about your day despite its extraordinary THC content. For these exact reasons it is also good for those experiencing mild anxiety and low level depression. The other major use is for pain relief with many women using it to get some relief from period pains.
Growing AK47
Though not necessarily the easiest strain to grow, AK47 weed doesn't put up much of a fight either. Best-suited to indoor growing environments, plants generally top out at about 1 to 1.50-metres and have a somewhat less lush and verdant look than you might expect.
Grow AK47 Weed, Flowering Time And Yields
Still, what they lack in the leaf department they more than compensate for with their buds – dense, fat and seemingly covered with a thousand tiny diamonds, glistening under your lamps. You can expect a powerful aroma throughout much of the growing process too, with THC content usually hovering around a generous 20%. Flowering times come in at around the nine-week mark and if you play your cards right, each square metre could net you between 400g and 500g. It can certainly fare extremely well outdoors, though needs fairly consistent conditions to flourish and a lot of sunshine.
Reliable, dependable and with a hit that's unmistakable – AK47 weed is a winner all-round.
Buying AK47 Seeds
Lots of breeders have their own AK47 seeds and some of the most famous are by Serious Seeds and Royal Queen Seeds. AK 47 is also a popular choice for creating hybrids.
Buy Cannabis Seeds
Seedbank Name
Strain Sex
Shipping
Payment Methods
Discount Code
Visit Site

SeedSupreme

Reg

Worldwide

Card, Cash, Check, Bank Transfer, Bitcoin

N/A

Visit Site

ILGM

Fem, Auto

Worldwide

Card, Cash, Bank Transfer, Bitcoin

5FROMROBERT $5 off first order

Visit Site

MSNL

Reg, Fem, Auto

Card, Cash, Bank Transfer, Bitcoin

N/A

Visit Site
Strain Characteristics
| | | |
| --- | --- | --- |
| | Type: | Hybrid - 60% Sativa, 40% Indica |
| | Plant Height: | 100-150cm |
| | THC: | 20% |
| | Indoor/Outdoor: | Indoor and outdoor |
| | Yield: | 400-500g/m2 |
| | Indoor Flowering: | 63 days |
| | Harvest Outdoor: | End October |
| | Stoned/High: | Happy relaxing high |