Nebula Strain Review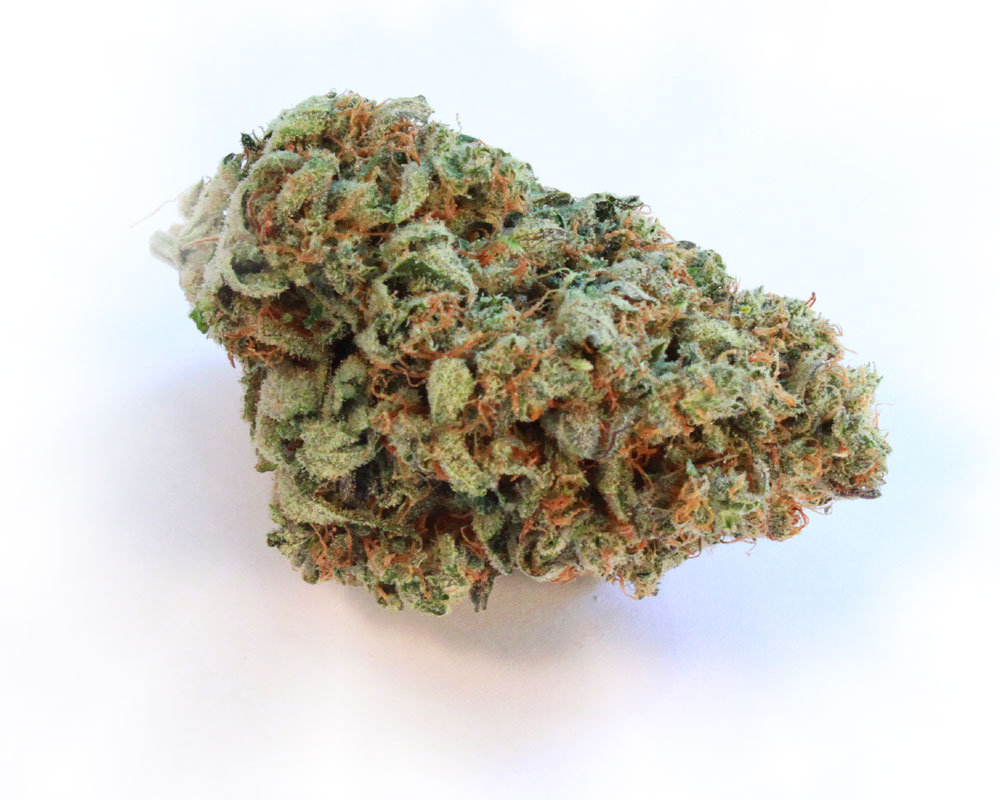 Will Nebula by Paradise Seeds blow you well and truly into the stratosphere? Not exactly, but if the idea of losing a few hours staring into the sky does anything for you at all, you'll be well at home with this little beauty.
Flavour and Effects
Winner of multiple awards including two prestigious High Times Cannabis Cup titles, Nebula brings together Master Widow and American Haze – both legendary in their own right. There's a sweet honey and slightly fruity note to the flavour, with aromas that bring to mind tropical forests and classic quality skunk.
One hit as the punch is…well, punchy to say the least! Stimulating, cerebral and immediately soaring, it's a brilliant strain for socialising, partying and anything active. But at the same time, it gets your brain working in just the right way to lose yourself staring at the stars and contemplating anything, nothing and everything at the same time. Medical marijuana dispensaries swear by Nebula as a stress-relieving strain and a great appetite booster.
Growing Nebula & Yields
If you're out to grow your own, you can expect medium-sized plants that usually top off at about the 90cm mark. Bud yield is generous and they're as fat and chunky as can be – all with an enchanting coating of sparkly crystals. THC concentrations have the potential to go beyond the 20% mark, though more commonly hover around 16%.
Nebula is a strain that performs best when provided with a lot of high-quality light and grown using the SOG method. It's a relatively durable strain and not impossible to grow outdoors in cooler northern climates – just be sure to keep an eye out for spring frosts. Nine weeks of flowering is about the norm, with per-plant yields falling somewhere between 500g and 600g.
Experts generally rally around Nebula as a brilliant choice for newcomers and first-timers, as an easy-to-grow strain that teaches a good few lessons along the way. Along with this, it also promises very impressive yields and pays out way more than you'll ever pay in. Topped off with that outstandingly uplifting high, it's a package that's impossible to knock.
Strain Information
| | |
| --- | --- |
| Type: | 40% Indica / 60% Sativa |
| Plant Height: | 100cm |
| THC: | Up to 20% |
| Yield: | 500 g/m2 |
| Indoor/Outdoor: | Indoors and outdoors |
| Indoor Flowering: | 9-10 Weeks |
| Harvest Outdoor: | Mid-October |
| Stoned/High: | Cerebral, trippy |
Have you tried Nebula? Let us know what you think in the comments below.