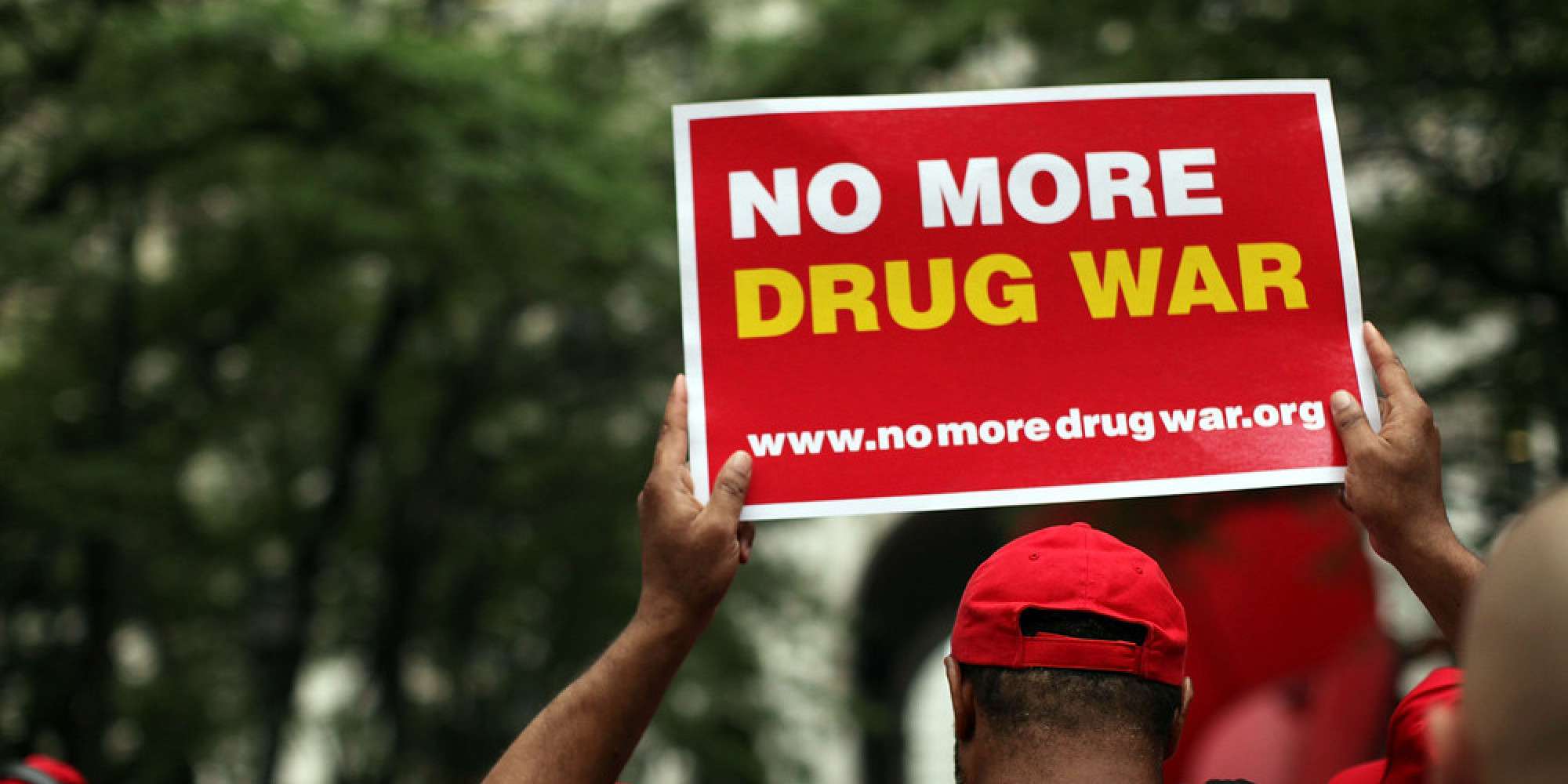 House Bill 2355 has passed both houses of the state legislature in Oregon and is expected to be signed into law by Governor Kate Brown. This decriminalizes heroin, cocaine, crystal meth, LSD, oxycodone, and MDMA. Possession of these in usable amounts is only a felony if someone has a prior felony conviction. While this is an important step in ending mass incarceration, Oregon has historically convicted Native Americans and African Americans at much higher rates than Whites for drug possession. This bill punishes those already unfairly caught up in the war on drugs, by potentially giving them repeated felony charges. This is extremely unjust.
Oregon Must Clear Prior Convictions Too
Oregon is right to decriminalize the above drugs, but as they decriminalize prior convictions also need to be dealt with. Prior drug evictions must be erased to allow those with them to rejoin society, find jobs and be freed of the stigma of drug use. By arresting people for using drugs and giving them criminal records, their chances of having any kind of productive life in society is destroyed. This ultimately creates a huge impoverished population which leads to violence, suicide, and overdosing.
Simply using drugs doesn't make one an addict, and for those who are addicts one does not successfully treat them by arresting them and destroying their lives. Also as long as people are not harming others, they have the right to live as they chose to. Allowing the government to make decisions on what one should do or not do, or consume is to give up rights and freedom of choice. Meanwhile at the federal level cannabis is still illegal, but there is a push to change that is picking up momentum.
Proposition 215 Paved the Way
With that said drug policy reform starts out slow. In the 1990s, a new effort began in California to allow medical marijuana. Proposition 215 was passed in 1996. Cannabis was still persecuted at the federal level by the Justice Department. In 2003 the Rohrabracher-Farr amendment was passed which prohibited the Justice Department from cracking down on medical marijuana. The Justice Department somewhat ignored this, until court rulings specifically forbade interfering with state cannabis laws. In the meantime, a number of states have legalized recreational cannabis. The battle to end the war on drugs is ending, step by step.  Activists have a lot more work to do, but House Bill 2355, though flawed is an important first step.
Federal Bill to Legalize Cannabis Introduced
Now there are further developments on the federal level. Cory Booker of New Jersey just wrote a bill that would legalize marijuana federally and expunge marijuana related convictions. While the bill faces an uphill battle in the current Republican controlled Congress, just the fact a senator is writing a bill like this is substantial progress. Previously in June Booker and 5 other senators, both Democrats and Republicans, introduced bills that would shield medical marijuana providers from federal prosecution. The state legislature in Booker's home state of New Jersey is pushing to legalize marijuana, though Governor Christie says he'll veto.  Still the legalization momentum cannot be stopped, as people in different states, the federal government, and in other nations are all more educated about drug use and realize that prohibition of cannabis and other substances is as doomed to fail as prohibition of alcohol in the 1920s.