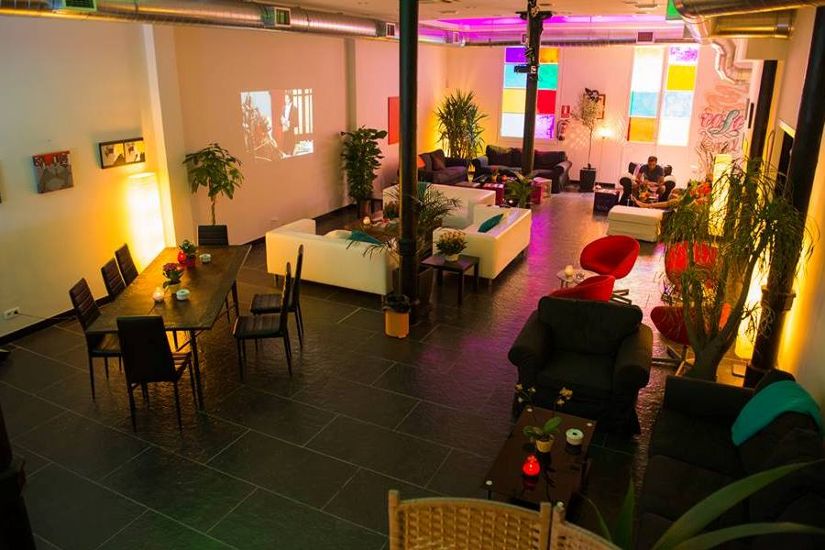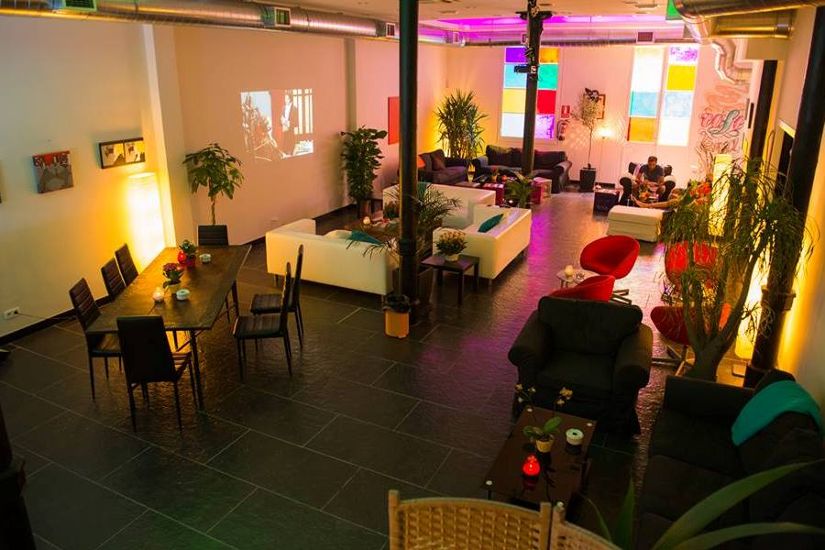 There's a huge cannabis scene in Catalonia and throughout all of Spain.  In order to buy cannabis there, one must become a member of a cannabis club. It's perfectly legal to smoke either in the club or in the privacy of your own home. However, you can't just show up at a Barcelona cannabis club and expect to be allowed in. You either need an invitation from the internet, or a member needs to give a friend their membership code for it to count as an invitation. In order to get an invitation, while you could e-mail the clubs directly for an invite, there's a more convenient way to do it. You can go to Cannabis Barcelona to receive the invitation and more information on the clubs.  Cannabis Barcelona is a website that is especially geared towards informing newcomers to Barcelona about the cannabis clubs in Catalonia, what is and isn't legal, how about to go about the process of joining, and lastly signing up for the invitation to join.
Upon arriving at the club show them the e-mailed invitation on your smartphone, or if you have the invitation from a friend show them your friend's name and invitation code. To join you must pay the membership fee and register either with your passport or national ID. You then place money on a membership card and go to select the inventory of cannabis. The salesperson is generally pretty knowledgeable about the major strains of cannabis.  You can also sit in the club to smoke and relax. Inside the cannabis club's, people are generally pretty social however they generally don't stay too long. There's no time limit or anything like that, but the weed sold in the clubs is generally very strong.  So no one wants to stay too long and get too stoned.  Also as weed tends to give people the munchies, many likely leave to go eat.  
Barcelona's Cannabis Clubs Are Located in Commercial Districts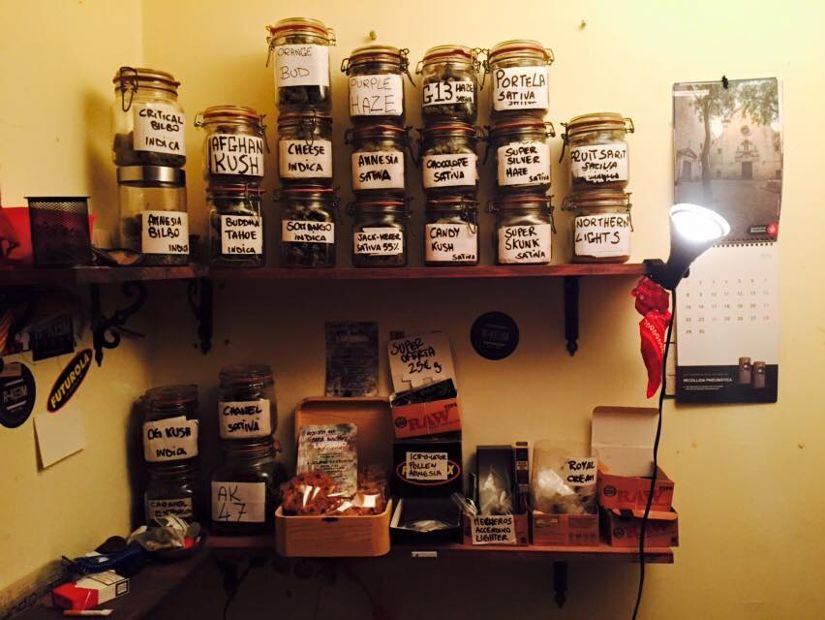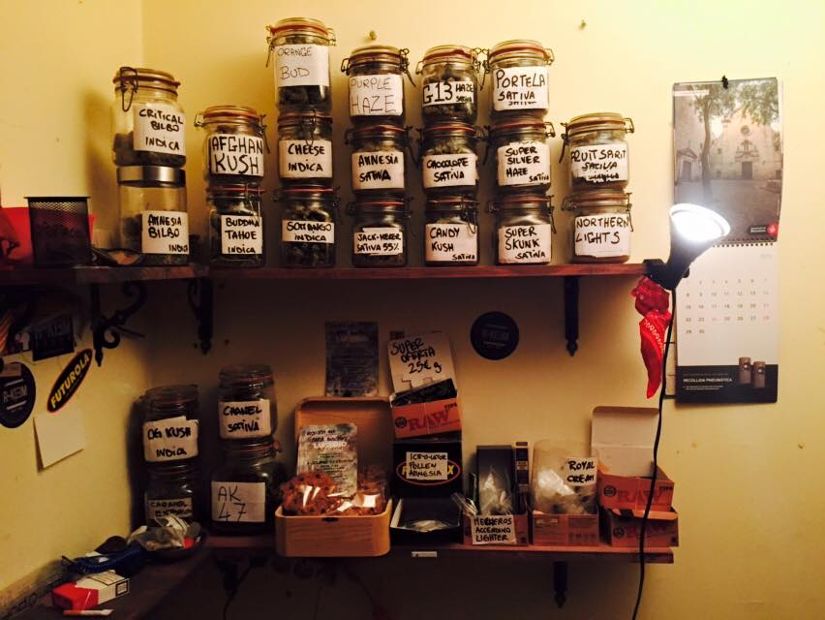 Cannabis clubs are never far from places to eat, and there are generally located in main commercial districts where people shop and they are close to public transportation.  Barcelona has both an excellent metro and an excellent commuter rail network.  Getting around is very easy.  Taxis are a bit rare though, and there's no Uber here yet so don't get too stoned or drunk when out.
In places where weed is illegal, it's often cut with tobacco or some other sort of mostly inert herb. This is not the case in Spain or other places where it can be purchased legally.  The legal sellers will be able to tell you what strain you're getting. Be cautious that when you smoke it isn't cut and it takes awhile for the full effect of marijuana to fully hit you. And when you're looking for marijuana it is illegal to buy it from street vendors, people claiming to promote marijuana clubs on the street are also engaging in illegal activities and are probably dodgy.
Related to the cannabis clubs, there are shops that sell supplies enabling one to grow cannabis in one's own home. Growing cannabis for personal use is legal in Spain. The shops sell seeds, edibles, other plant related supplies, books on how to properly grow the cannabis, the equipment needed to consume it, and other things such as souvenirs. Of the matter of growing is for those already in Spain or who are moving to Spain long term. The cannabis scene in Spain is huge and very visible in the form of various businesses. It should be noted that one cannot smoke weed or tobacco or anything else in any form of business or office, and that smoking weed on the street is technically illegal. Enjoy yourself if visiting Barcelona but only smoke in the club or at home.
Have you been to a Barcelona Cannabis Club, tell us your experiences.